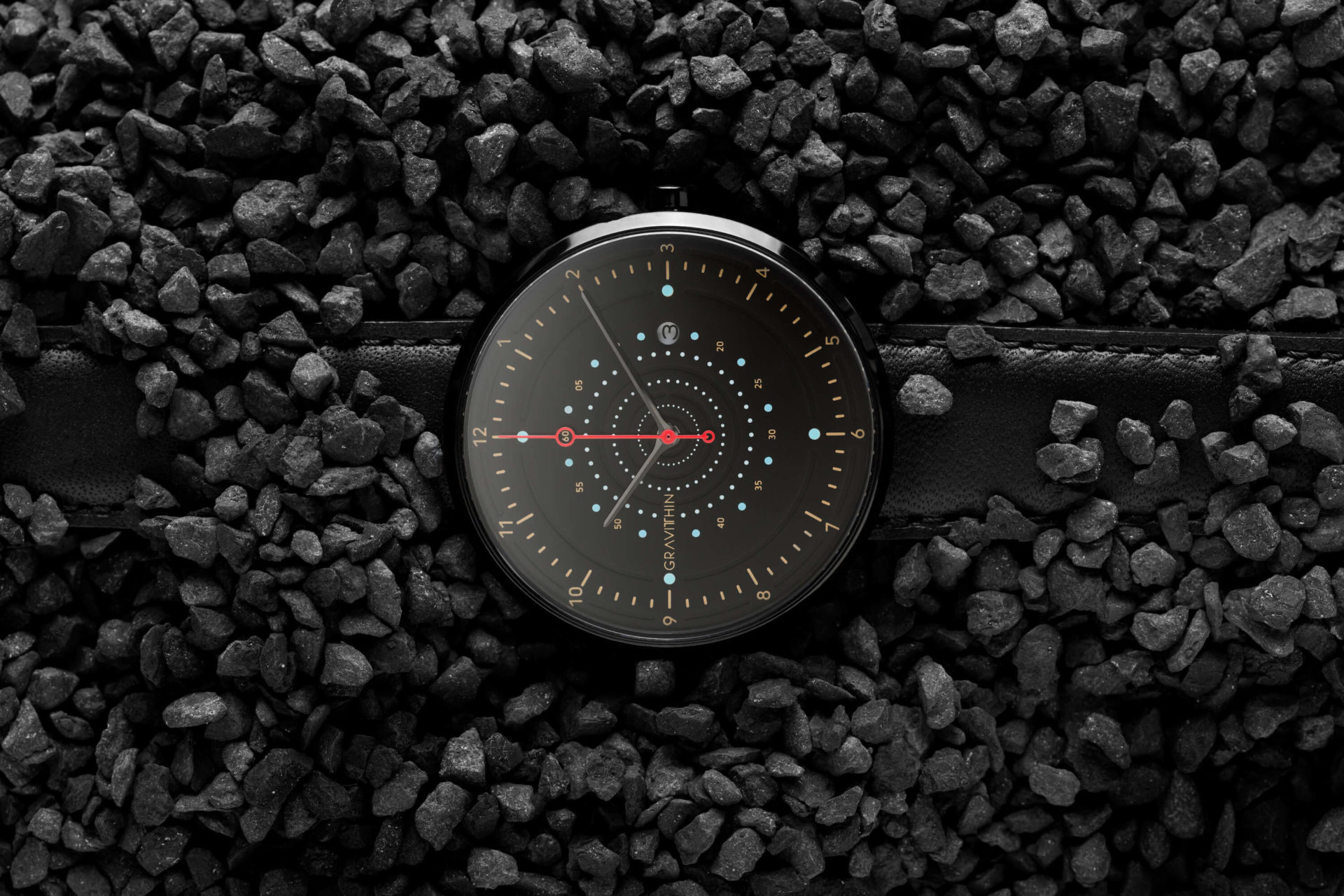 The Argo Watch by Gravithin - Save the date for its launch!
Gravithin will soon launch its newest timepiece : the Argo Watch. Keep an eye on Kickstarter as the campaign starts in October 2019, and you don't want to miss this one!
In October 2019, Gravithin will launch their Kickstarter campaign for their new creation : the Argo Watch. A true beauty inspired by the ancient sextants, used for celestial navigation, and paying tribute to the Argo Constellation. All of this, with a modern twist, in order to create the perfectly unique timepiece.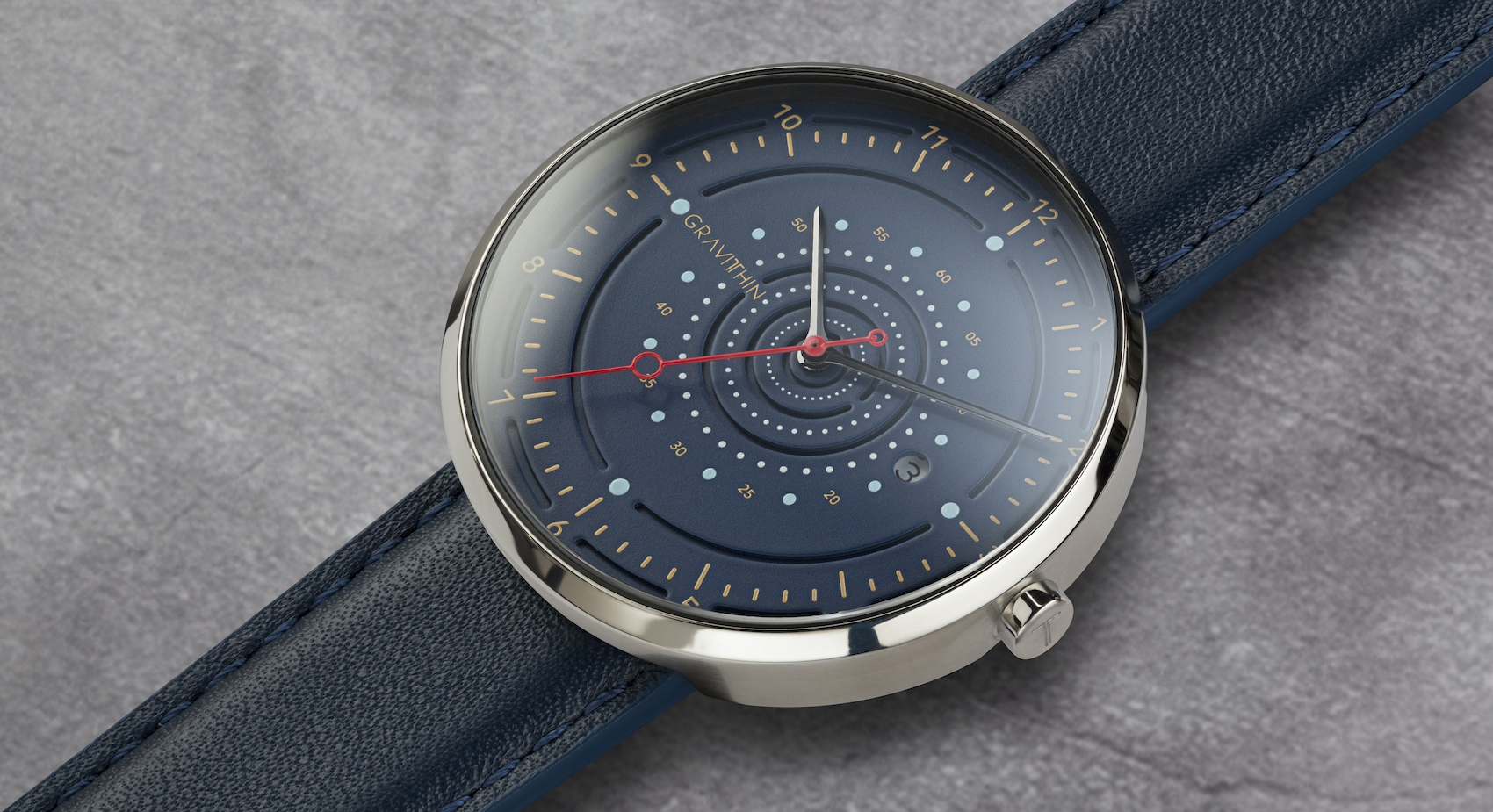 "The Argo watch, a true beauty inspired by the ancient sextants and paying tribute to the Argo Constellation."
Although this watch is luxurious and high-end, it is built with affordability in mind. The Argo Watch is lightweight, equipped with a Swiss made Ronda 705 Quartz movement and has an impressive battery life of 60 months. As well, it is water resistant up to 50 meters. Its 40mm case is stainless steel brushed, and has a protective Sapphire crystal glass. The dial of this timepiece comes in two color options : either deep blue or black sea. It is actually a double dial, with two layers, designed to showcase the details of the celestial inspiration of the watch.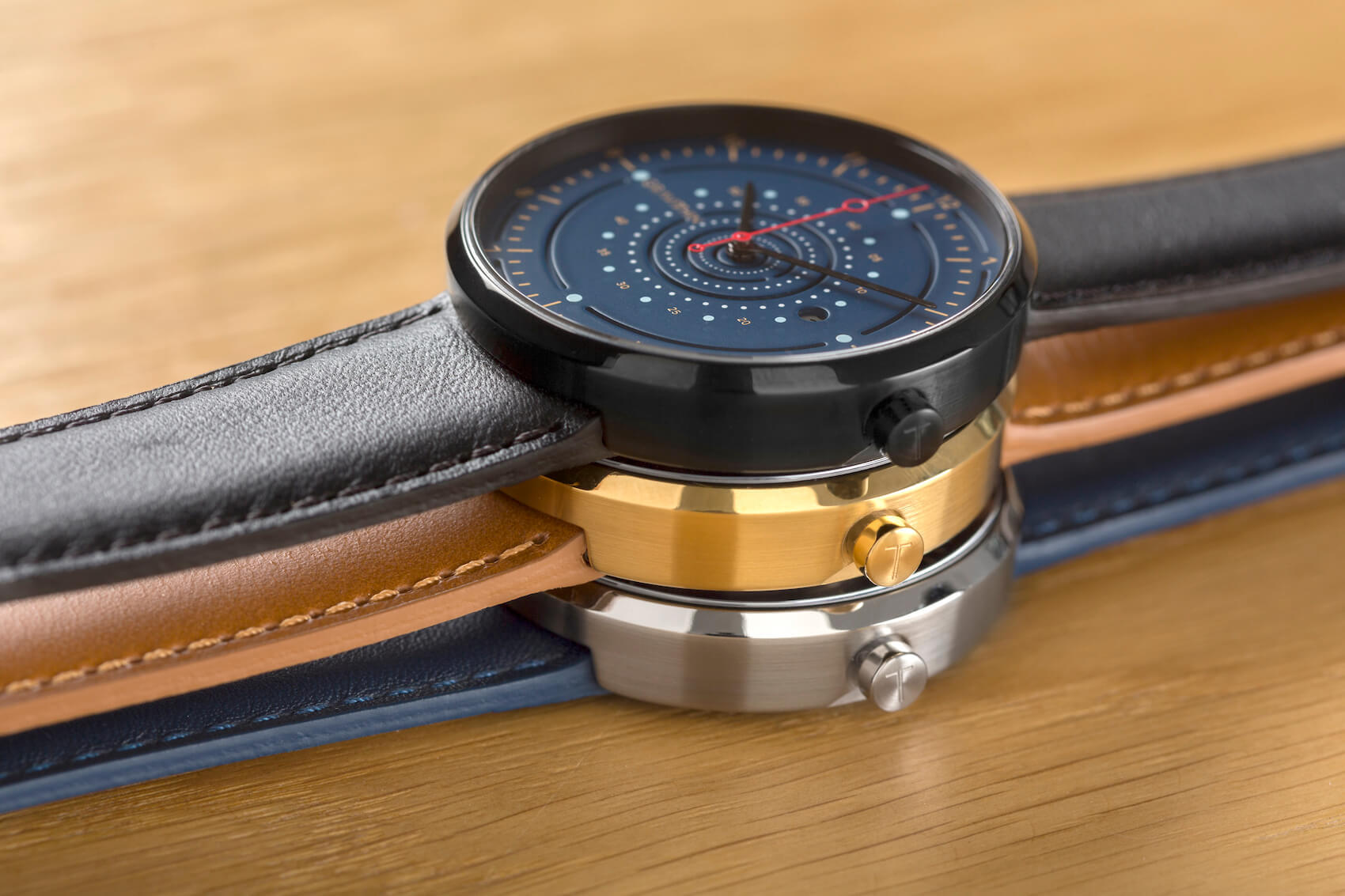 The Argo Watch by Gravithin features an italian leather strap, that comes in three different colors. You also have the option of a stainless steel mesh strap, if you prefer, available in three colors as well. Made in Italy, this unique timepiece with a mythological soul was created to be as "unique as you are". What is great about this watch is that it is so well designed, that it is wearable for any occasion.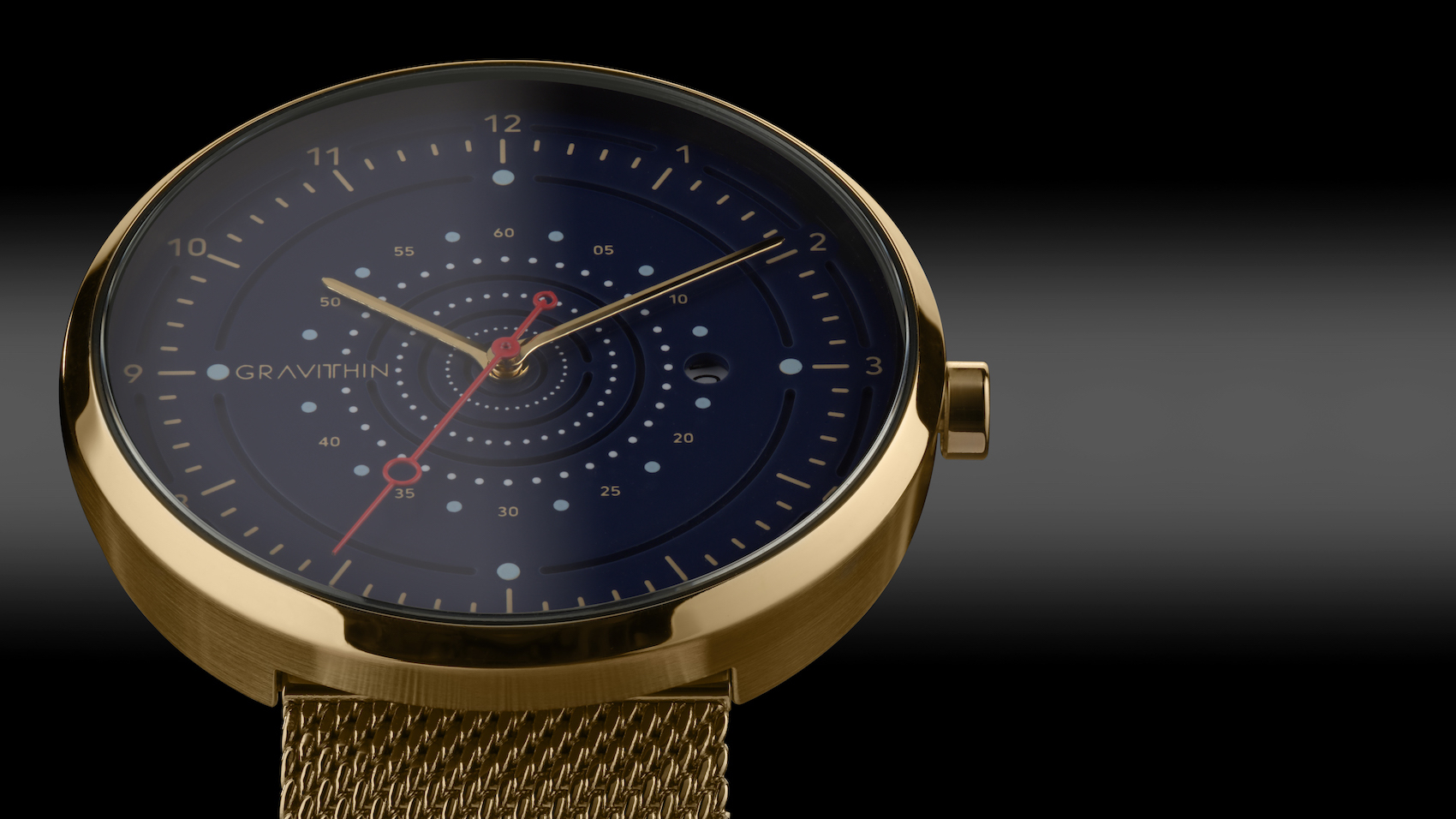 Gravithin is a young company, founded in 2017 by a young visionnaire; Cesare Zuccaro. With the mentality of keeping their feet on the ground while reaching for the stars, they need your help to make this project a reality. You can be backers for the Argo Watch in fall 2019, and receive your own watch on April 2020. Keep an eye out for their Kickstarter campaign!