Atelier Watches, a North American design studio you have to know about!
A young North American company is worth discovering : Atelier Watches. Check out their Canvas collection, showcasing minimalist and charming timepieces.
It is less common to find watch design companies based in North America. Usually, we find them in Europe or even in Asia. Well they exist, right here in North America!
Atelier Watches. A watch design studio based in Montreal, Canada.
Atelier Watches was born in 2016, created by two friends, Francis Guindon and Hugo Thibault. Their Canvas collection has been seen on several local celebrities, and the simplicity of their watches is very attracting. In fact, Atelier Watches offers gender-free, minimalist timepieces, because to them "simplicity matters". Let's check out the details of these special watches, all designed in Montreal.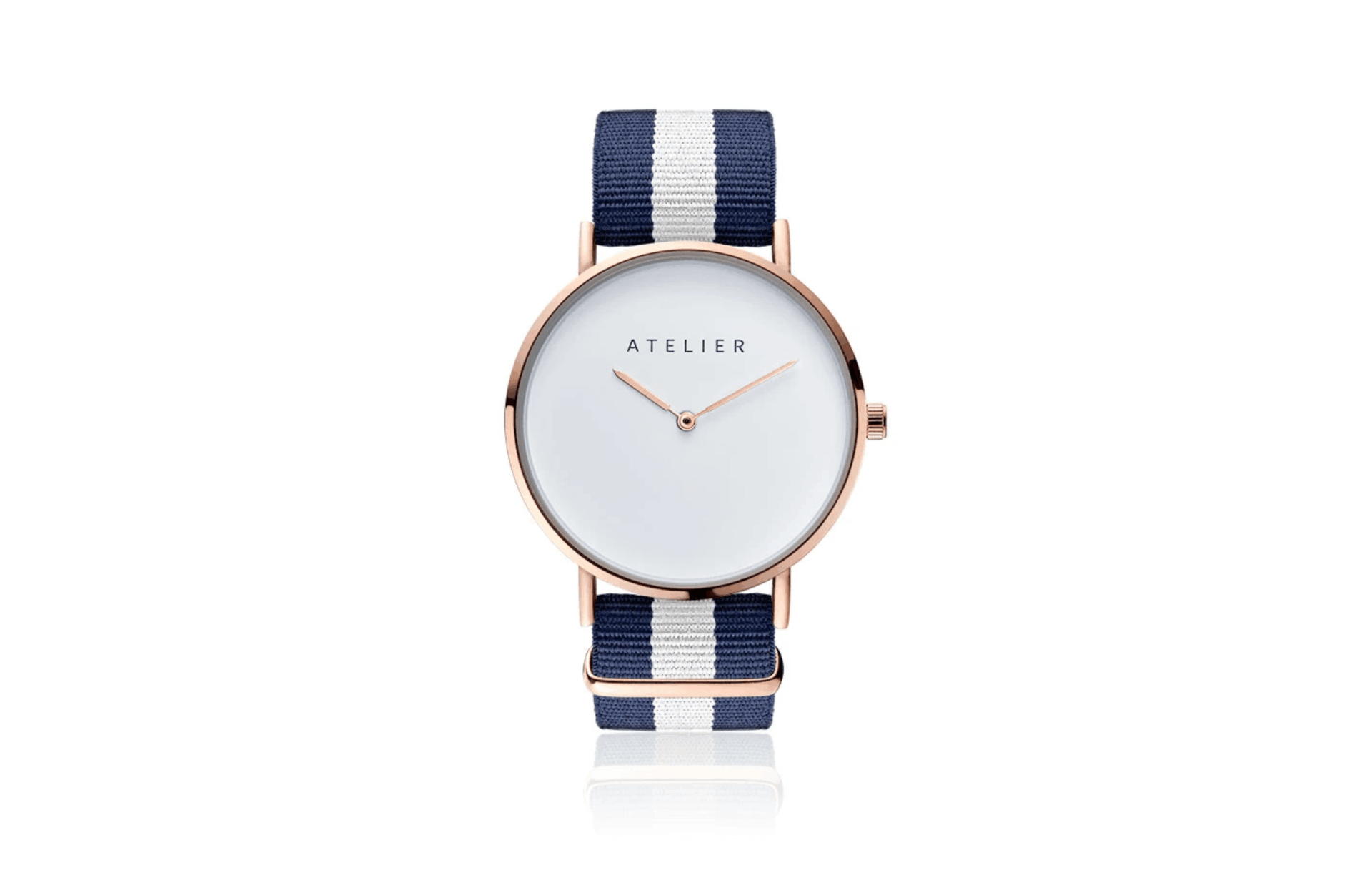 The canvas watches by Atelier Watches are super elegant and minimalist. One in particular grabbed our attention, the rose gold case with navy and white band. This watch has a 40mm case with a white dial. The glass of the case is a mineral glass, with an anti-reflective coating. The strap is made of nylon, and in this case bicolored. Additionally, it is water resistant up to 50 meters. What is great about the canvas watches is that, not only are they all gender-free, but they also have interchangeable straps!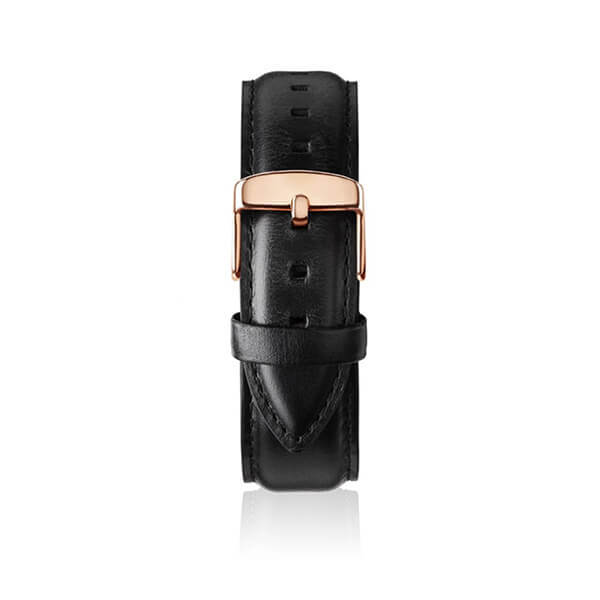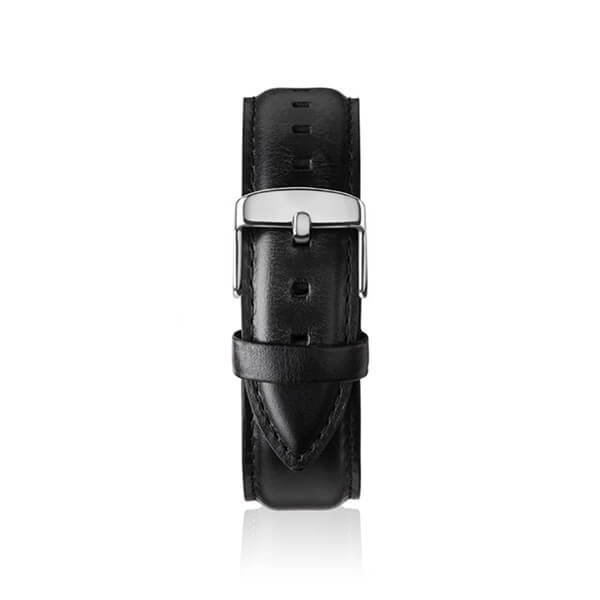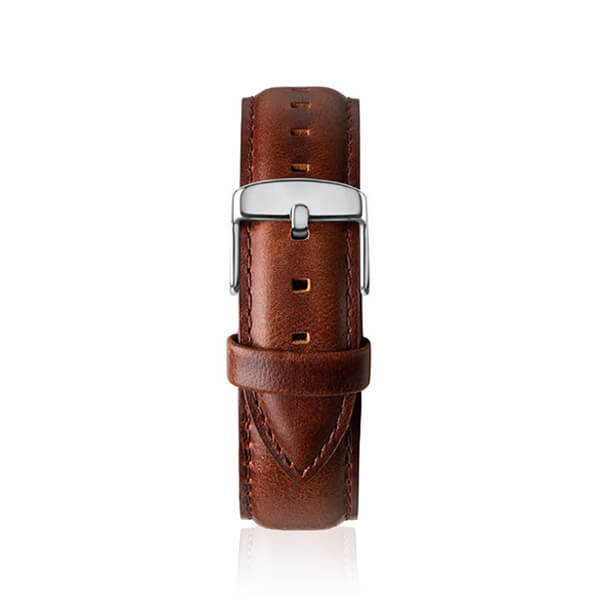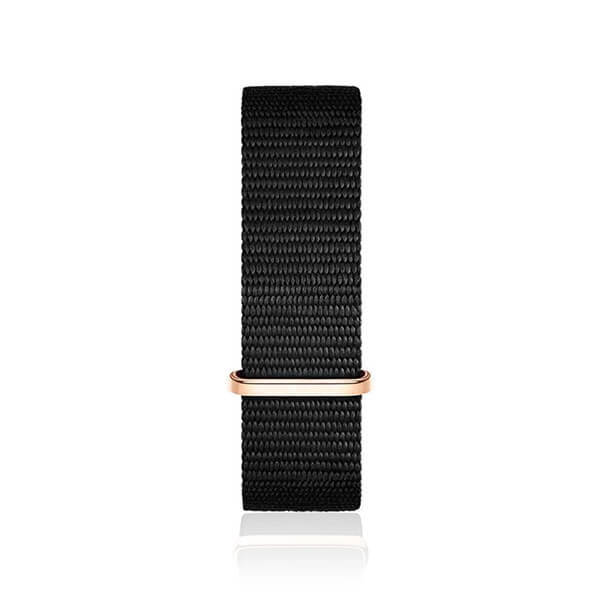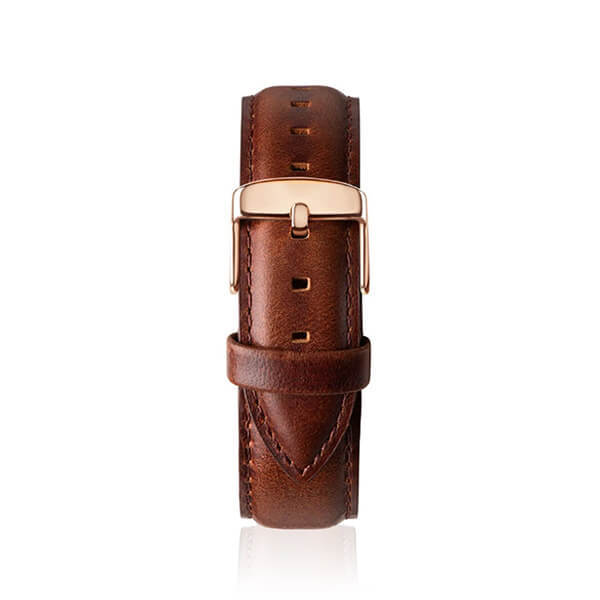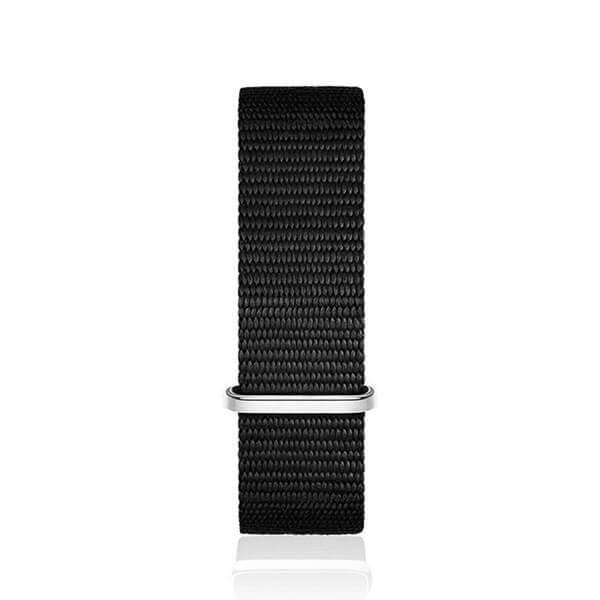 The straps come in two options, either genuine leather or breathable nylon. As well, many color options are available. Perfect to personalize the look of your own Atelier watch!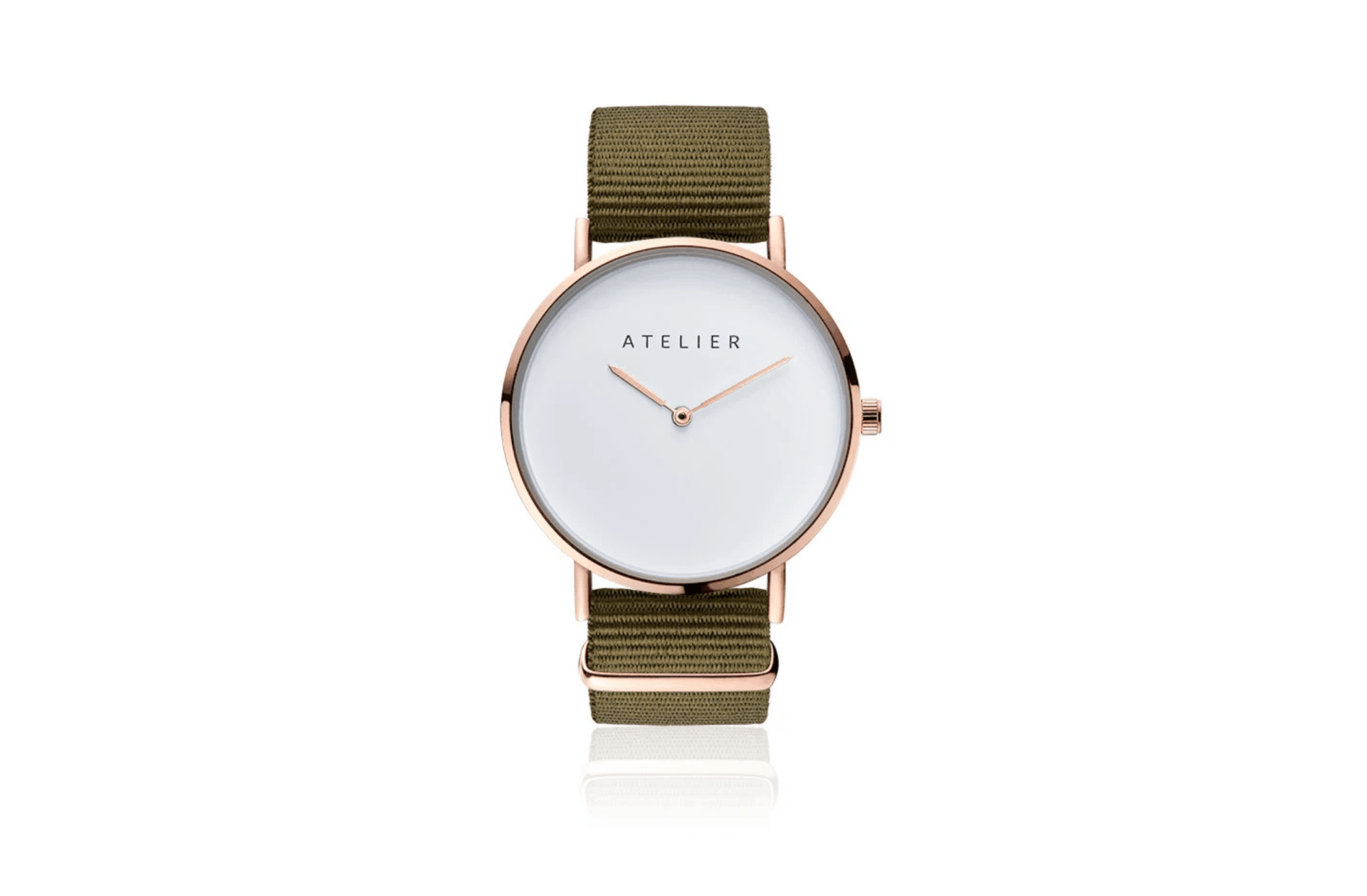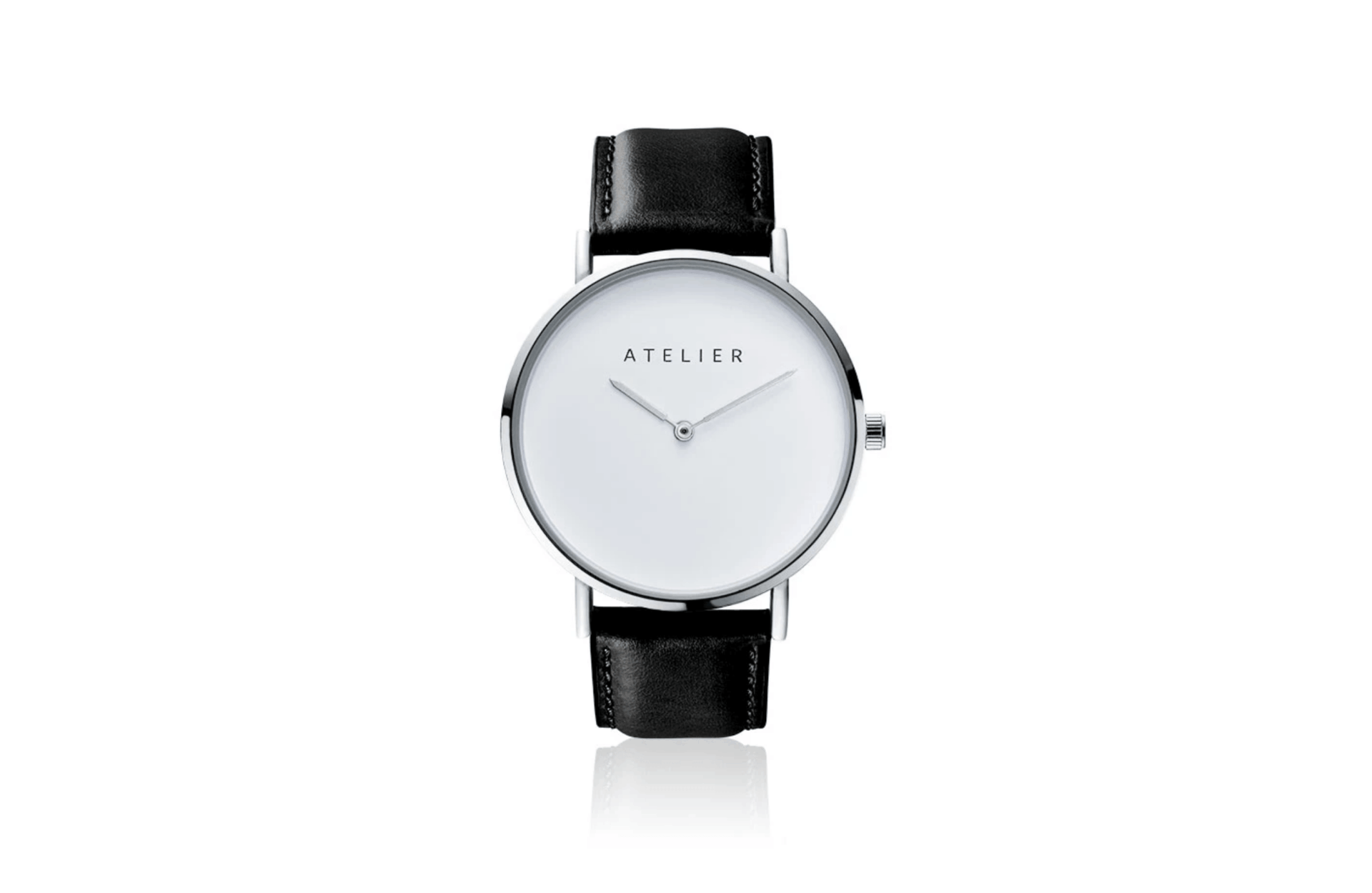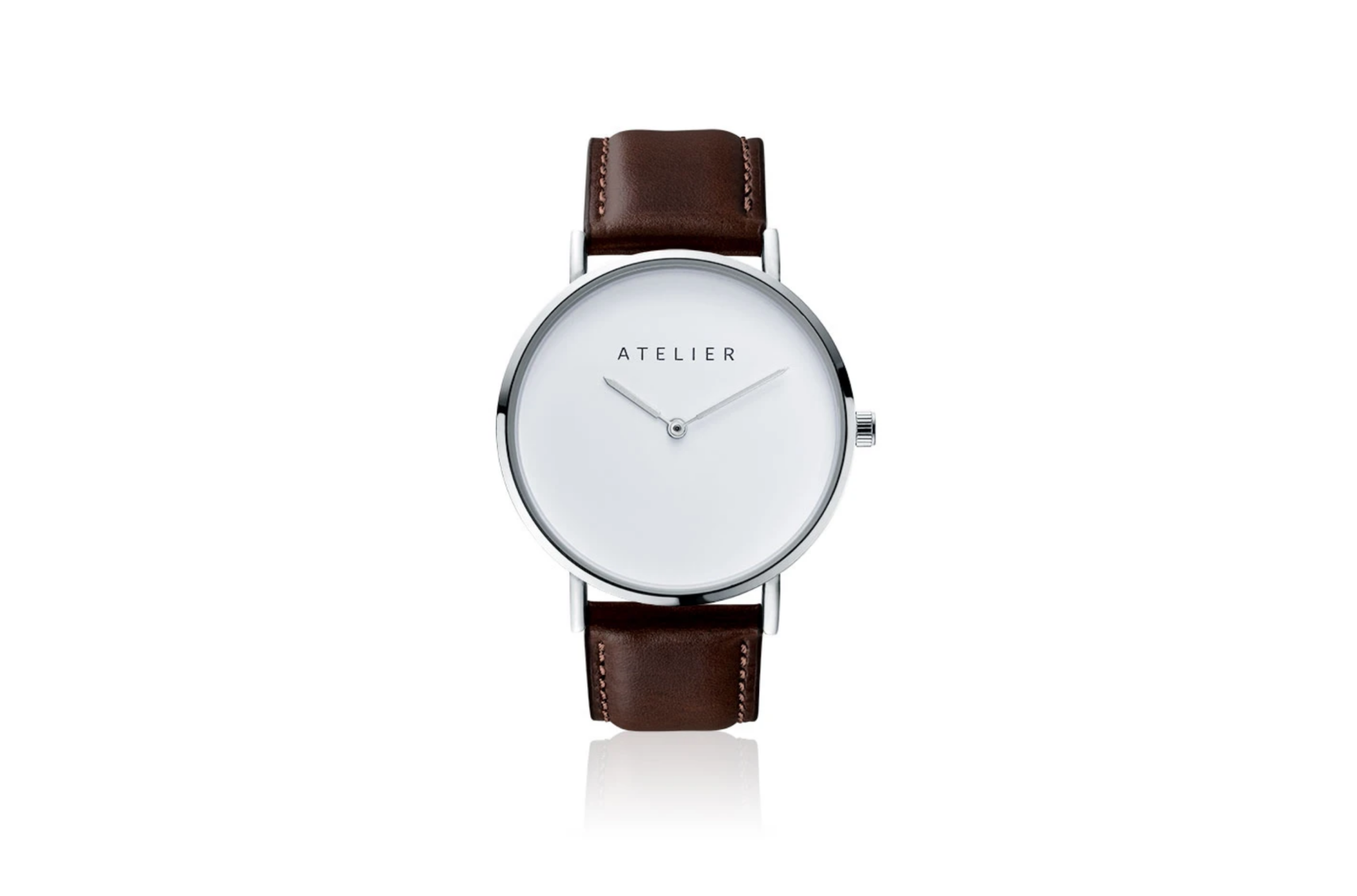 If ever you are not located in North America, don't worry, Atelier Watches offers free worldwide shipping along with a 1 year limited warranty on their watches!