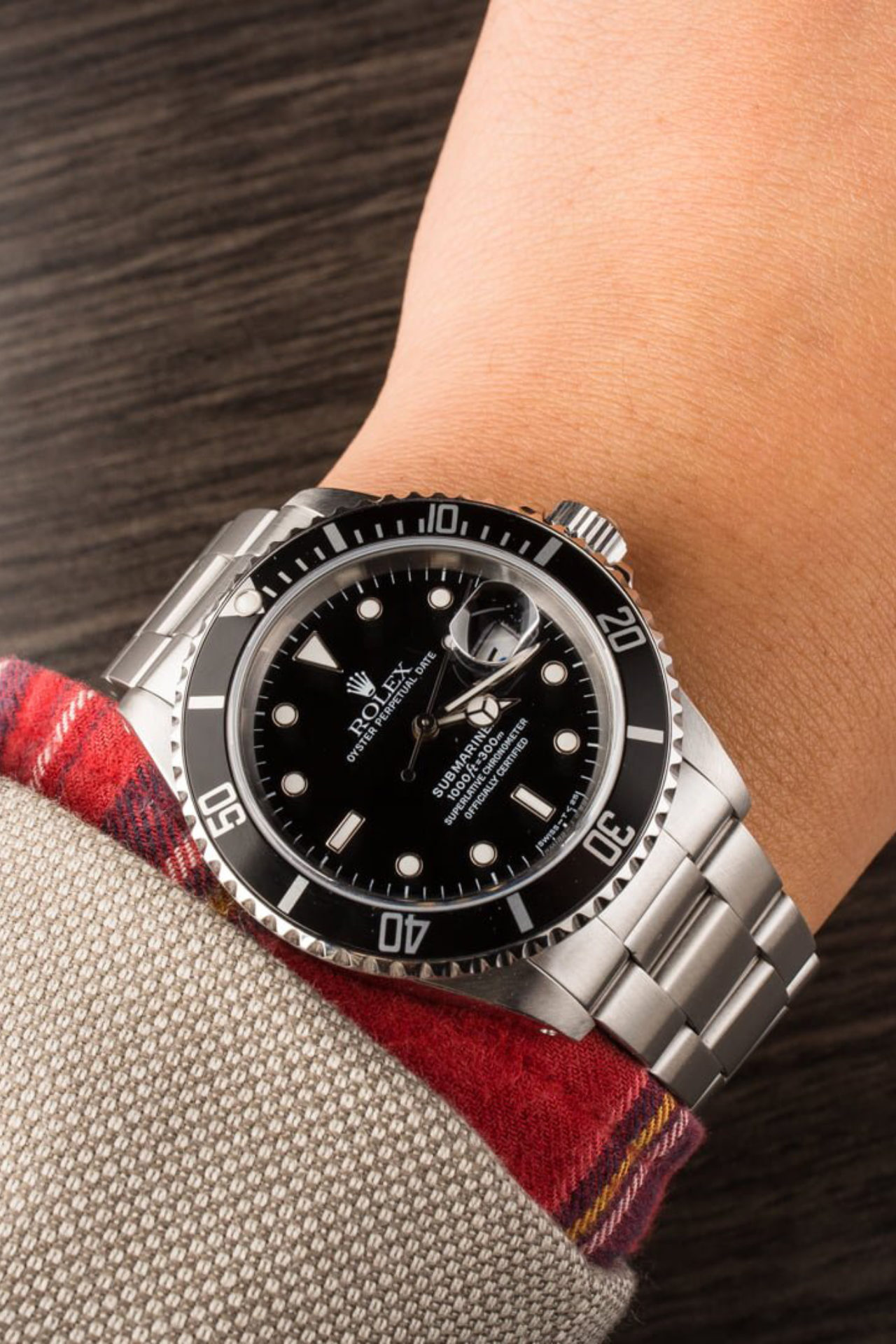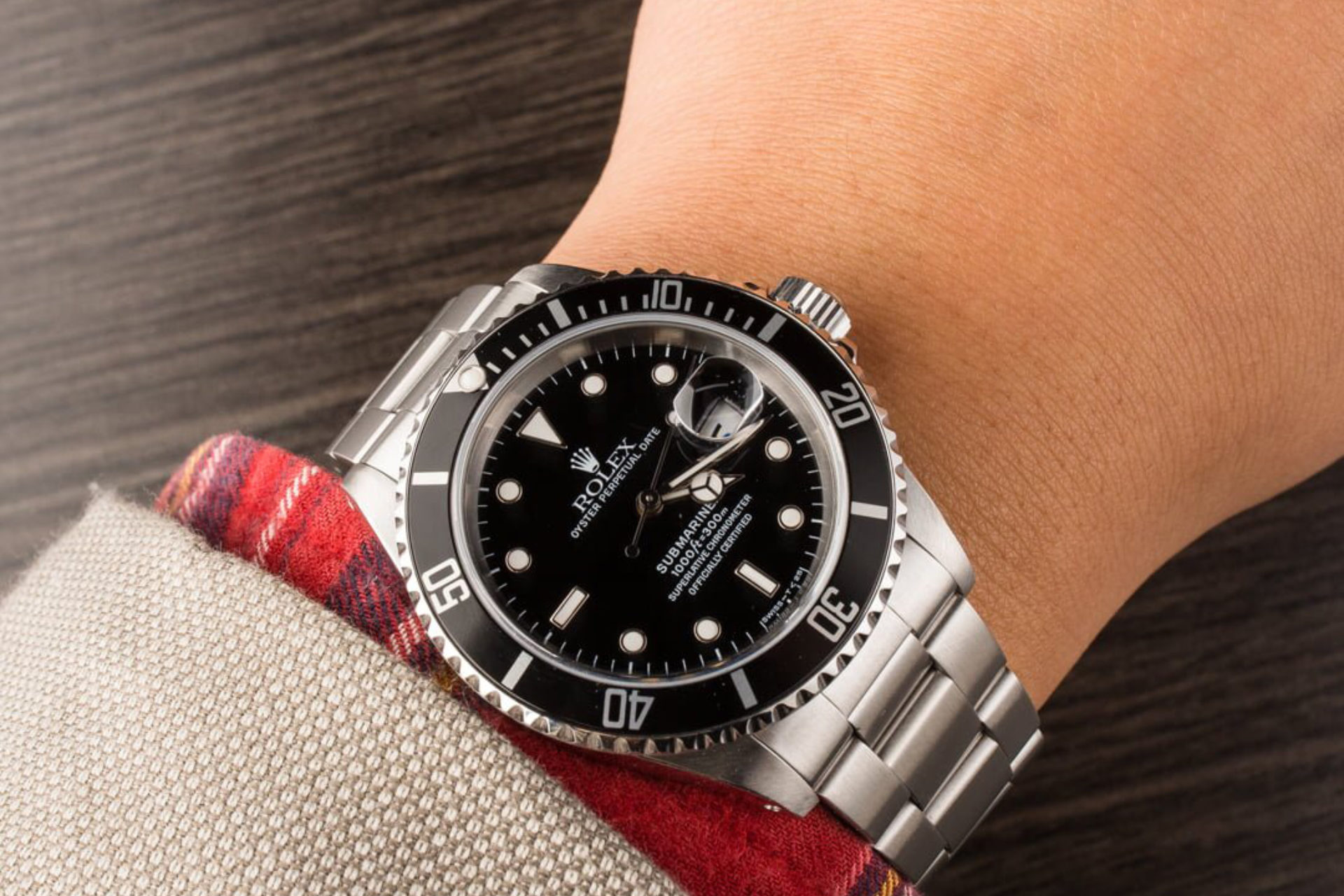 Bob's Watches - Looking for a pre-owned or vintage Rolex, look no further!
If you are looking to buy or sell a pre-owned Rolex watch, you have to check out Bob's Watches! It is a world leader marketplace for pre-owned Rolex watches.
What you first need to know about Bob's Watches, is that it is a serious company, focusing on education and transparency. It was founded by Bob Thompson, who retired in 2010, selling the company to its current CEO, Paul Altieri.
Lead by Paul Altieri, a Rolex expert, and now 40 employee strong, Bob's Watches has become the world's "leading online destination for used Rolex watches and vintage Rolex expertise". It is the spot to not only buy, but also to sell pre-owned Rolex watches.
"The largest and most trusted source to buy or sell a Rolex" Paul Altieri, CEO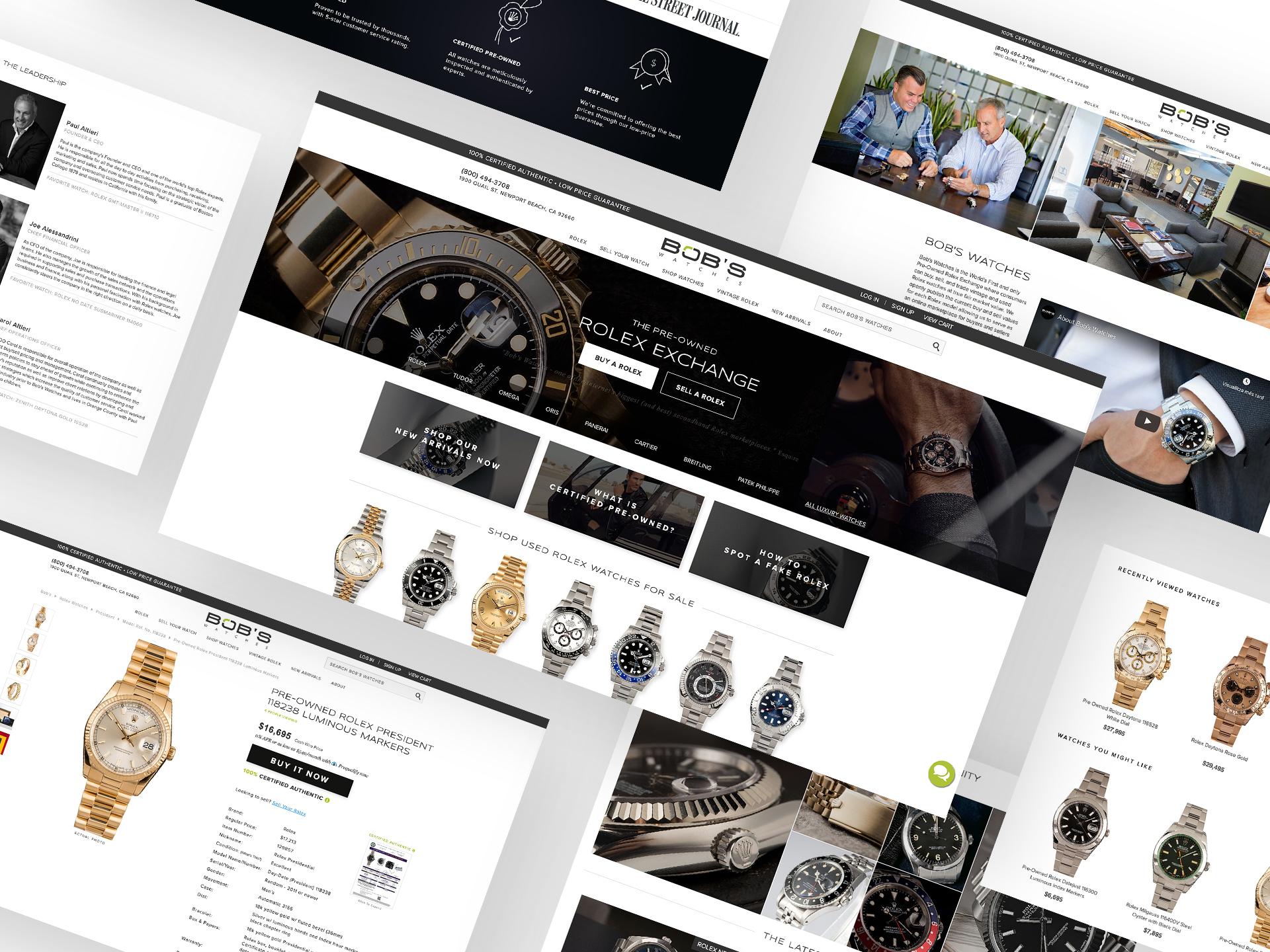 Buy or sell a pre-owned Rolex online
If you wish to sell your Rolex watch, Bob's Watches can give you a free quote on how much you can get for it. Then, you ship your watch to them (Bob's Watches provides a free fully insured FedEx label) and finally, you get paid. How easy is that?

On the other side, if you wish to buy a pre-owned Rolex watch, Bob's Watches carries an inventory in its Newport Beach, California facility; Making sure you get the watch you want.


Educate yourself on pre-owned and vintage Rolex watches
We strongly suggest you visit the Explore section of their website, under the Rolex tab. This section explains everything you have to know about Rolex watches. Bob's Watches really shows its expertise by taking the time to inform and educate its buyers about Rolex watches.
For example, you can learn where to locate the serial number of the Rolex on the watch, and what it means. As well, Bob's Watches is transparent enough to show the current market value of all Rolexes for sale on their website. Not only do you get confirmation that you are getting your Rolex at the best price, but Bob's Watches also offers a best price guarantee and a free insured shipping, which is mandatory when purchasing a timepiece this valuable online. Another interesting feature about this section of the website is the Rolex condition grading; it allows you to know in details what is the condition of the Rolex you wish to buy.


Guarantee and quality
Bob's Watches guarantees that all of their watches are certified, authentic Rolexes. Every watch they sell has been restored to mint condition, so you can get the best quality at the best price. To check out all of the Rolex models available on Bob's Watches, head to their Rolex page.