CODE41: A community of Swiss watch lovers
CODE41 is a Swiss independent watchmaking company. They built a community of watch lovers to make sure to deliver exactly what their customers want. Check them out!
CODE41 was created by a Swiss watch design workshop founded by Claudio D'Amore. In a little over 12 years, the workshop had the honor of working with around forty watchmaking brands including Tag Heuer, Parmigiani, Montblanc, Oris, Eberhard and Hautlence.
End 2016, 889 "Founding Members" joined the adventure by financing the project through a crowdfunding campaign on Kickstarter. Now there is more than 300 000 members that have joined the community.

CODE41 has built a community of watch lovers, making sure to deliver the exact watches their customers want.
Every new collection is financed by the profits of the last collection. Since each project contributes to the next one, every collection has a limited amount of watches available. And everything they do is completely transparent to their customers, like the cost and the origin of the parts they use to build their watches. Therefore, one step at a time, CODE41 is creating timepieces especially designed for their own network of watch lovers.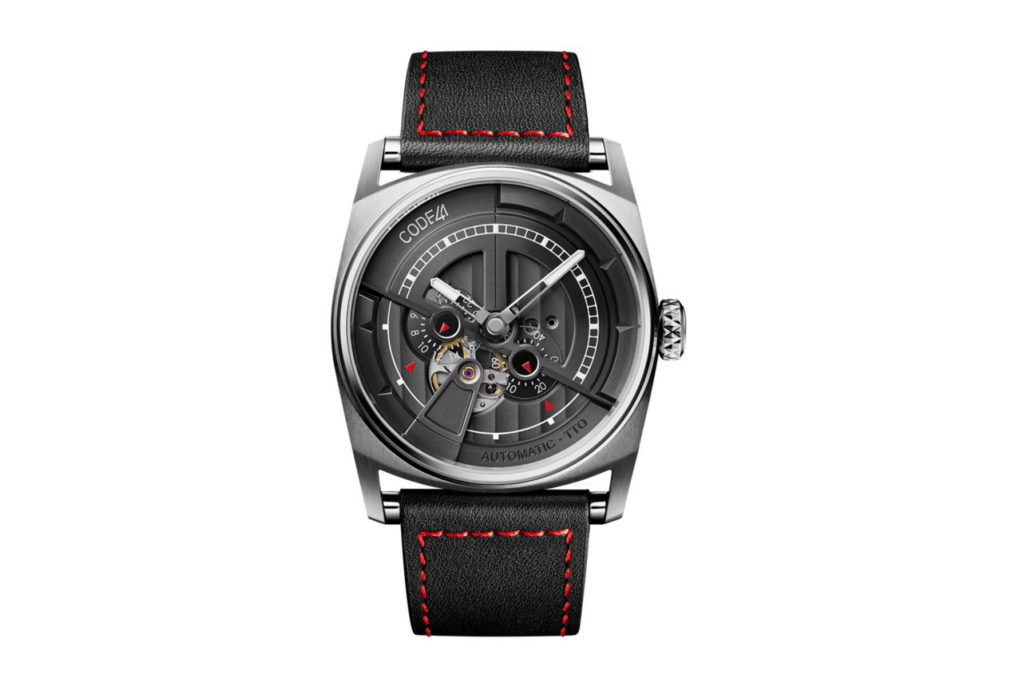 CODE41 offers four different collections; The first one is called Anomaly-01. This collection contains five watch options that have a super intricate and detailed dial, with three sub dials. These watches have a skeleton looking-like dial, which is very interesting. The Anomaly-01 watches also are equipped with a Miyota 82S7 mechanical movement, which is very durable.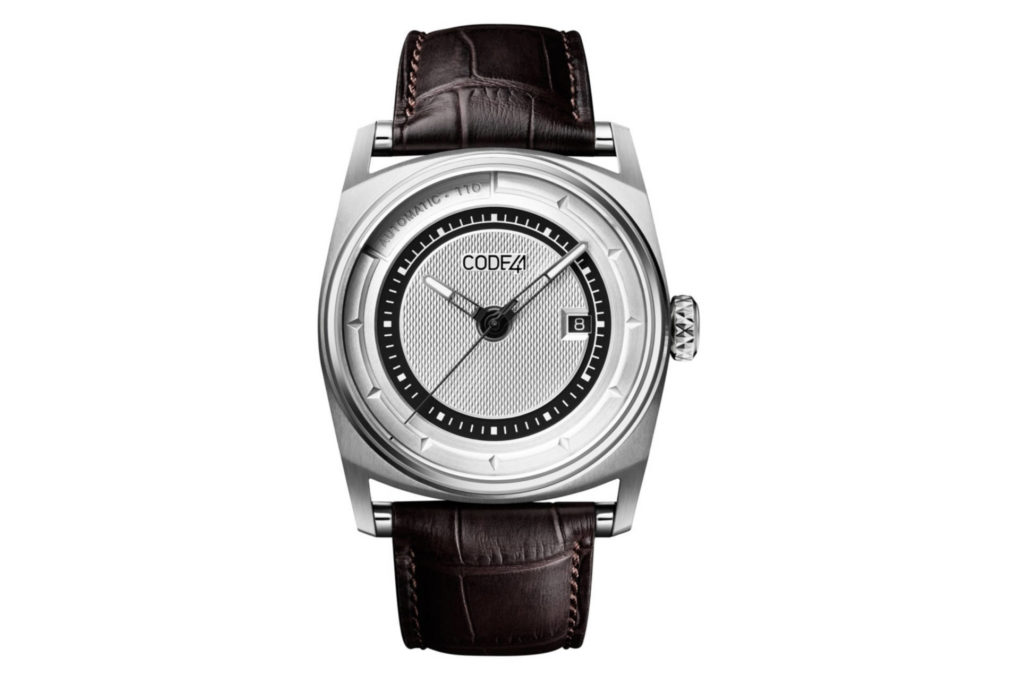 The second collection is called Anomaly-02, also offering five watch options. This collection features a simplistic, more on the sporty side look, with a textured dial as well as beautiful hour and minute hands. The Anomaly-02 collection also features mechanical automatic movements called ETA 2824-2. Swiss made, and well made!
X41 is their third collection, and with this one, CODE41 says they are "creating the first community-designed manufacture movement". With over 3000 pre-orders, CODE41 has recently started the shipping process of this skeleton dialed, elegant timepiece. This collection features high-end Swiss made timepieces, belonging to the Haute Horlogerie category. Watches of that standard usually are four to five time more expensive than the prices CODE41 offer with their X41 collection.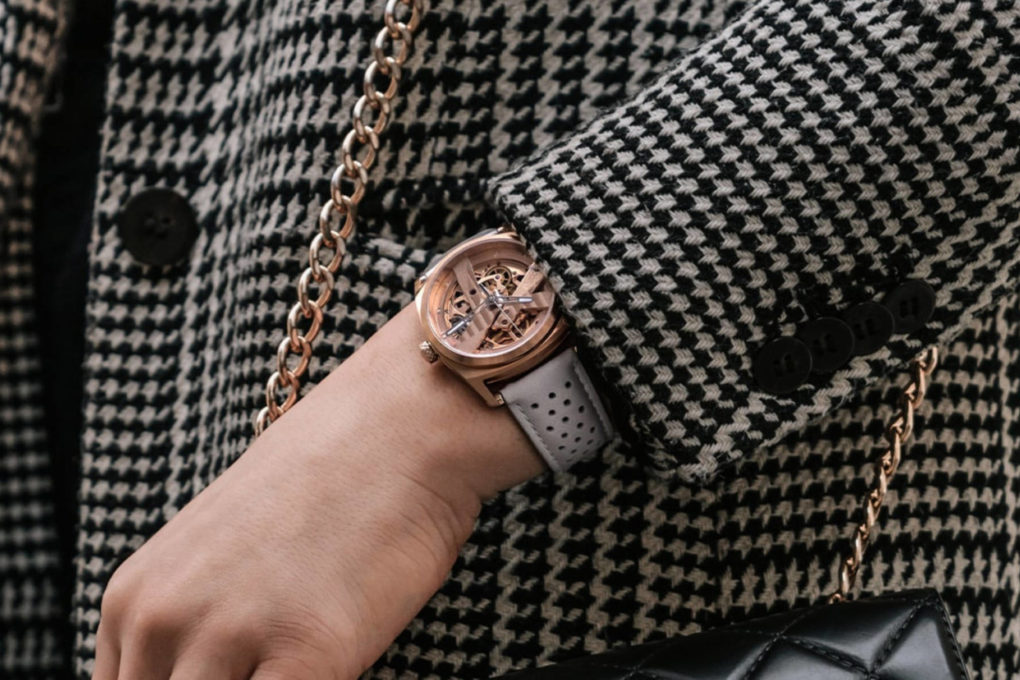 e last collection - so far - is called DAY41. This project features sophisticated watches with an exposed mechanism, a Swiss movement and a sublime look. To tie in all of their collections, CODE41 offers a wide range of bracelets, that are all interchangeable.
What completes the charm of CODE41 watches is that, although Swiss based, they offer free worldwide shipping. As well, a 2 year warranty comes with all of their watches. Make sure to consider this watch company when shopping for your next collection piece!