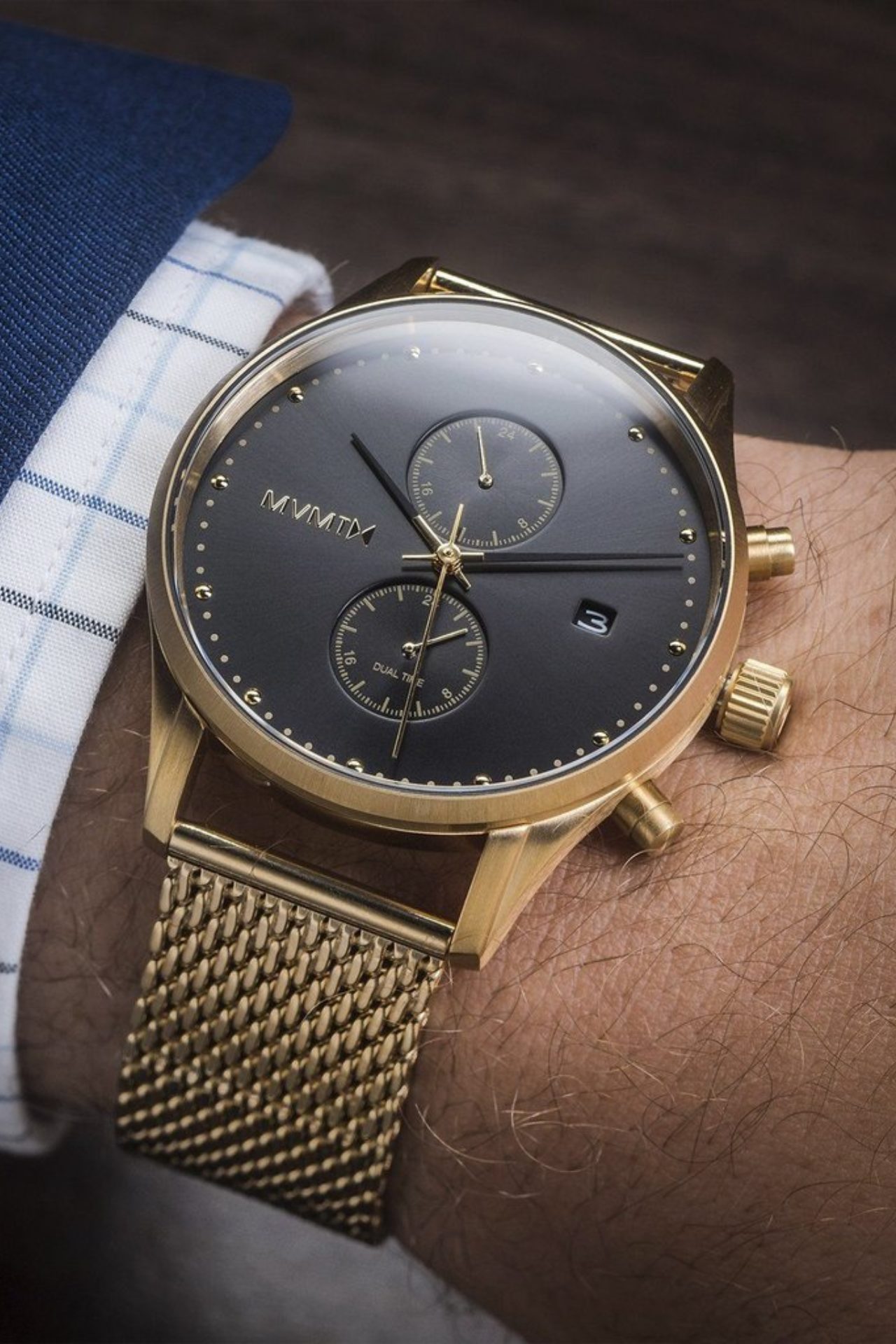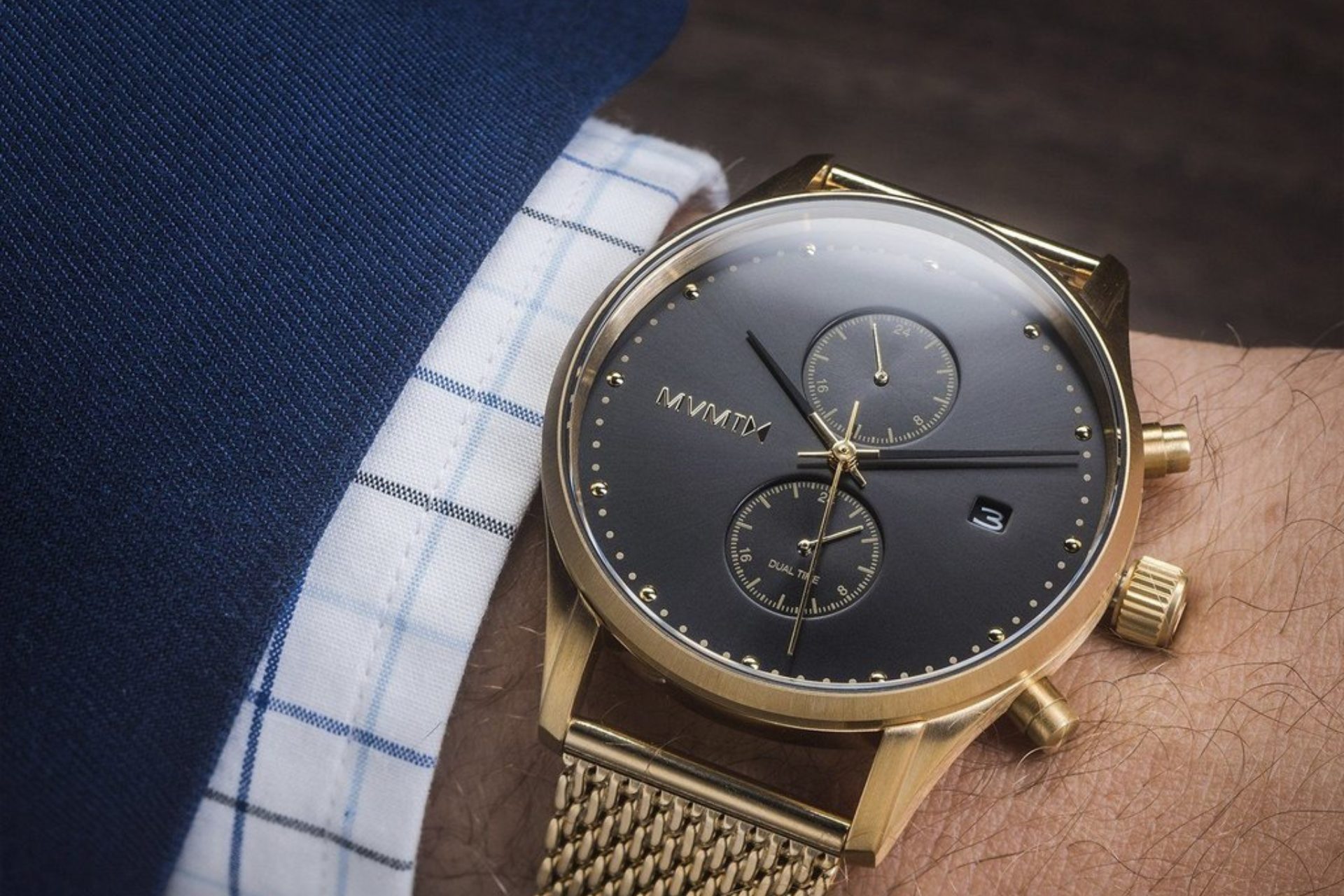 Looking for a great gift for father's day? Check out these MVMT watches!
Offer a watch as a father's day gift! MVMT is so versatile in terms of their designs, we decided to showcase four of their bestsellers.
Whether you are looking for a gift for yourself or to treat your pops for father's day, we have four MVMT showstoppers to present to you!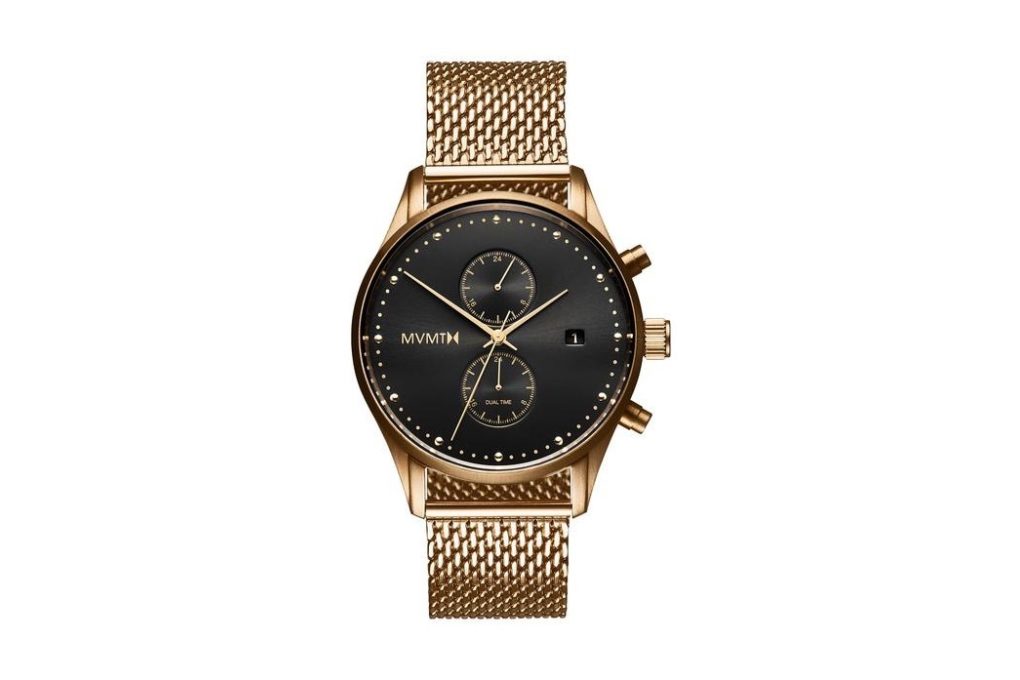 ECLIPSE
Let's start with MVMT's Eclipse: black and gold lusciousness! This watch has a beautiful brushed gold stainless steel mesh bracelet with gold hour markers and crown button. If you prefer something different, the bracelet is interchangeable with other options. The Eclipse Watch's 42mm dial is black and displays hours and date. The black on gold look makes the Eclipse watch super lavish and outstanding.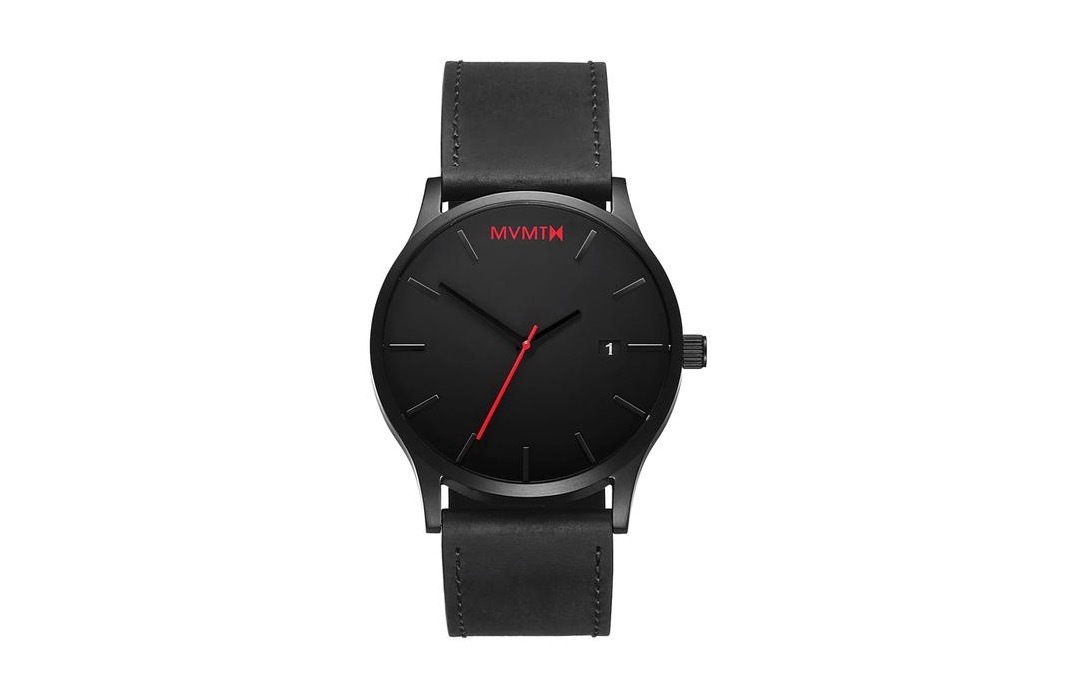 BLACK LEATHER
Now, the MVMT's Classic Black Leather : a gorgeous minimalist watch! All black, with a little red detail on the dial, just stunning! This one has a 45mm case, a little larger, and has two bracelet options : black or tan. The strap is made of genuine leather and the case of brushed black stainless steel, which is also durable.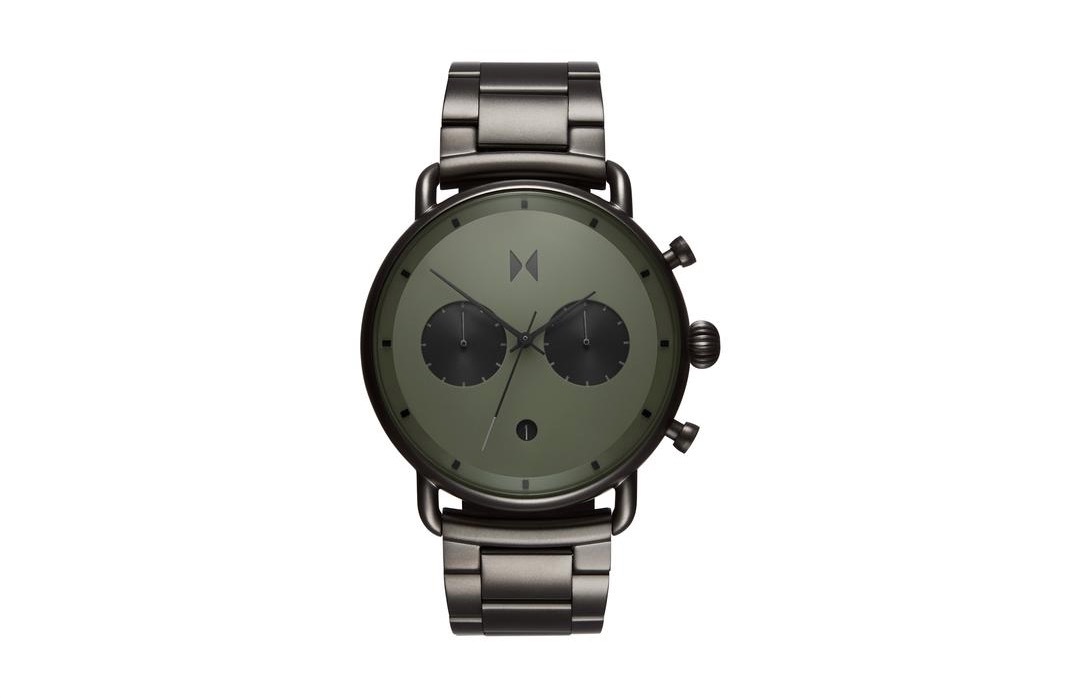 RALLYE GREEN GUNMETAL
Were you thinking of something a little more out there for father's day? Then, check out the Rallye Green Gunmetal. Imposing with its 47mm case, this watch offers more of an army look. Its dial is olive green and its case is made of matte gunmetal stainless steel, how cool is that?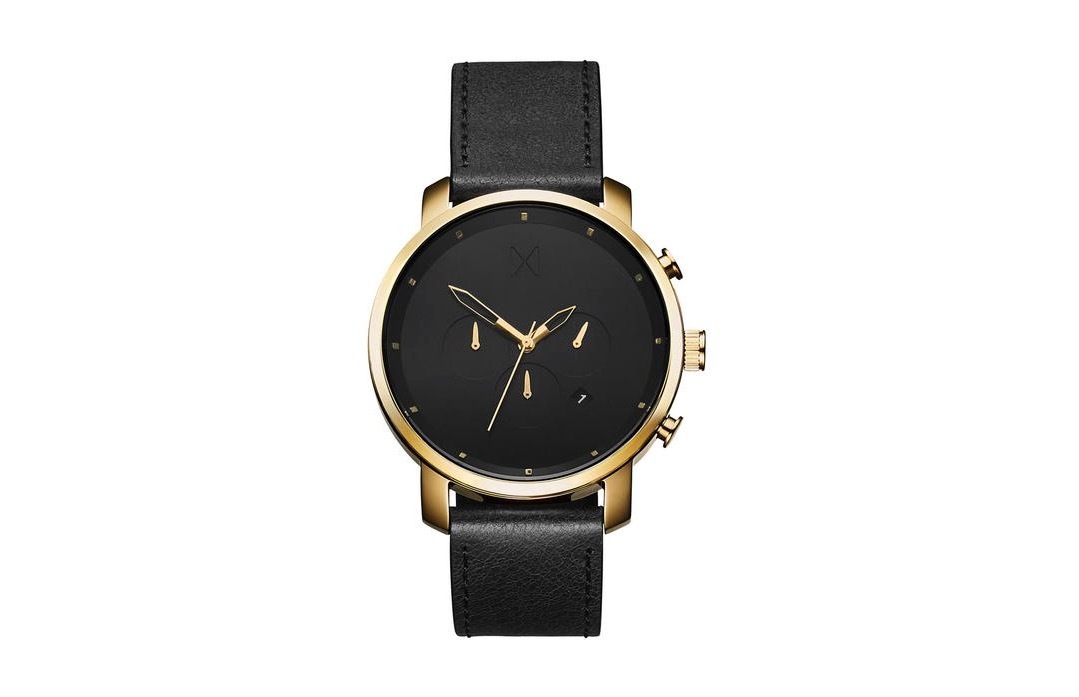 GOLD BLACK LEATHER
If you prefer a classic, yet sophisticated look, the Chrono Gold Black Leather could be a great option for you (or for your father). This one has a black leather strap, with black and gold dial. Its case is 45mm wide and is made of polished-gold stainless steel. This watch is great to wear for any kind of occasion, even for work as it is very elegant.


Source: mvmtwatches.com