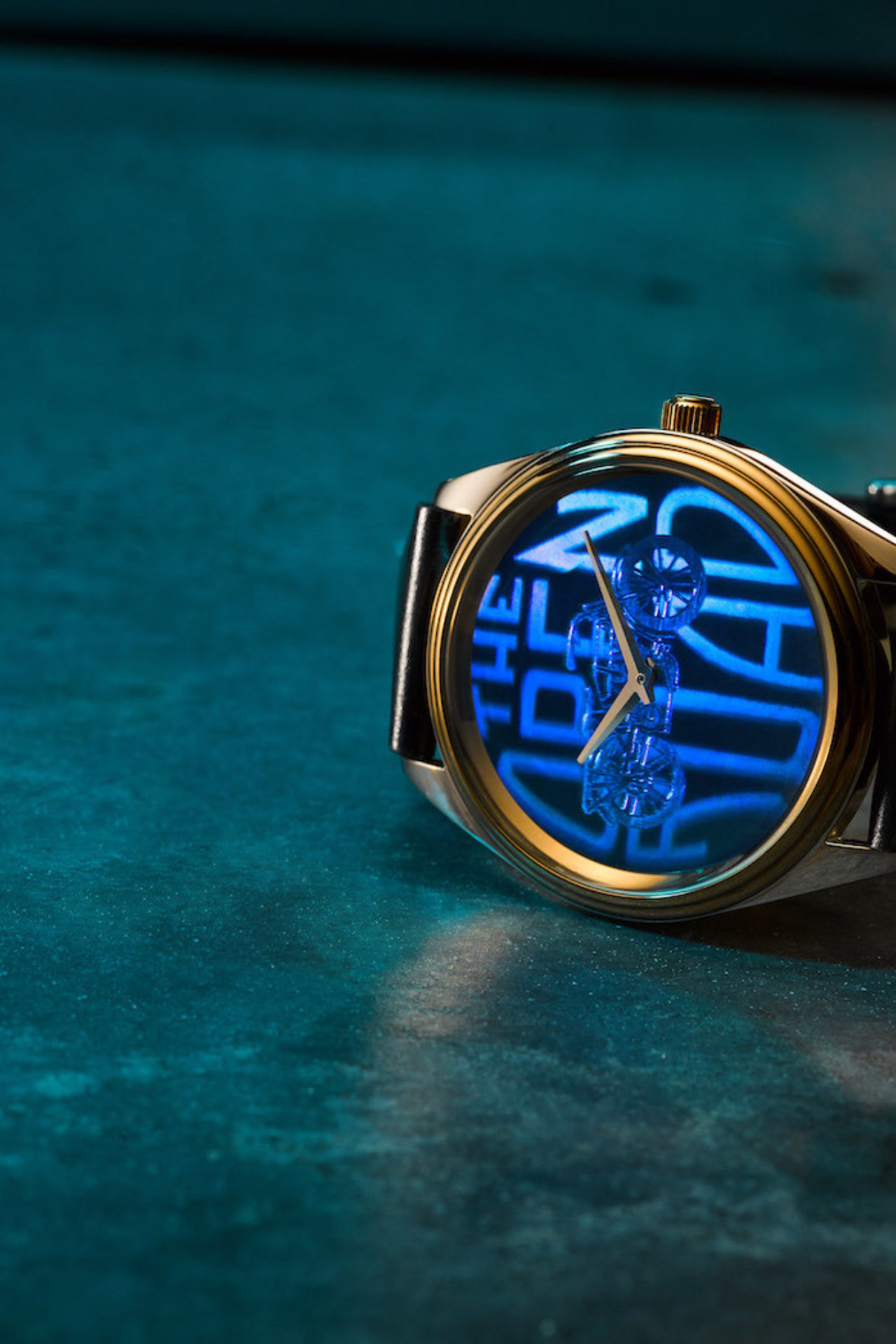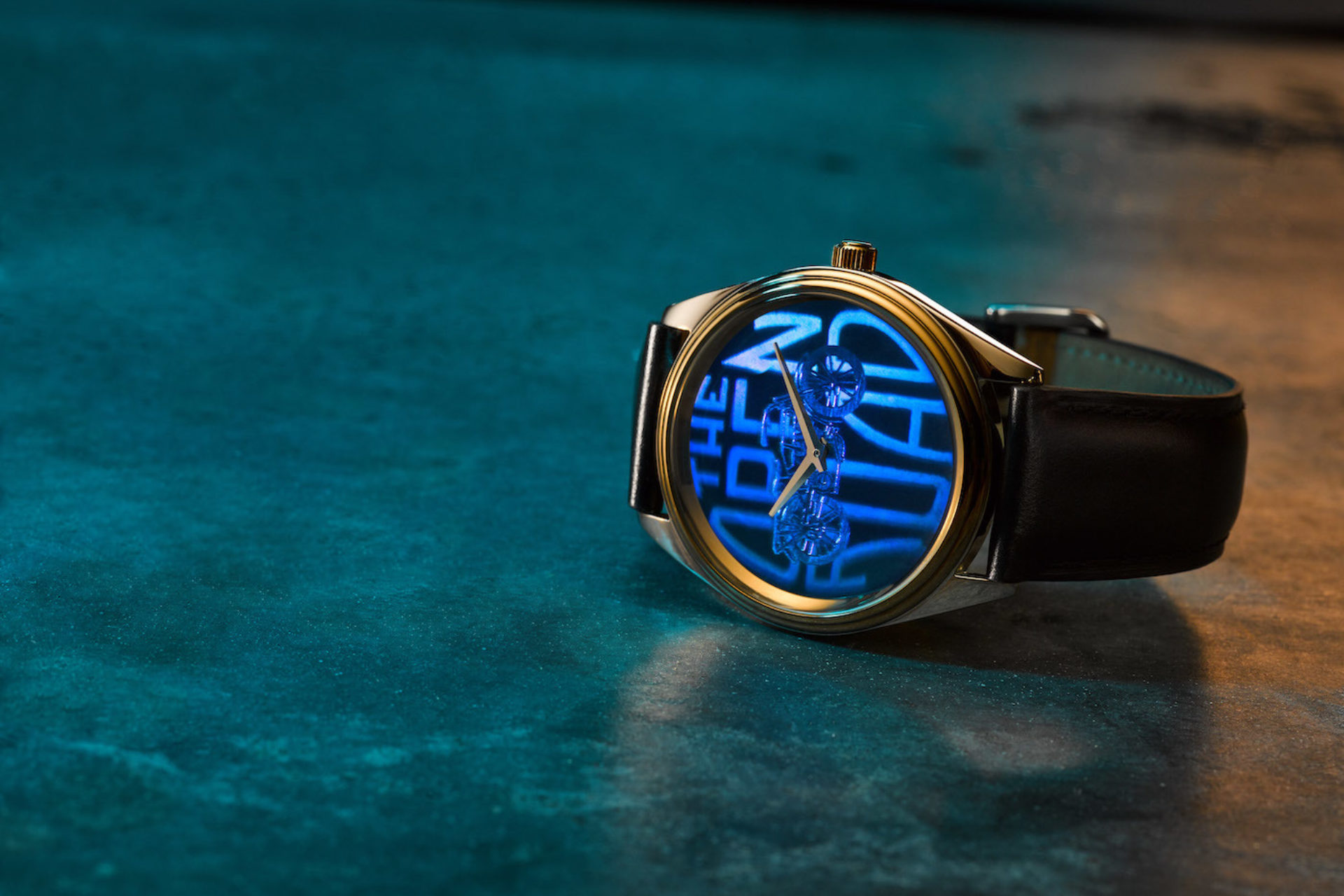 The relaunch of Fossil's Hologram watch, the rebirth of a special timepiece
With an Archival Series collection, Fossil gives another life to some of its past iconic creations. Here is the rebirth of Fossil's Hologram Watch.
With the original watch created in the 90's, the Hologram watch by Fossil has been recently re-released in its amazing Archival Series collection. Here is the new version of this iconic watch.
The Hologram Watch by Fossil has a 42mm case. The case is made of durable stainless steel, as well as gold-plated stainless steel all around the dial. Its black bracelet is made of real leather and is 22mm large. This watch is also water-resistant up to 30 meters. What is also nice about the Hologram watch is that Fossil kept the integrity of the original version in its design, with a 90's look. Its dial displays the words "The open road" and a rocking bike, in bright glowy green.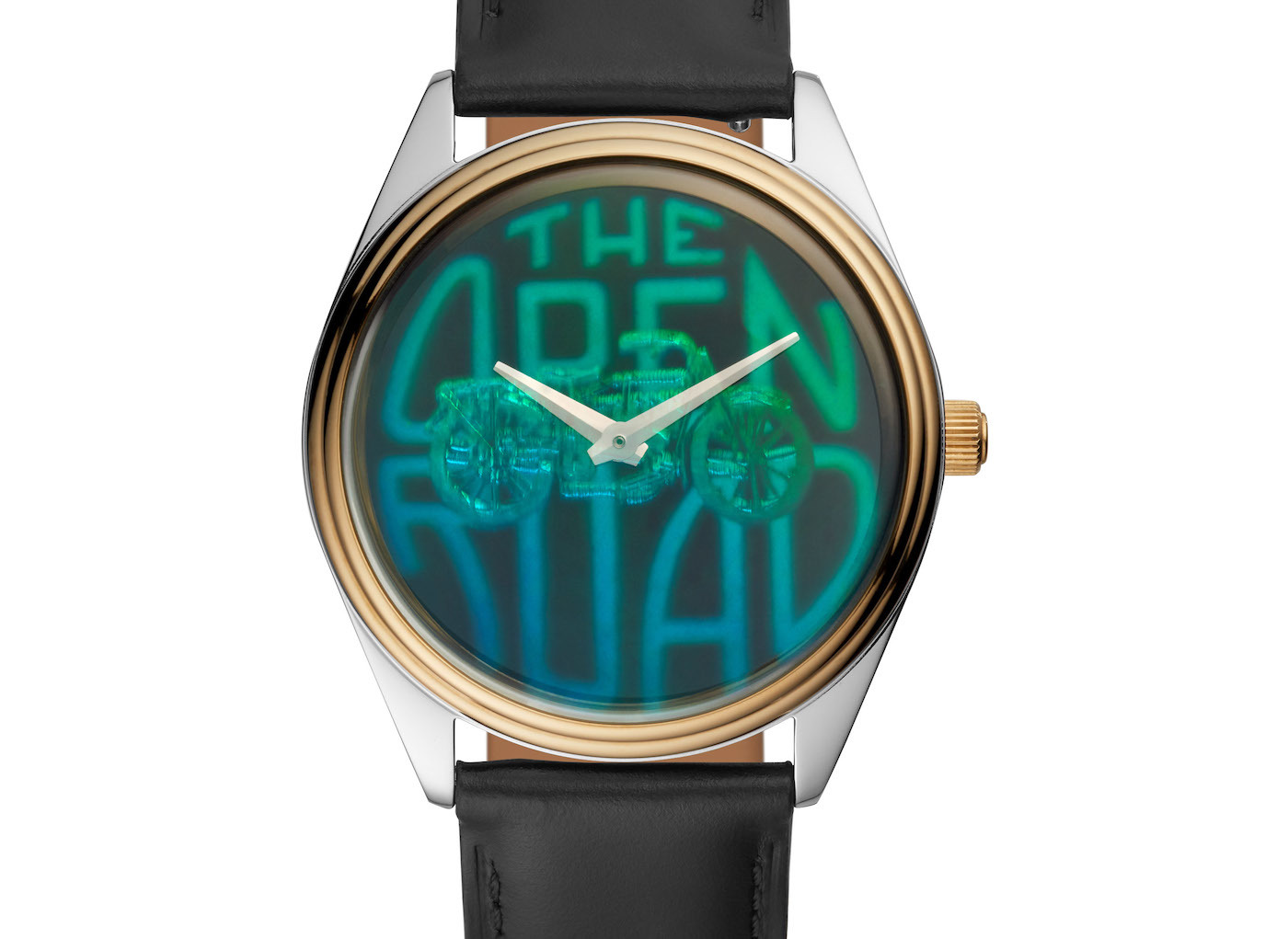 Now let's get to the most interesting part of the Hologram watch : this timepiece is a limited edition with only 654 watches available in the world. Don't get scared by that, Fossil made sure event though it is a limited edition watch, it is still very affordable.
The details are present all over this watch; On the case back is engraved the exact number, out of 654, of your watch as well as the Archival Series logo, which is a nice touch. Not only that, but the Hologram watch comes in a beautiful, funky, limited edition archival tin. The perfect storage case to keep your watch, when you are not wearing it, and to complete the experience of the rebirth of Fossil's Hologram Watch. A great addition to a nice watch collection, without breaking the bank!
Available at fossil.com (retail price $115)