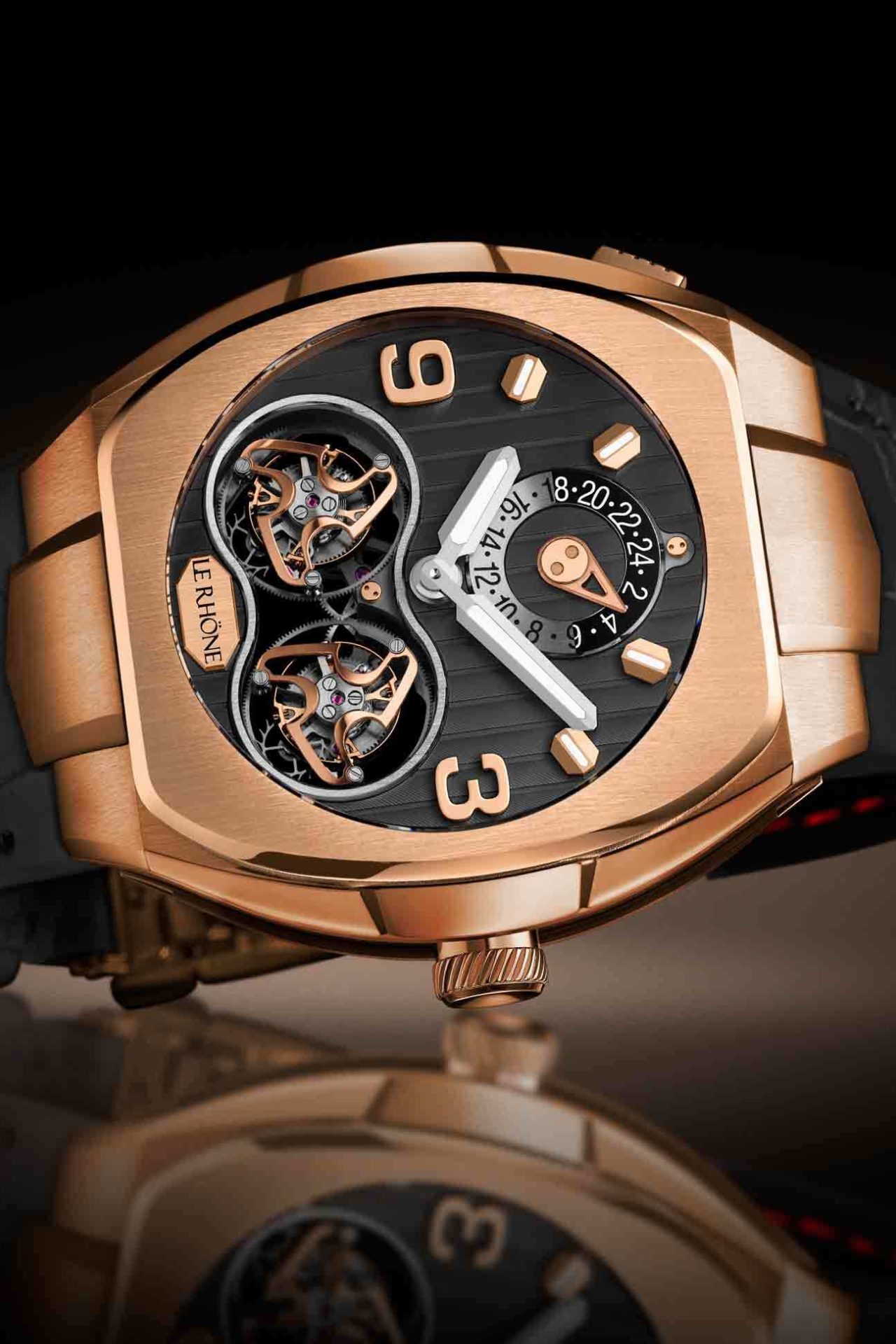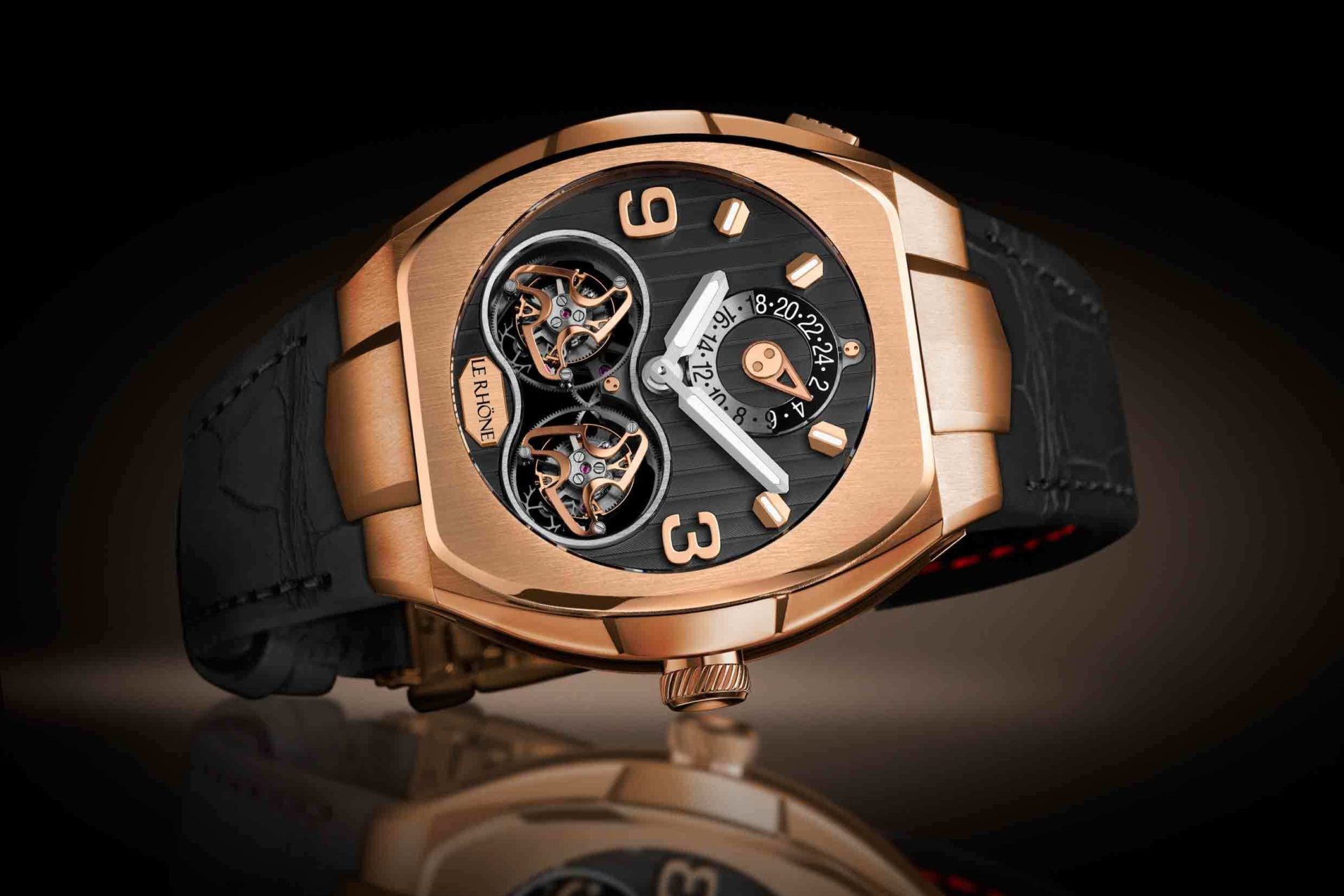 Le Rhöne Watches - A world of luxury
Le Rhöne Watches introduces two new timepieces to the watch world; the DT JMT and the Act One. Here is the latest on those luxurious watches.
Le Rhöne is a Swiss watch manufacturer, founded in Geneva in 2013, by two childhood friends; Loïc Florentin and Timo Rajakoski. They both had the same vision of creating a watch brand paying respect to their "passion for craftsmanship, excellence and creativity".

With exquisite timepieces, Le Rhöne offers a world of luxury.
In 2018, Le Rhöne became the official watchmaker of the AS Monaco FC soccer team. A dream come true for the duo. Not only that, but their watches have been worn by Michelin Star Chef Christian Le Squer and soccer player Djibril Sidibé, amongst others. Let's discover their two newest watches : the DT JMT and the Act One.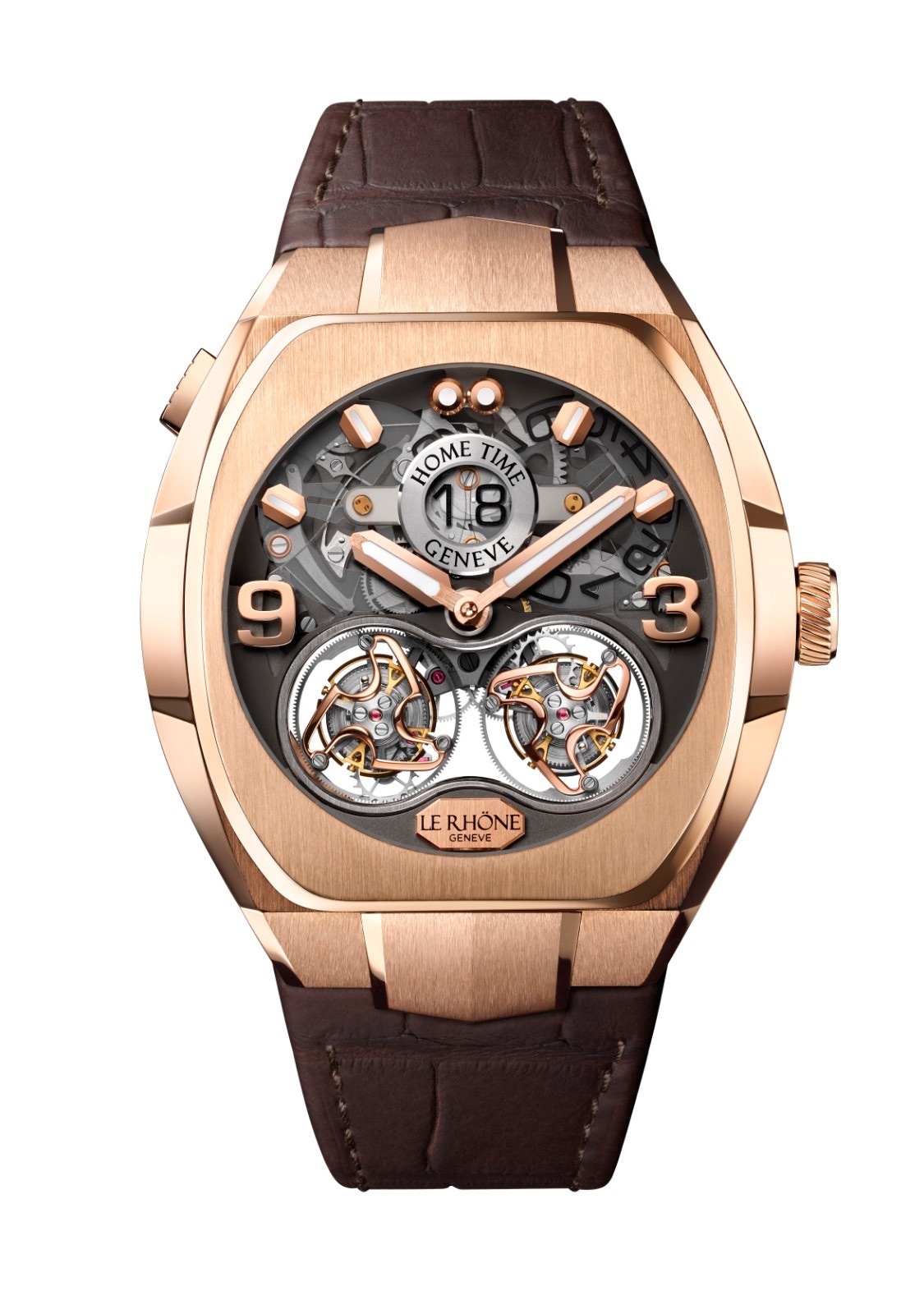 First of all, DT JMT stands for Double Tourbillon Jumping Meridian Time. This watch comes in a 41mm case, which is a great size so that all the details of the piece shine. It boasts two different time zones and displays a world map, on its dial. Also featured on the detailed dial are the time, in 24h mode, as well as the date. Regarding the look of this watch, it is very sophisticated and elegant. As all Le Rhöne watches are completely customizable, colors and textures can be chosen according to your own unique taste. See all Double Tourbillon watches here.
The Act One watch is part of the Grand Moonphase Complication collection, and is shiny and just gorgeous! This one is a ladies watch, with a 37mm case. The dial is very dazzling and features a beautiful moon. It actually looks like a shining sky. Both options are amazing, but make sure to visit the Le Rhöne website to see all available timepieces.
Le Rhöne, Haute Horlogerie at its best!