Most Wanted Watches on Ebay - The Citizen Circle of Time Ladie's Watch
Ebay is not only a great place to shop watches, it also is a perfect spot to find ladie's watches! Featuring the Citizen Circle of Time Ladie's Watch.
At Top10W, we find it important to include options for everybody. This is why we showcase not only men's watches but also ladie's watches, as well as unisex watches. When featuring some of the most wanted watches on Ebay.com, we also wanted to present an amazing ladie's option : the Citizen Circle of Time Watch.
This watch is part of Citizen's Eco-Drive collection. It is very sleek and simple, yet super elegant. It features a delicate 30mm rose gold case, made of stainless steel, with a gorgeous mother-of-pearl dial. Those features are very feminine and just delightful. The leather strap of the Citizen Circle of Time Watch is brown and textured, which is refreshing and different. On the dial you will uniquely find rose gold hour and second markers, inside a rose gold circle. The simplicity of the circle design, where its name comes from, makes this watch very chic. This Citizen ladie's timepiece is also water resistant up to 100 meters and is equipped with a solar-powered Quartz movement. In addition to all of those great features, this watch comes in a beautiful rounded storage box, perfect to keep your timepiece safe when you are not wearing it.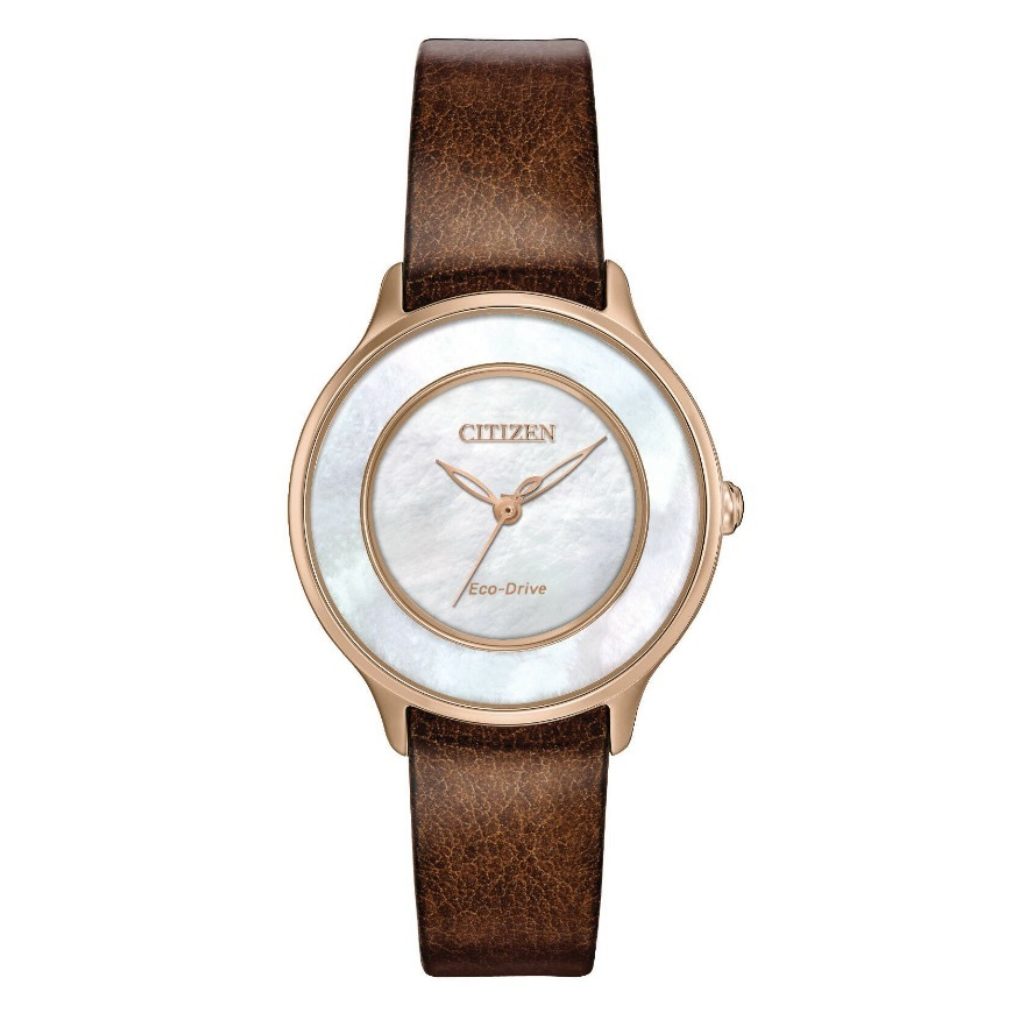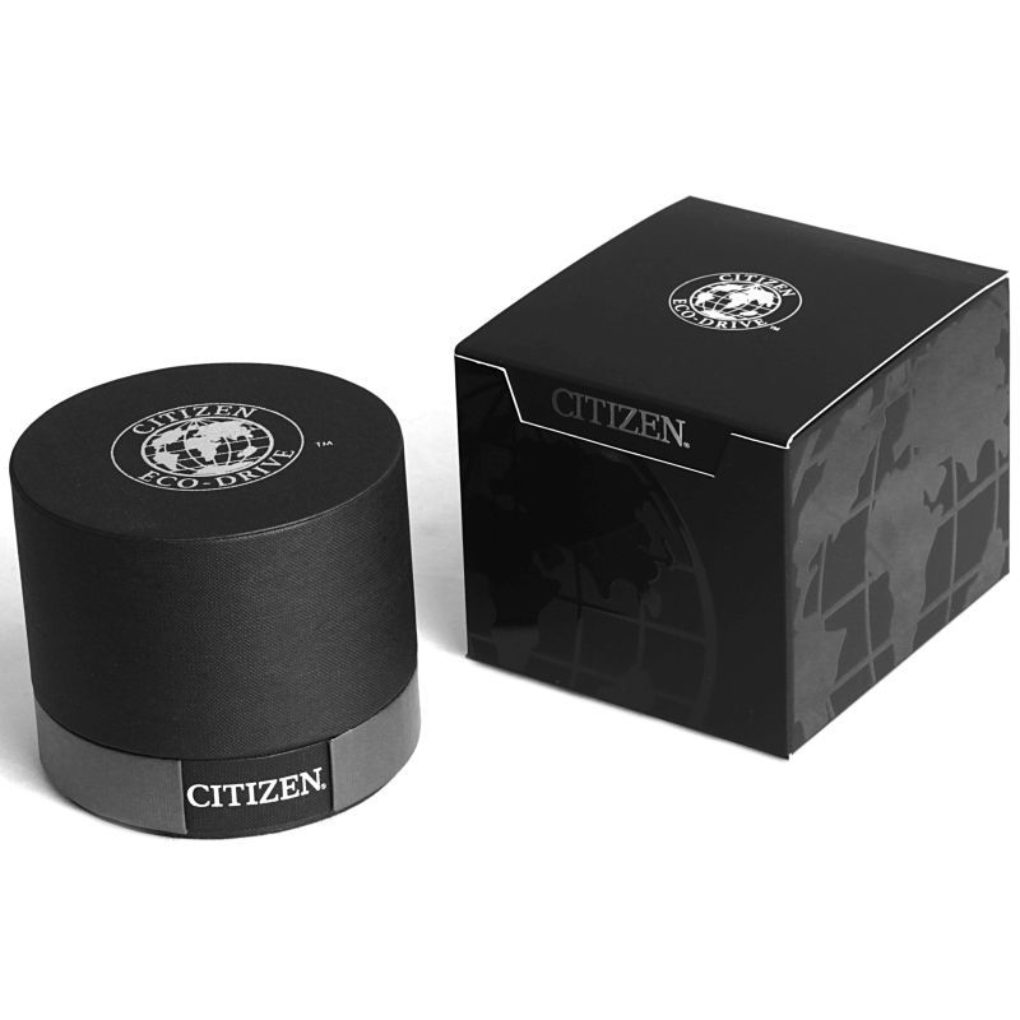 When purchasing the Citizen Circle of Time ladie's Watch on Ebay, you not only get a great price, but free shipping as well. You also get the reassuring confirmation - from Ebay - that this watch is brand new and authentic. Plus, Ebay makes it easy to buy your favorite timepiece, with secured payment by Paypal. Check out the Citizen Circle of Time ladie's Watch, on Ebay.com, to see if this is your next collection piece!