If you're a rock hard Metallica fan and love beautiful watches, you've got to check this out! Nixon watches has launched a collection in collaboration with Metallica, in order to offer their fans a total of 8 gorgeous timepieces! Make sure you get your hands on your favorite watch before they are completely sold out, as they have limited amounts available!
"From hidden details, to in-your-face designs, this was an all angles approach. Using albums, lyrics, personalities and the fans, we went all in and made timepieces as aggressive as the music itself." Nixon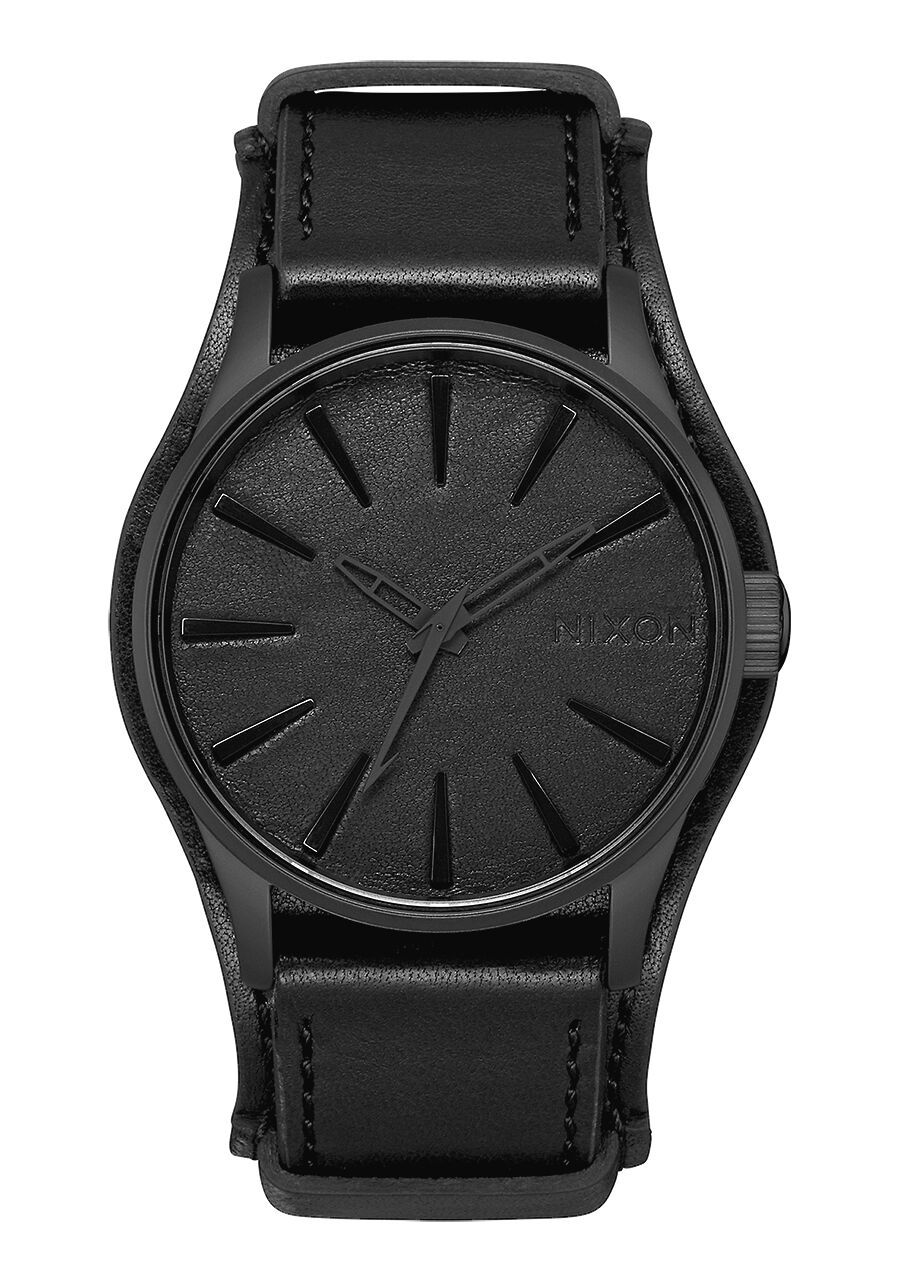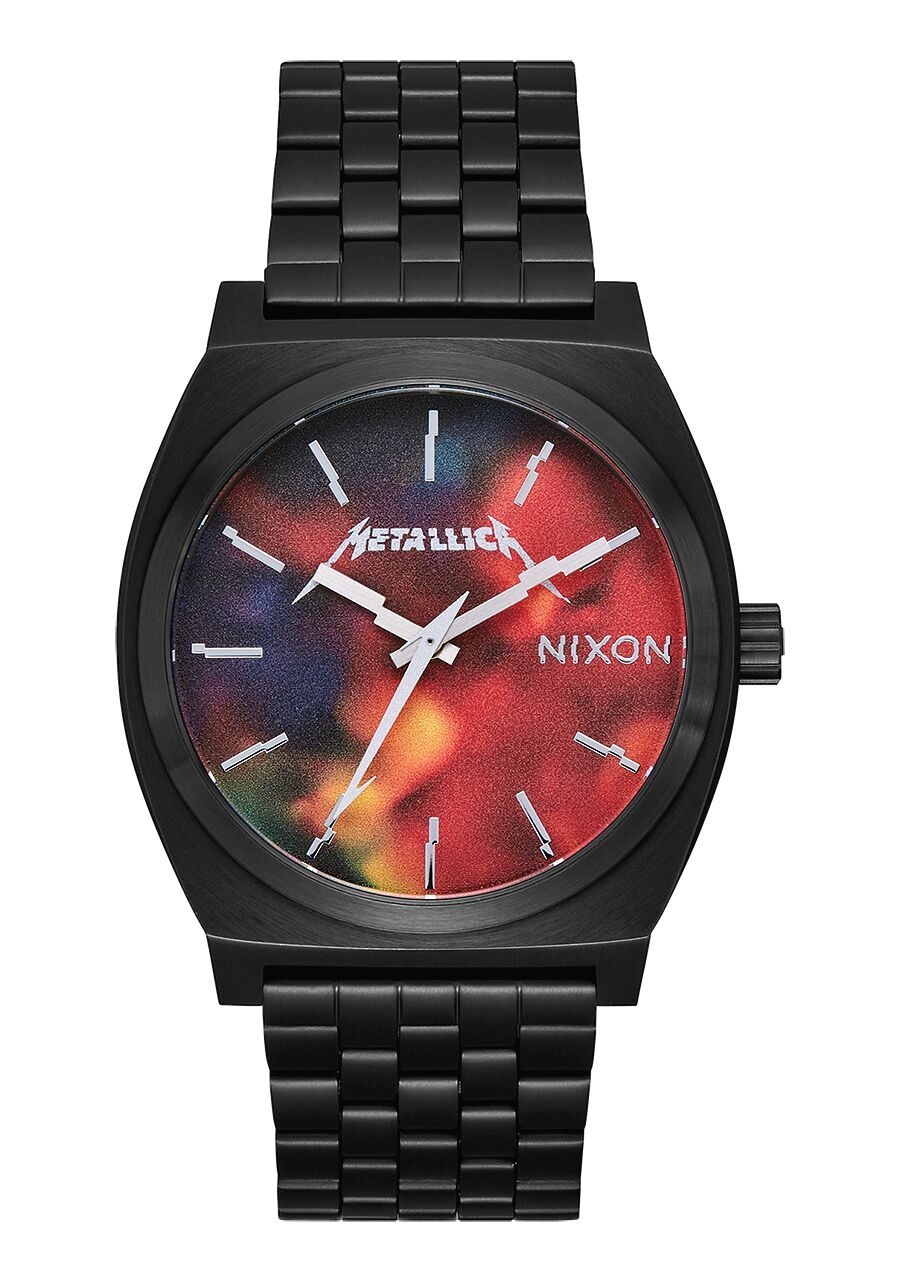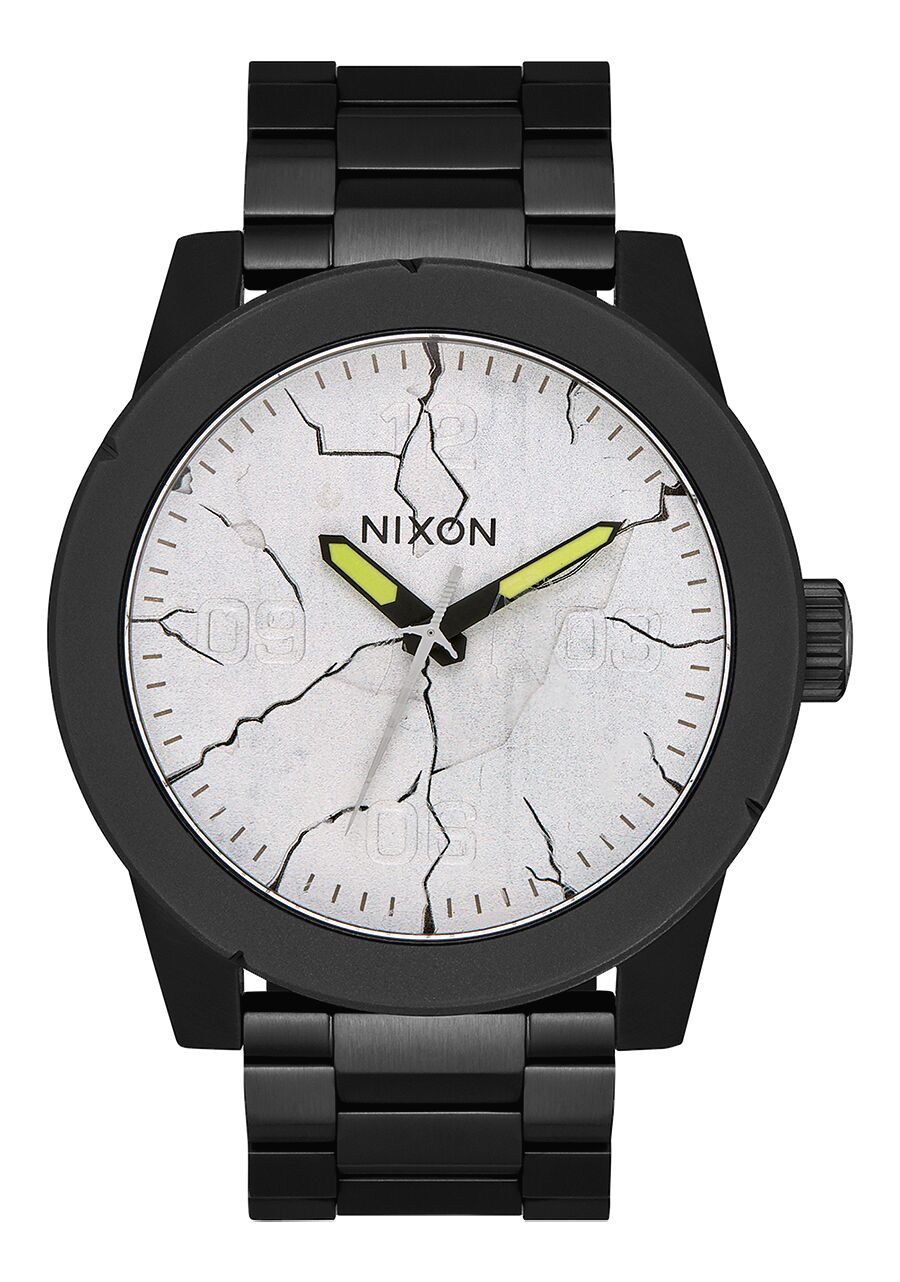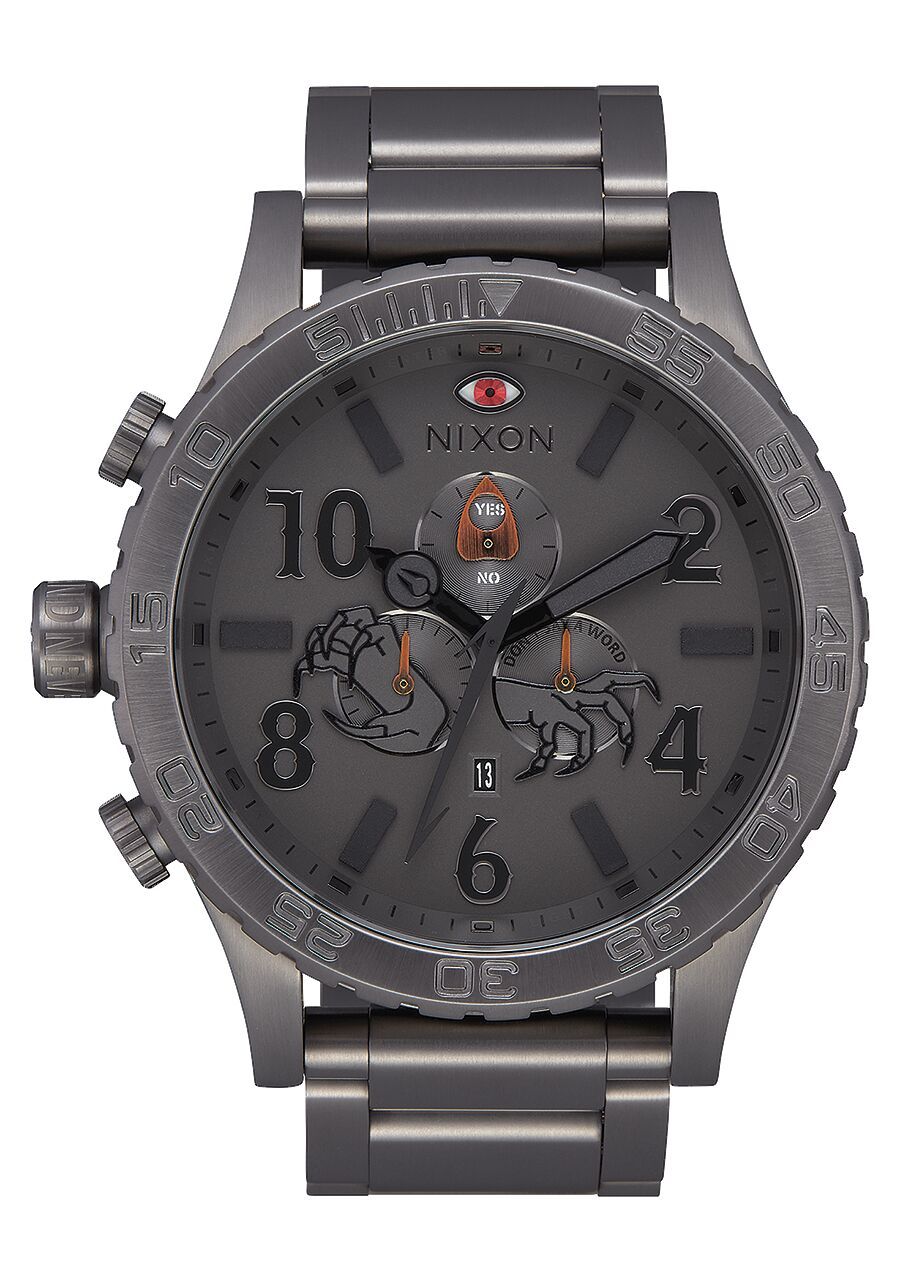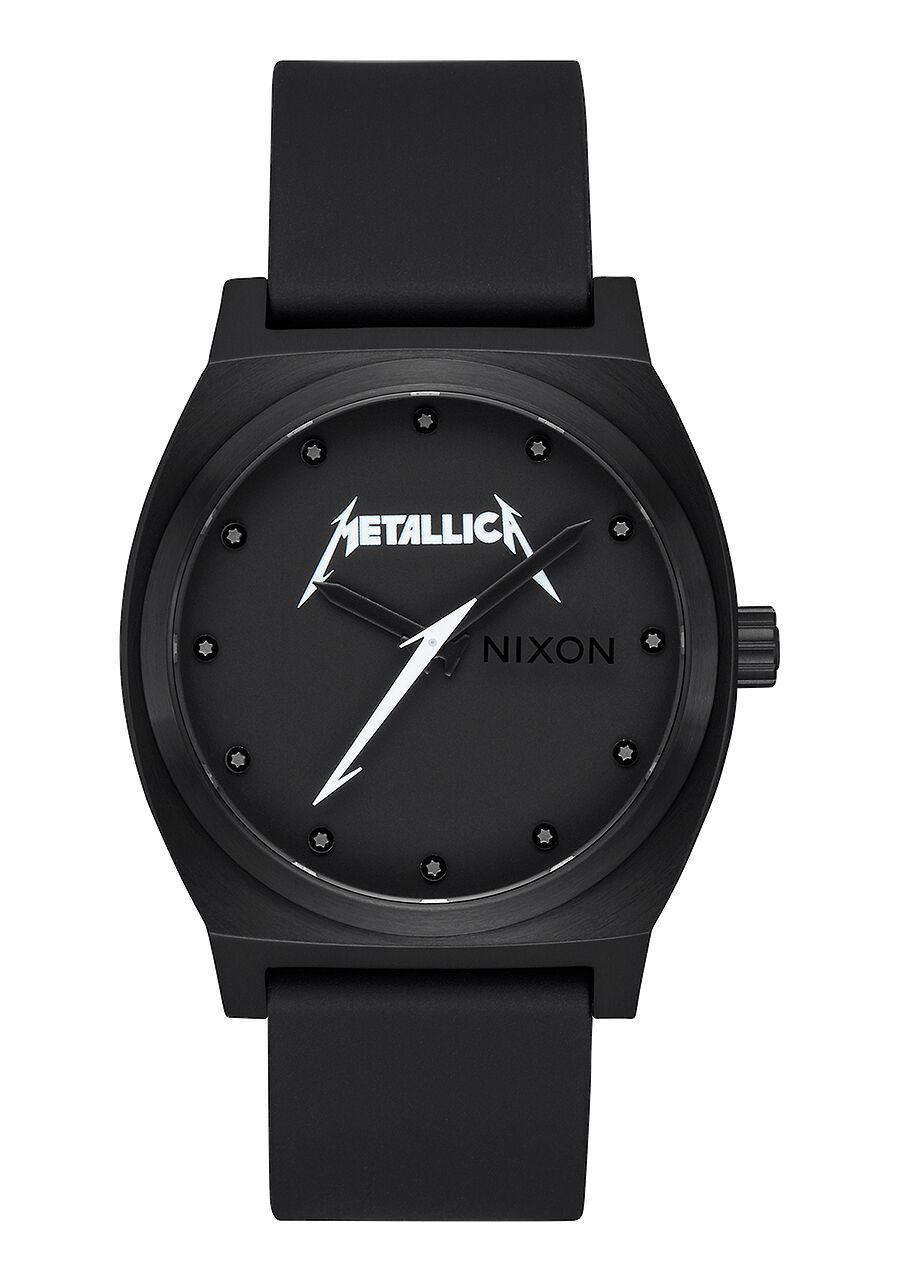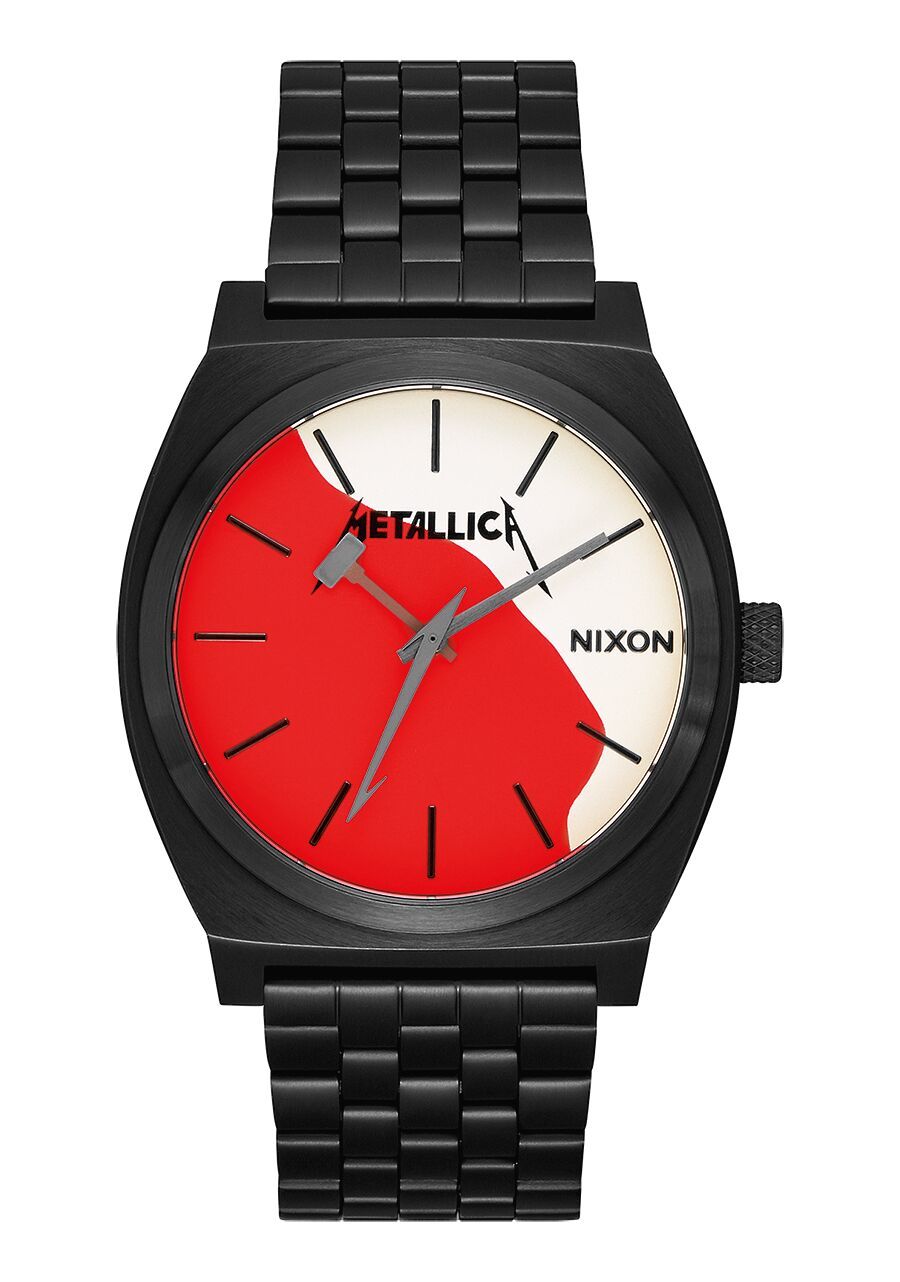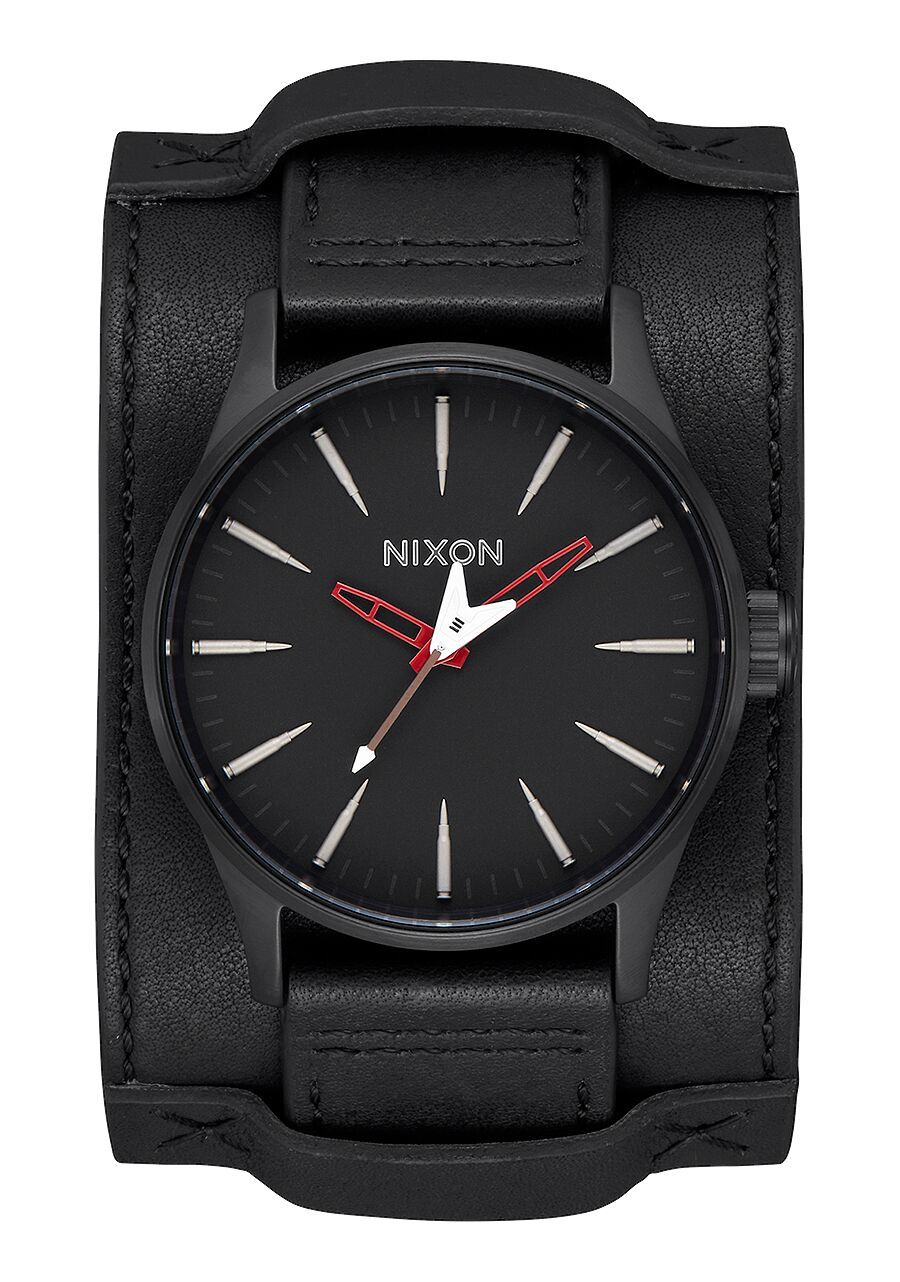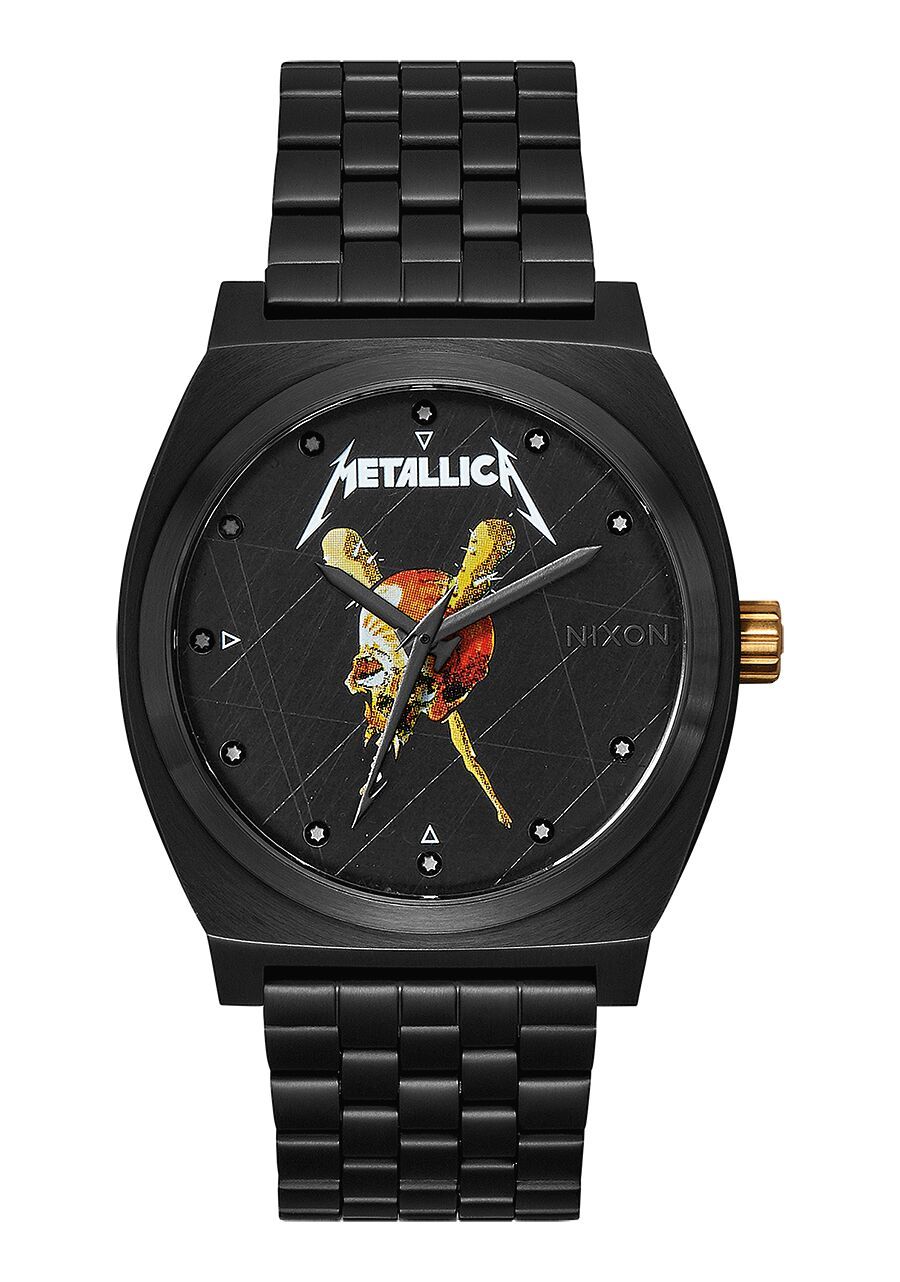 Nixon has perfected their designs with the Metallica collection as they have focused on the details. Some details are very obvious, like bold Metallica iconic logos and images, and some are hidden like the ones engraved on the back of the case. All of these combined, create the perfect Metallica experience, in a limited edition watch collection. Another great advantage of this collection is that the prices of these watches range from $125USD to $750USD. Therefore, you can for sure find one that will fit your budget.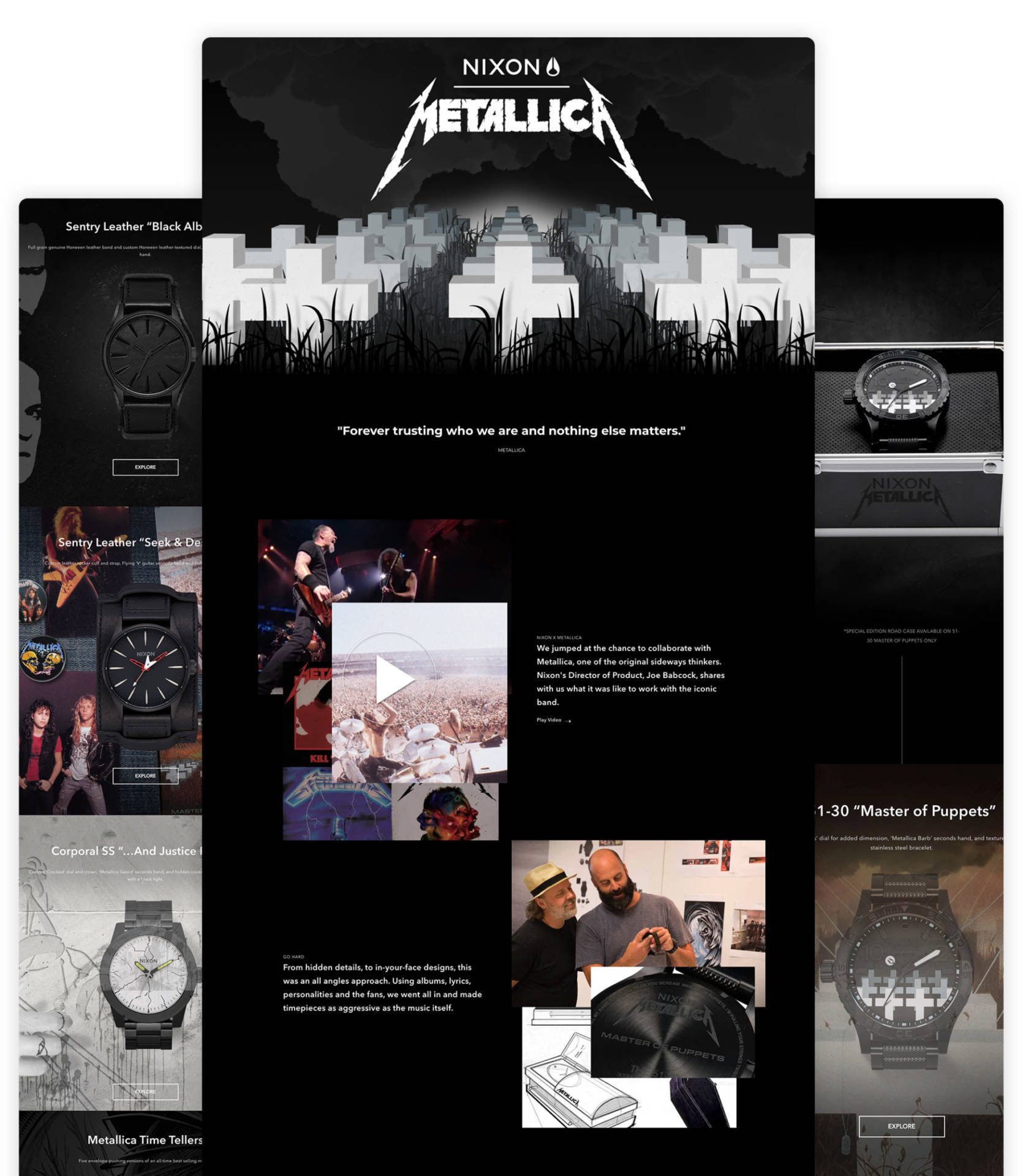 Whether you prefer a smaller Metallica Time Teller watch, with a 37mm case, or a bold 51-30 Chrono watch with a 51mm case, this Nixon collection has it all. Not only that, but rest assured you'll get the quality of built that Nixon offers in all of their watches. You might even be able to get your own special edition road case, so you can carry your watch with you when travelling. A great addition, that completes the Nixon X Metallica experience.