No more numbers, only letters. The QLOCKTWO: Uniqueness at its best!
Do you crave something that stands out, something different? Then get the break you need by looking down at your QLOCKTWO W35 watch as it displays words, not numbers!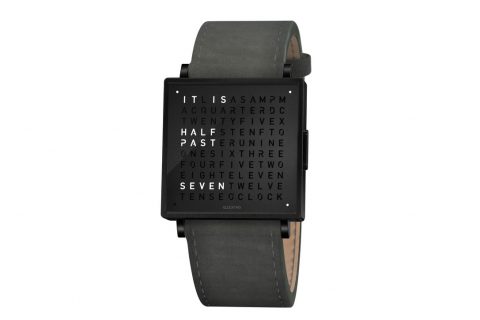 Let's trade numbers for the alphabet with the QLOCKTWO W35 watch. This cool watch is handmade in Germany, by BIEGERT & FUNK. BIEGERT & FUNK is a German company that creates and designs art pieces, just like this watch. They are known all over the world for their design awards and innovative ideas. The QLOCKTWO W35 watch they created makes a statement with its difference. It is programmed in 20 different languages to display what you need to read, on your wrist. Also, the QLOCKTWO watch comes in two sizes, either the W35 with 35mm or the W39 at 39mm.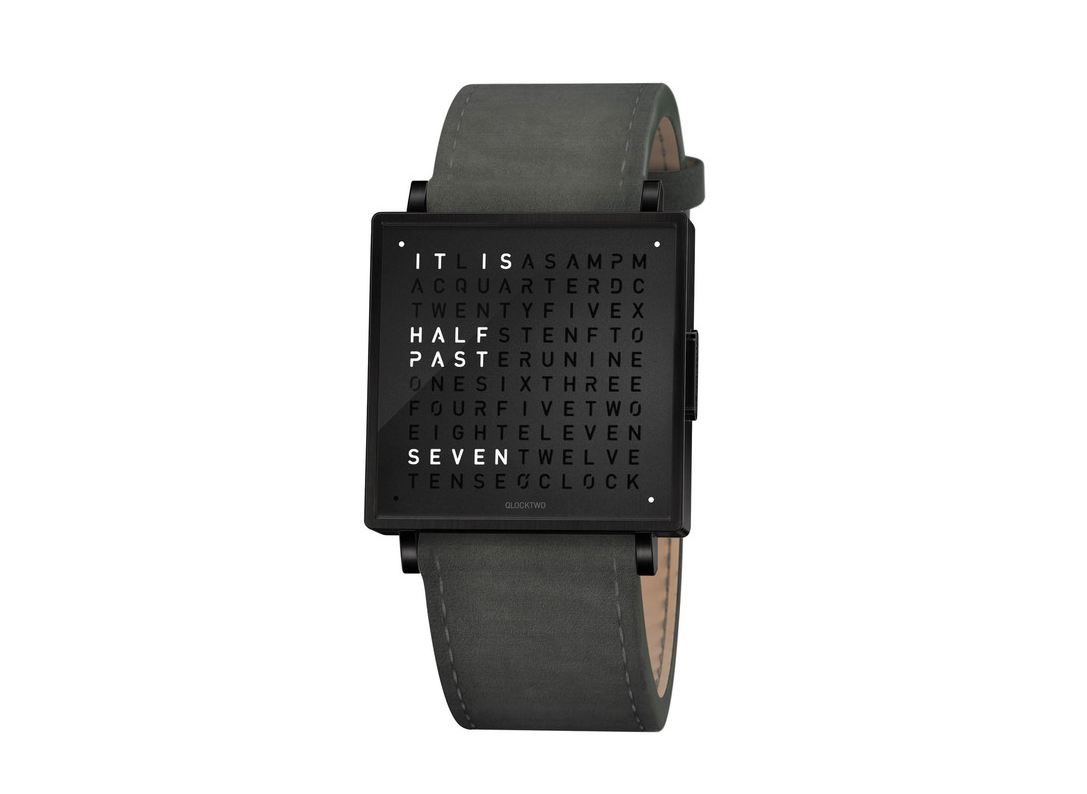 It also comes in twelve different styles, so you can pick the one that inspires you the most. The case of this watch is made of stainless steel. The bracelet either comes in leather, suede, rubber or milanese strap, depending on the style you choose. The screen of the QLOCKTWO watch displays lots of letters and highlights the words to tell you the time. For example, the letters of the words it's noon will light up at noon. It's so refreshing to see an amazing watch on the market that brings uniqueness, something different!