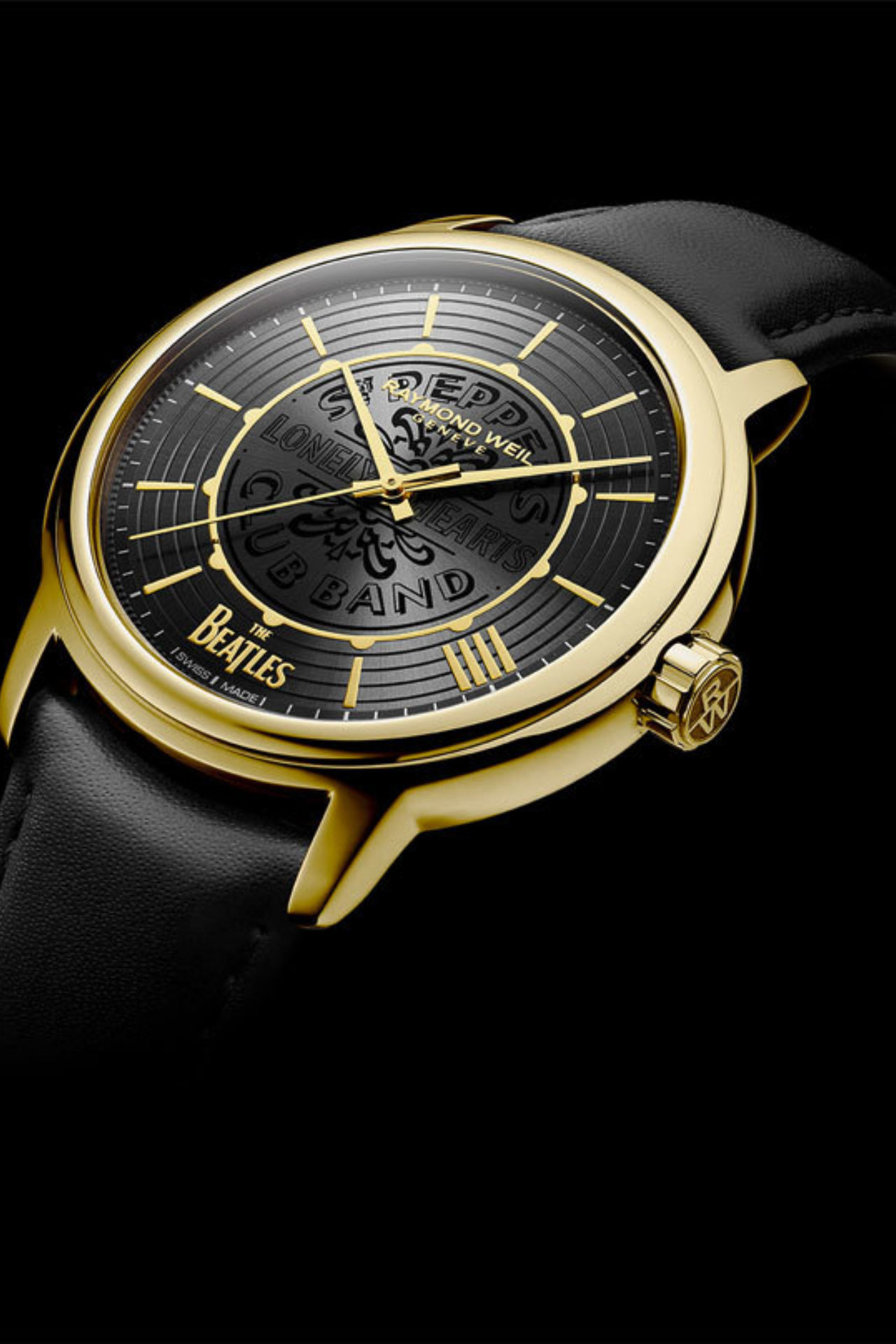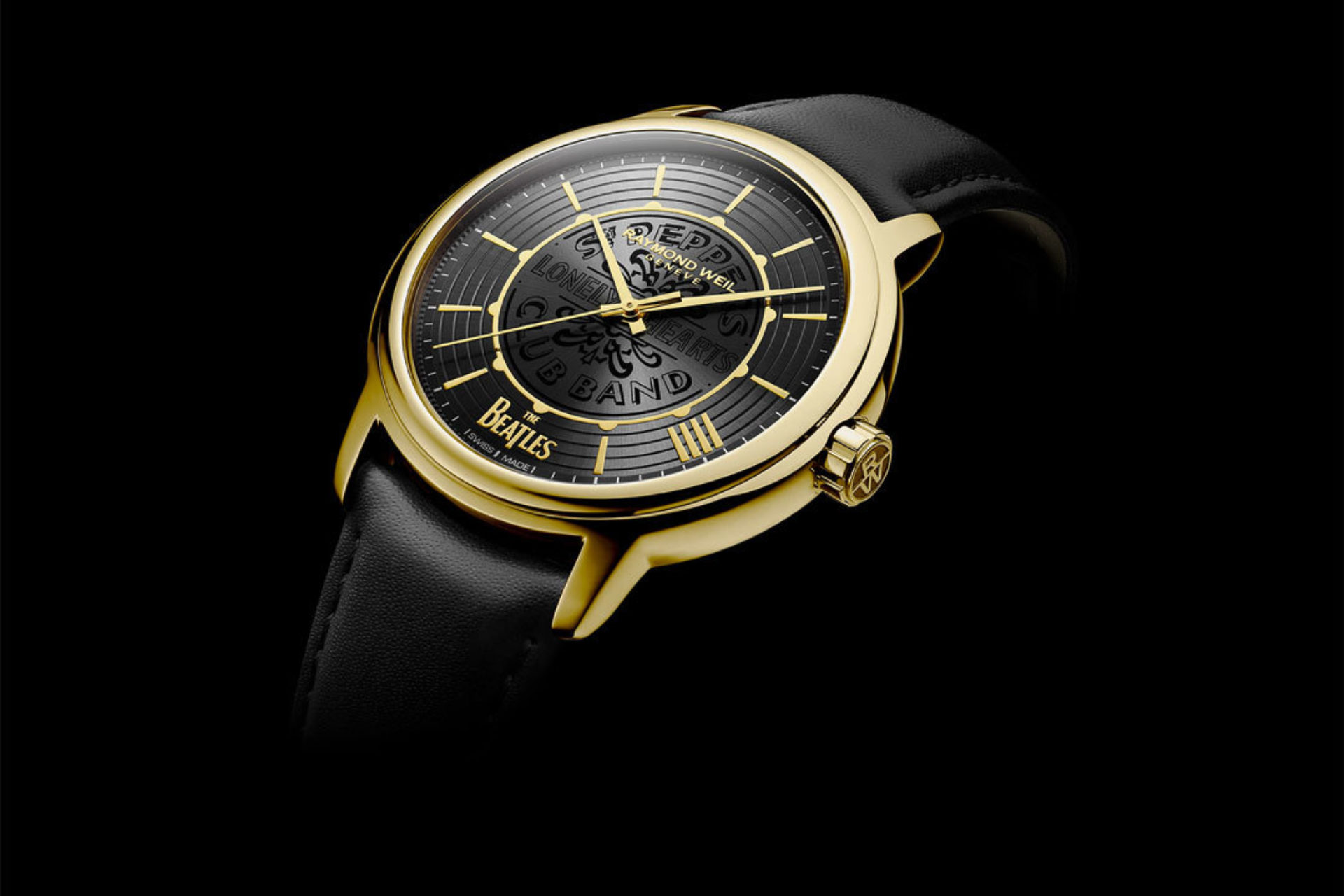 Raymond Weil brings back The Beatles nostalgia!
Raymond Weil's maestro's collection just got a brand new addition : The Beatles Sgt. Pepper's Limited Edition watch. There are so many details on this watch that make it unique and very special. Let's go through a few together, as this is so exciting!
First of all, this watch is not called limited edition for no reason : there only is a total of 3000 pieces available in the entire world. The Beatles watch has a 40mm case that is finished with polished stainless steel and gold PVD plating. The back of the case features a large logo of The Beatles and is made of smoked Sapphire crystal, which is not only elegant, but also durable. Another feature you will find on the back of the case is the limited edition engraved number of your specific watch. The Beatles watch is embellished with plenty of details that you will find on the same album cover, which is a great touch.
As any stunning Raymond Weil watch, it is Swiss made and comes with a 3-year warranty. This watch features a self-winding movement that offers 38 hours of battery life. The Swiss company also has innovated with the black strap on The Beatles watch, as it is their first vegan leather strap. See, it keeps getting better!
If you were not already sold on this watch, wait for this! The Beatles Sgt. Pepper's Limited Edition watch comes with the actual vinyl album! But that's not it, the watch case it comes with is a masterpiece itself. Designed specifically for this watch and finished with beautiful colors, it is ideal to keep your watch safe and protected. This Maestro is the perfect timepiece to bring back great music memories, in style.