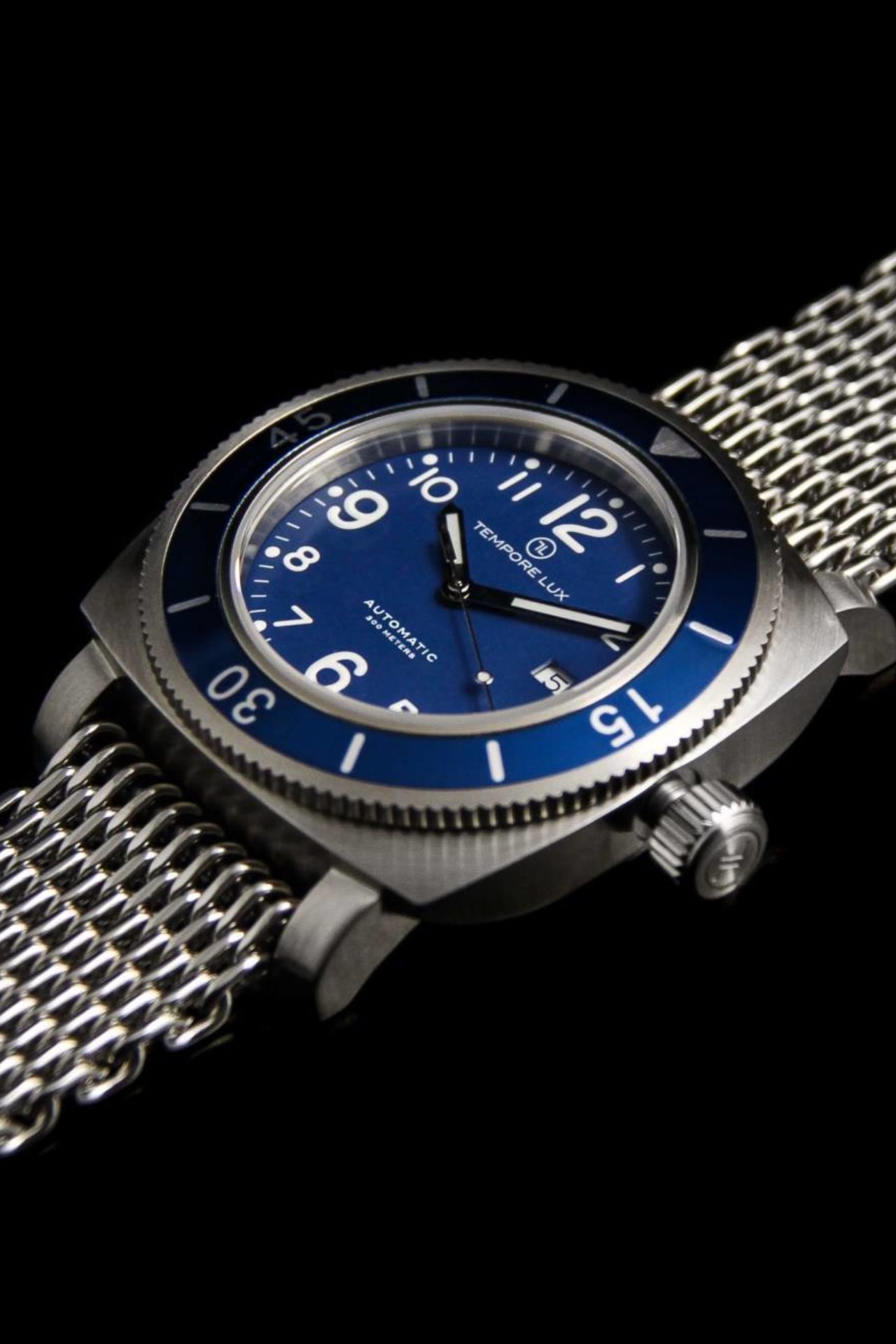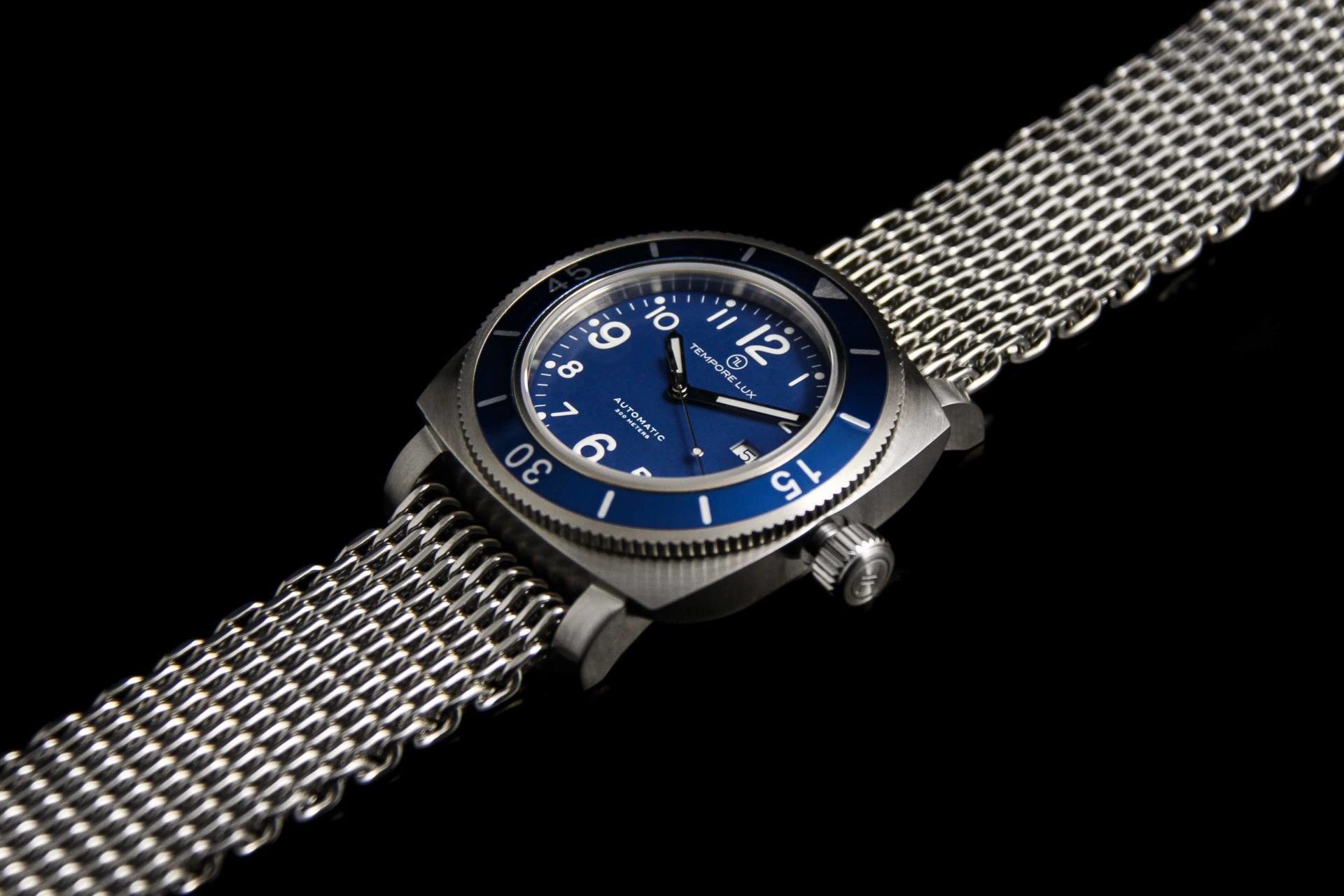 Tempore Lux Watches - A new watch brand offering quality timepieces
Introducing Tempore Lux Watches, a young Spanish company bringing quality timepieces to the watch world. Here is an outlook on what they offer!
A new watchmaking company has emerged in Mallorca, Spain; Tempore Lux Watches. The young brand focuses on quality pieces, here's a look at Tempore Lux Watches!
David Ramirez, founder of the company, has always been fascinated by watches. His dream became reality in 2016, when Tempore Lux Watches was founded. With a focus on quality, and after three years of hard work, Tempore Lux Watches has launched its first collection ; the Vintage One Series. It consists of two amazing timepieces, the V One and the V One Chronograph. Each type comes in four different models.

"Magnificent designs of classic watches, combining tradition with the most modern watchmaking technologies"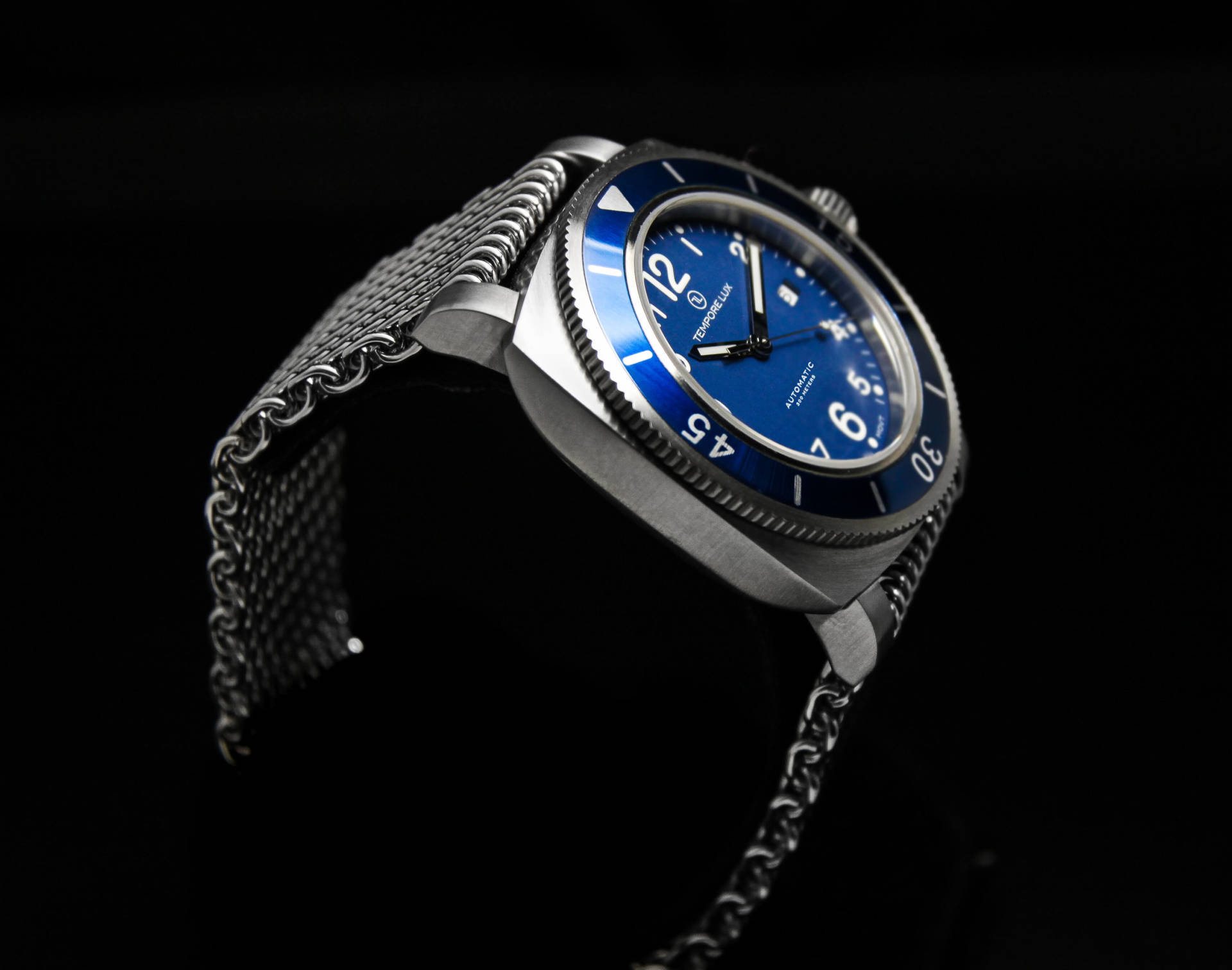 The V One is an automatic diver watch. It is water resistant up to an impressive 300 meters. Its case is of 44mm, which is bold. It is made of solid steel and is protected by a Sapphire crystal glass, which confirms its durability. As well, all Tempore Lux Watches come with a 3 year warranty. This is how confident they are with the quality of their timepieces!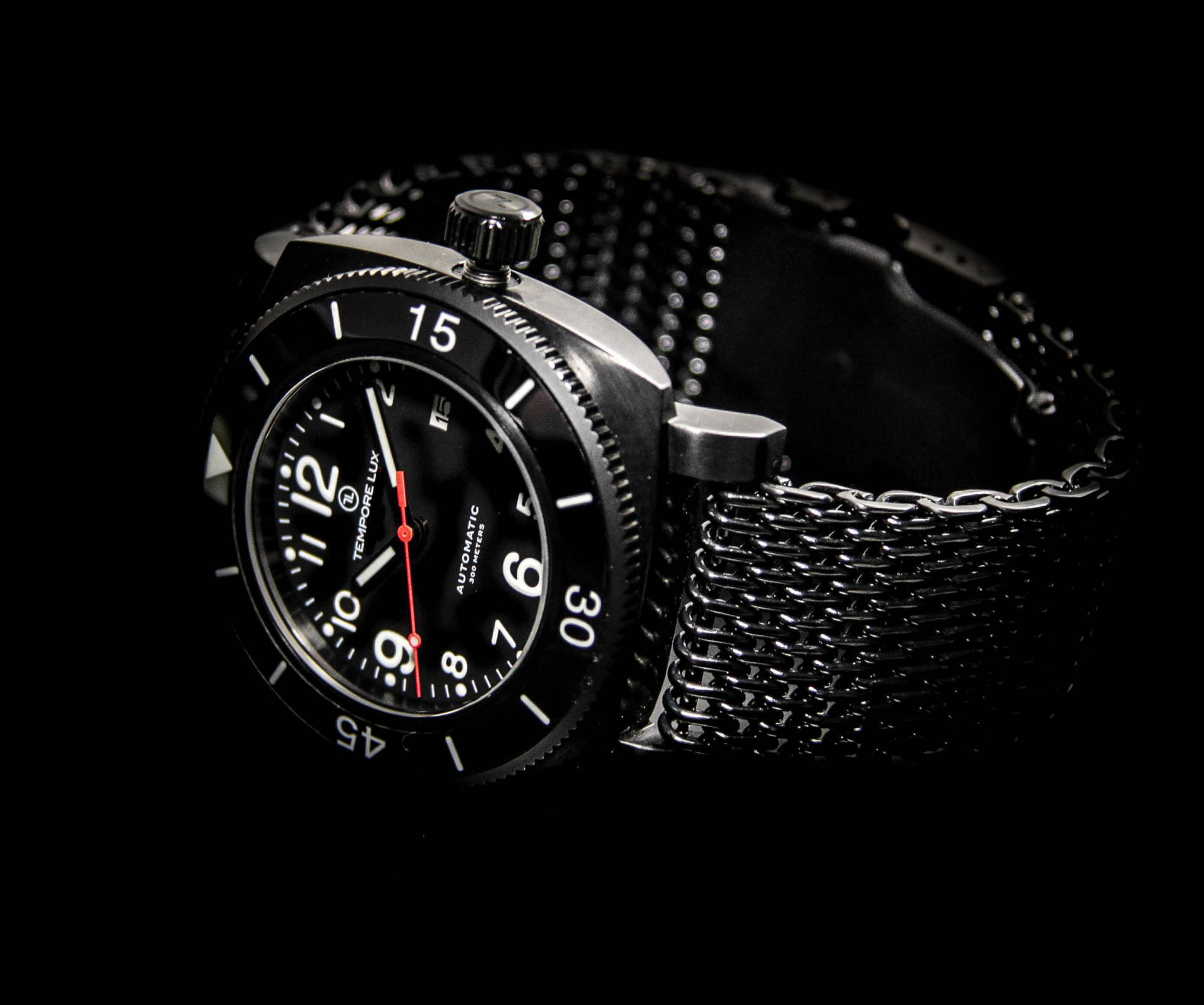 Regarding the look of the V One watches, you get four options to choose from. Either black dial with black strap, blue dial with brown strap, black dial with black and red strap or white dial with brown strap. The bracelets are all interchangeable as well, if you prefer something different.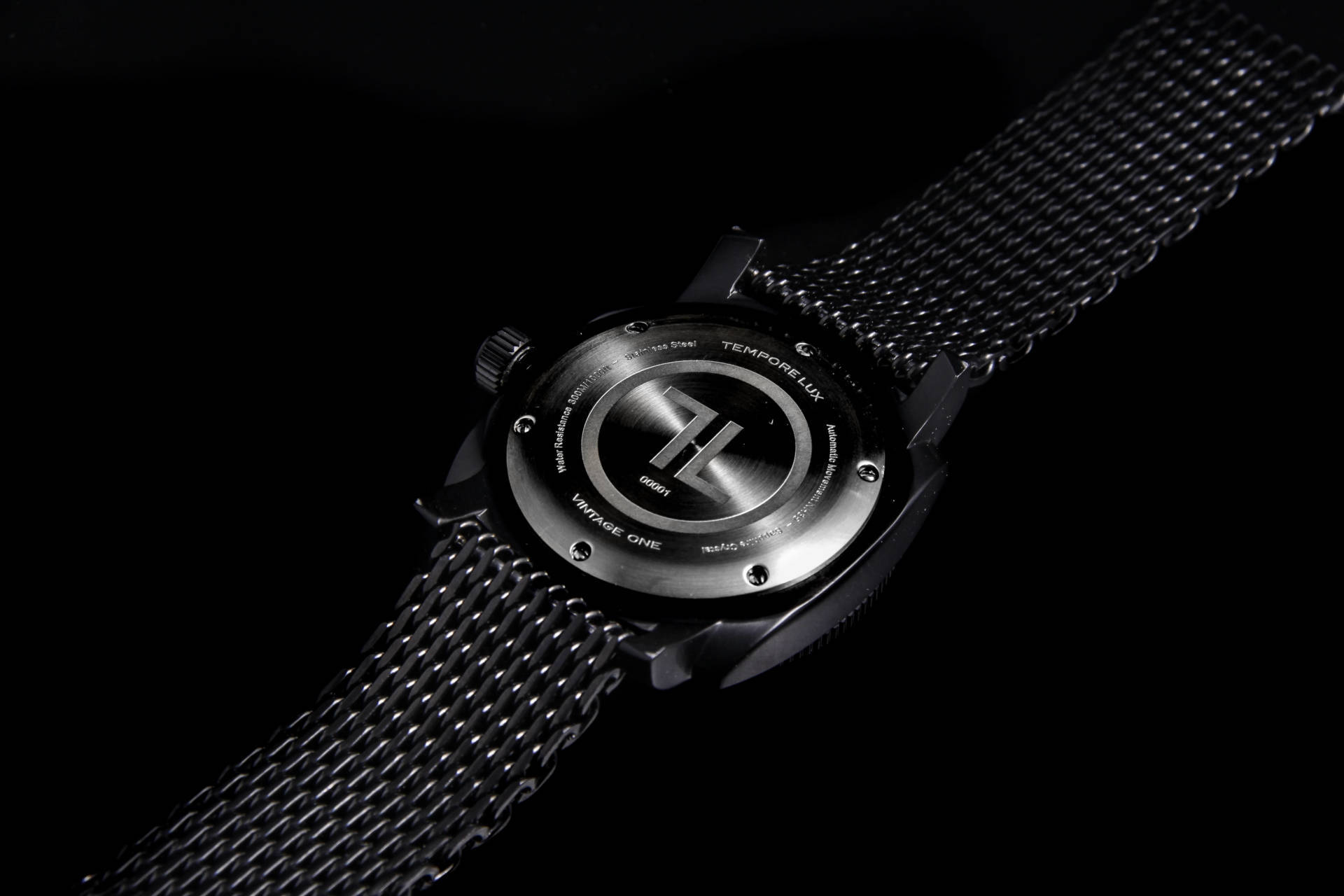 The V One Chronograph watches are just like the V One watches, but with a chronograph module and two subdials added to the watch. Although they look different, the V One Chronograph color options are the same as the V One series.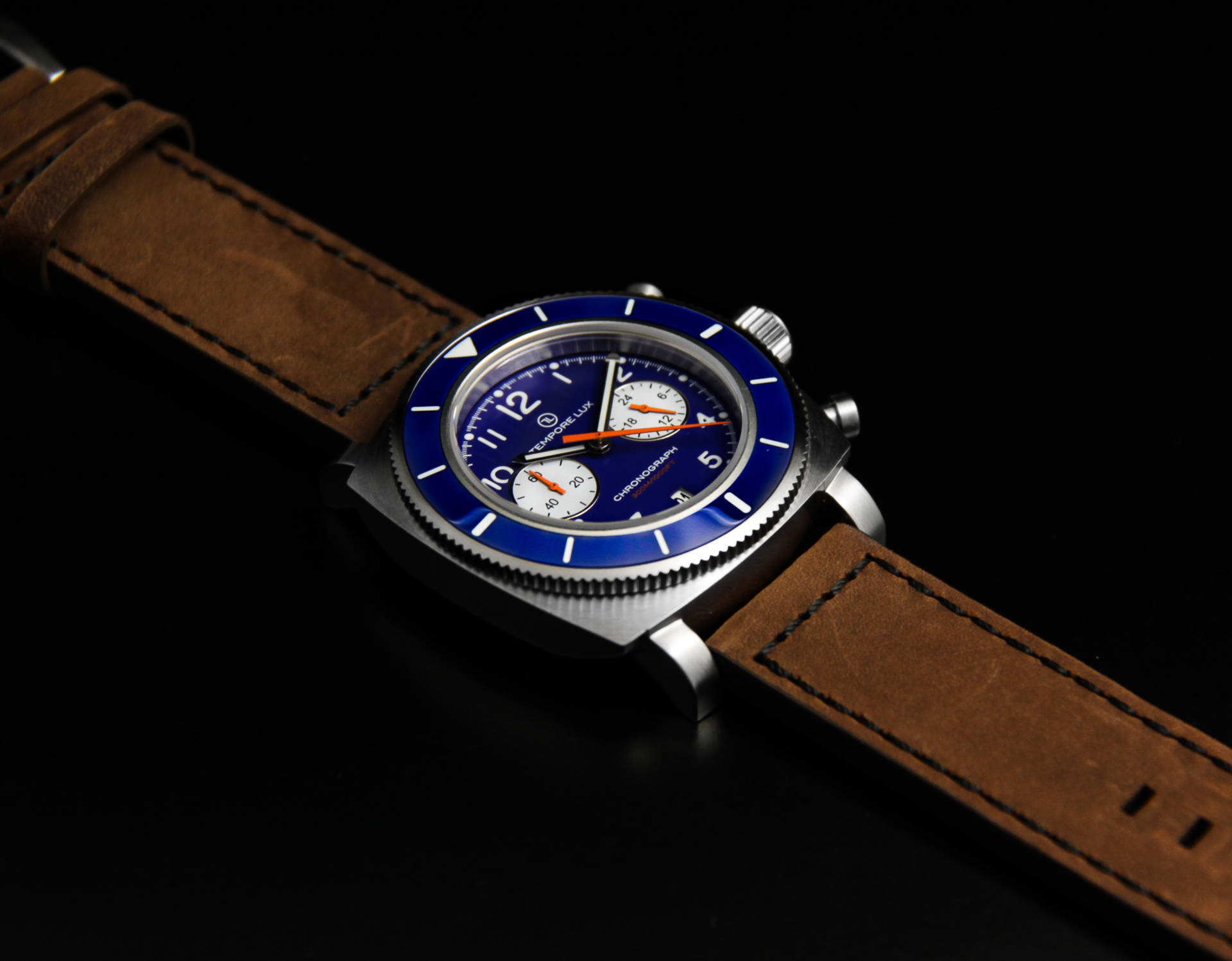 As well, three kinds of straps are available to interchange on your Tempore Lux watch, either made of Italian leather, mesh or rubber. Finally, make sure to check out their two special editions : the V One Swiss Quartz PVD Black and the V One Swiss Quartz PVD gold; true masterpieces!