The Tag Heuer Connected Modular Smartwatch
Tag Heuer's new baby is now on the market : The Tag Heuer Connected Modular Smartwatch.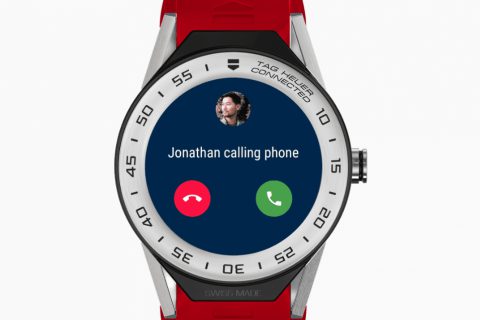 Tag Heuer needs no introduction : the Swiss luxury watch company has proven over the years it is a leader in the watch and fashion accessory industry. When a company is founded in 1860 and is still around, you have to know they are doing things right! The Swiss Label this company proudly stamps their watches with, really is a confirmation of the artistry that Tag Heuer has mastered in the watchmaking world.
Their newest creation is the Tag Heuer Connected Modular 41 smartwatch. This watch is totally customizable, with over 60 models to choose from. The design of this smartwatch is so versatile, you can almost ''build your own'' watch, choosing every detail of the design.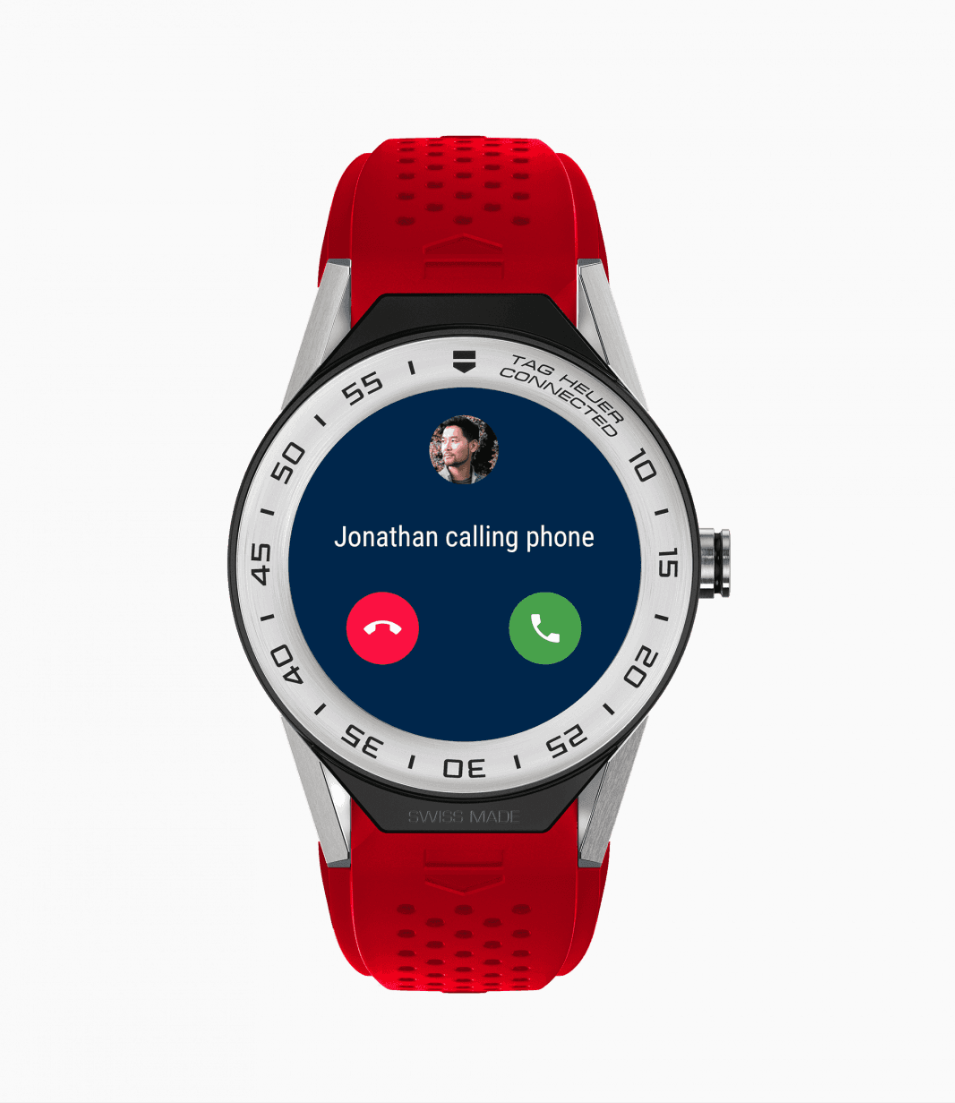 The Tag Heuer Connected Modular 41 smartwatch is made to suit all wrists. This particular model has a 41mm wide screen, while you also have the option of 45mm if you prefer. Its screen is made of Sapphire Crystal, which is very durable and scratch resistant. Also, they claim to have created the smartwatch that goes the deepest in water. This watch is 100% smart as well, powered by Wear OS and making it possible to use your favorites apps, talk to your people, track your activities, anything you want your watch to do!