When it comes to finding the perfect timepiece, it seems it's often easier to find amazing men or unisex watches. At Top 10 Watches, we are here to make you discover all the best options on the market, even ladies watches of course! Because of that, we wanted to showcase the Rebel at Heart watch, by Thomas Sabo. Check this beauty out!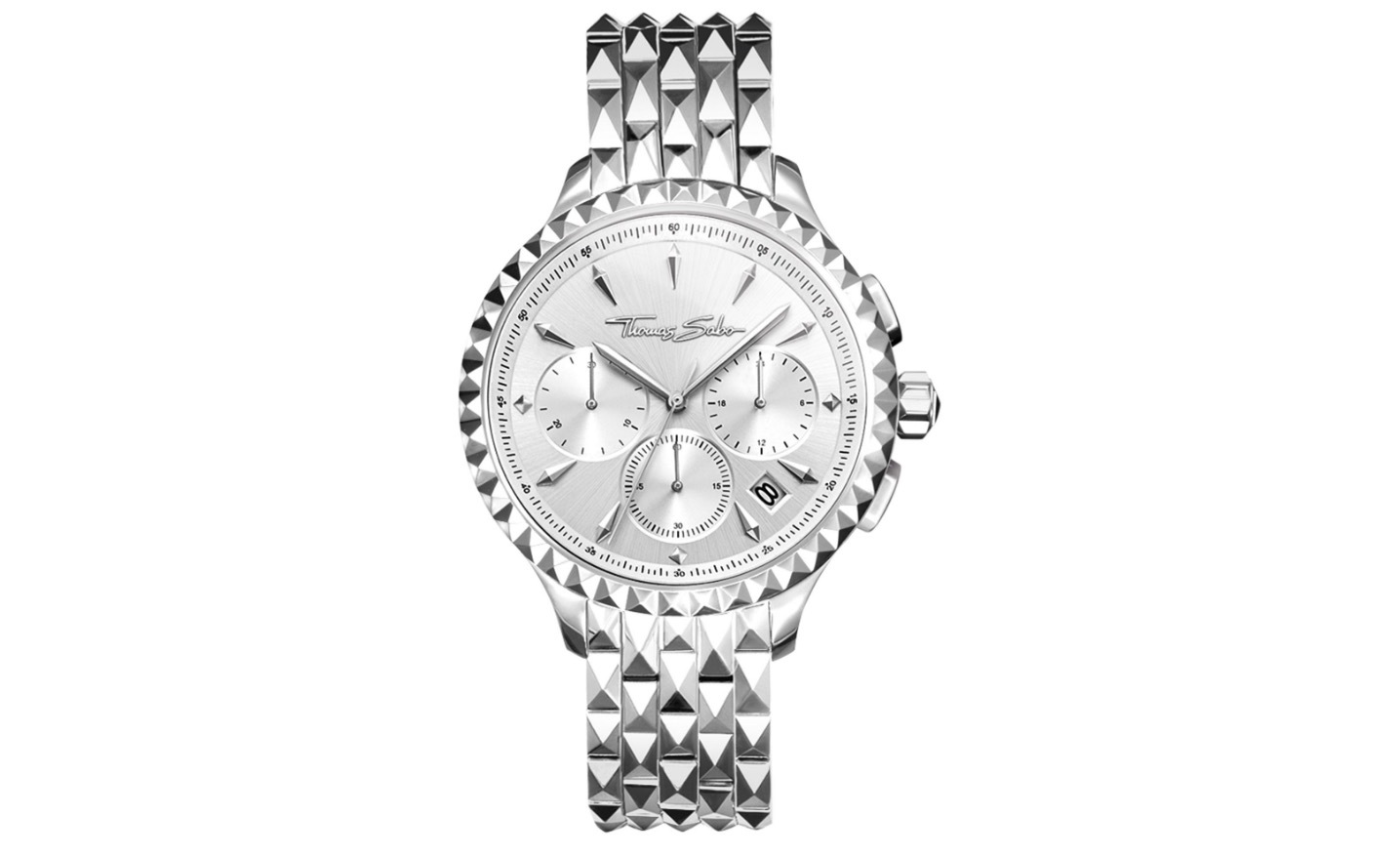 Based in Germany, while having over 1800 employees in the world, the Thomas Sabo jewelry and watch company knows how to design for everyone. They recently launched the Rebel at Heart Watch, in silver. From far, it looks like a beautiful, yet simple silver watch. But a second glance will let you see all the elegant details on this stunner.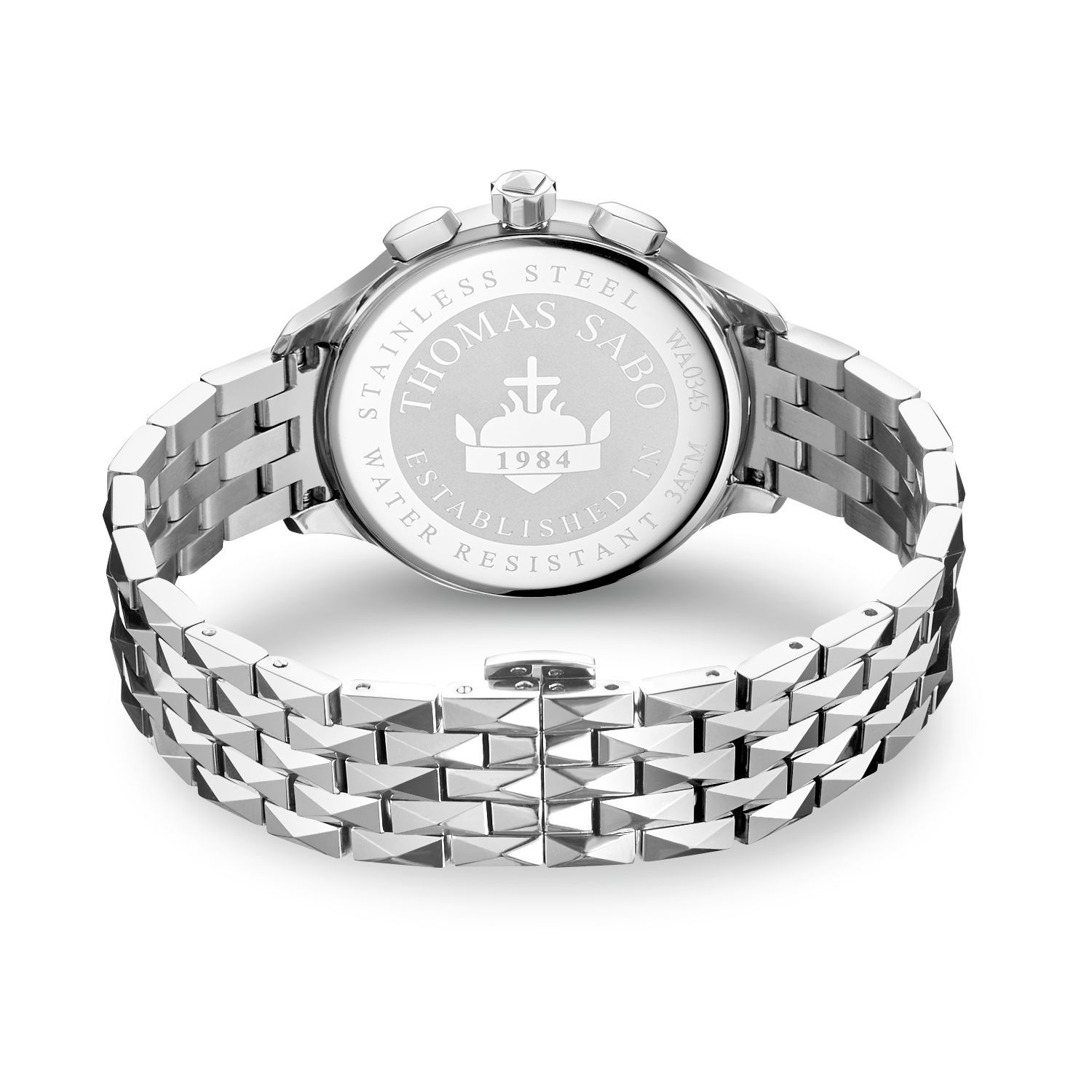 The bracelet on this watch is the main event, with its pyramid studs, detailed in the stainless steel. The same studs are all around the dial and on the crown button, which makes them all pop. Not only is this watch water resistant up to 30 meters, but it also has a sapphire crystal glass on its case, which makes this piece durable and scratch-resistant. It is also equipped with a quartz movement. The case of the Rebel at Heart watch is 38mm and its dial displays hours, minutes and seconds, in little individual cercles. Even the date is displayed on this beautiful watch.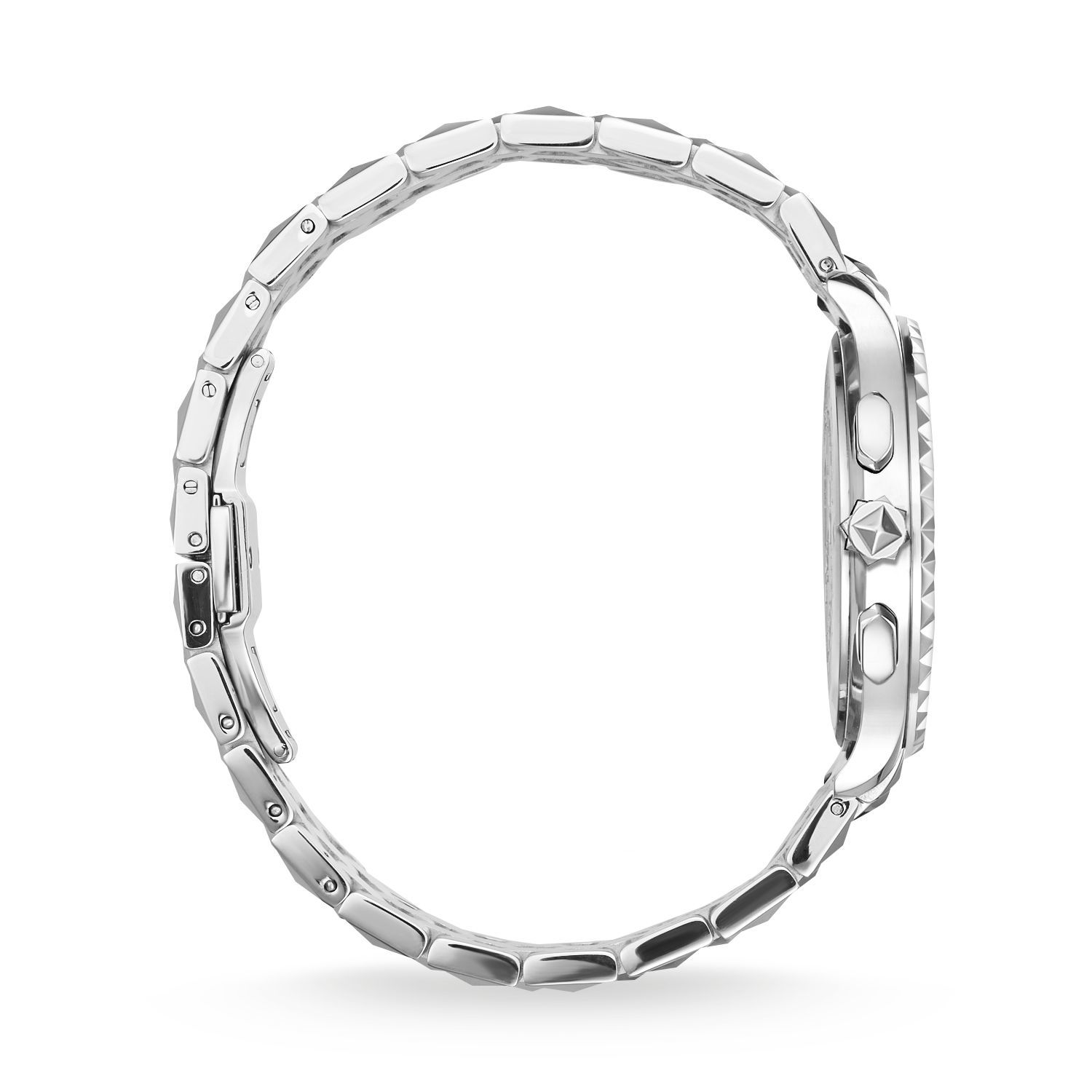 Finally, if you are looking for a sophisticated, durable and detailed ladies watch, the Thomas Sabo Rebel at Heart Watch is a great option to check out!