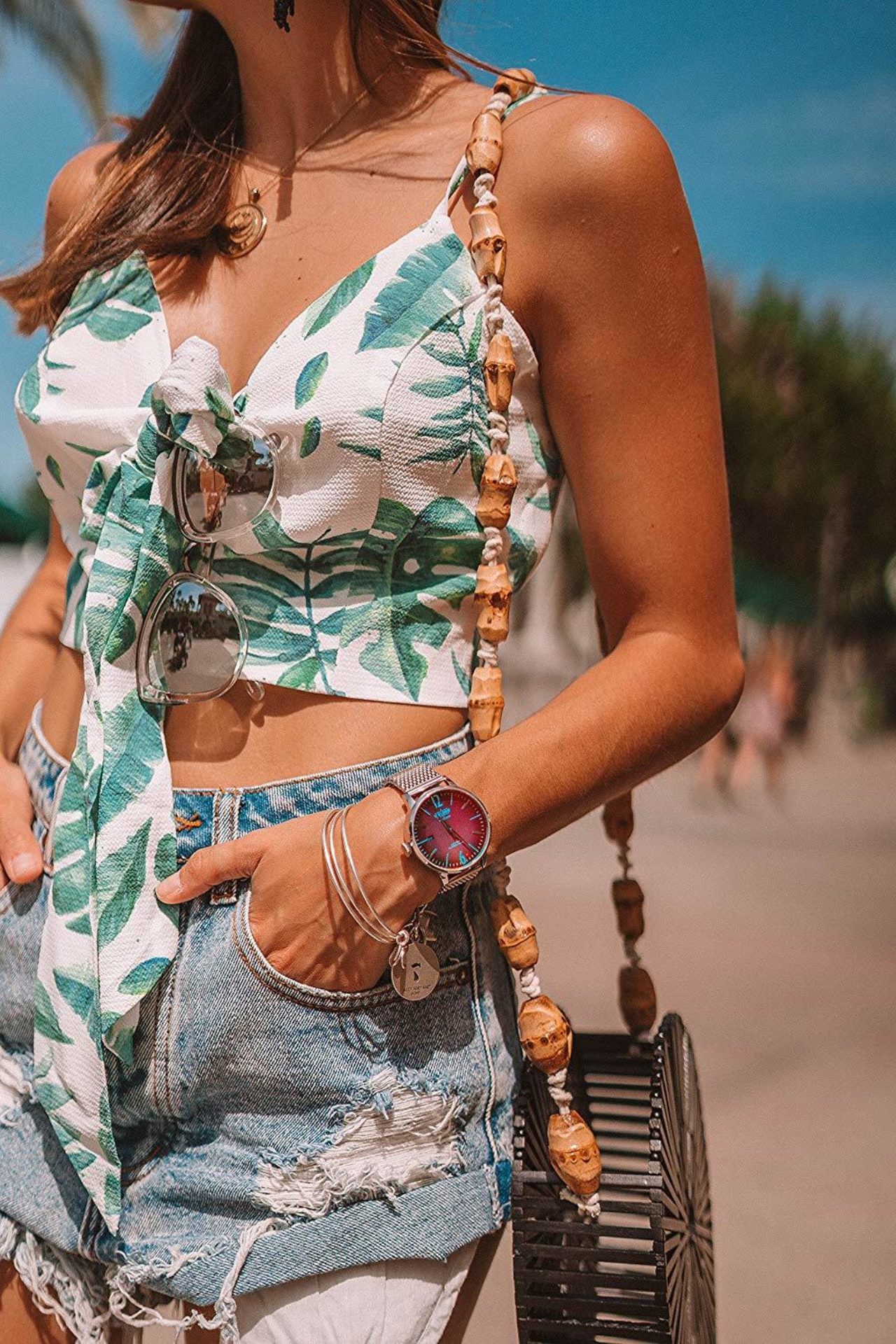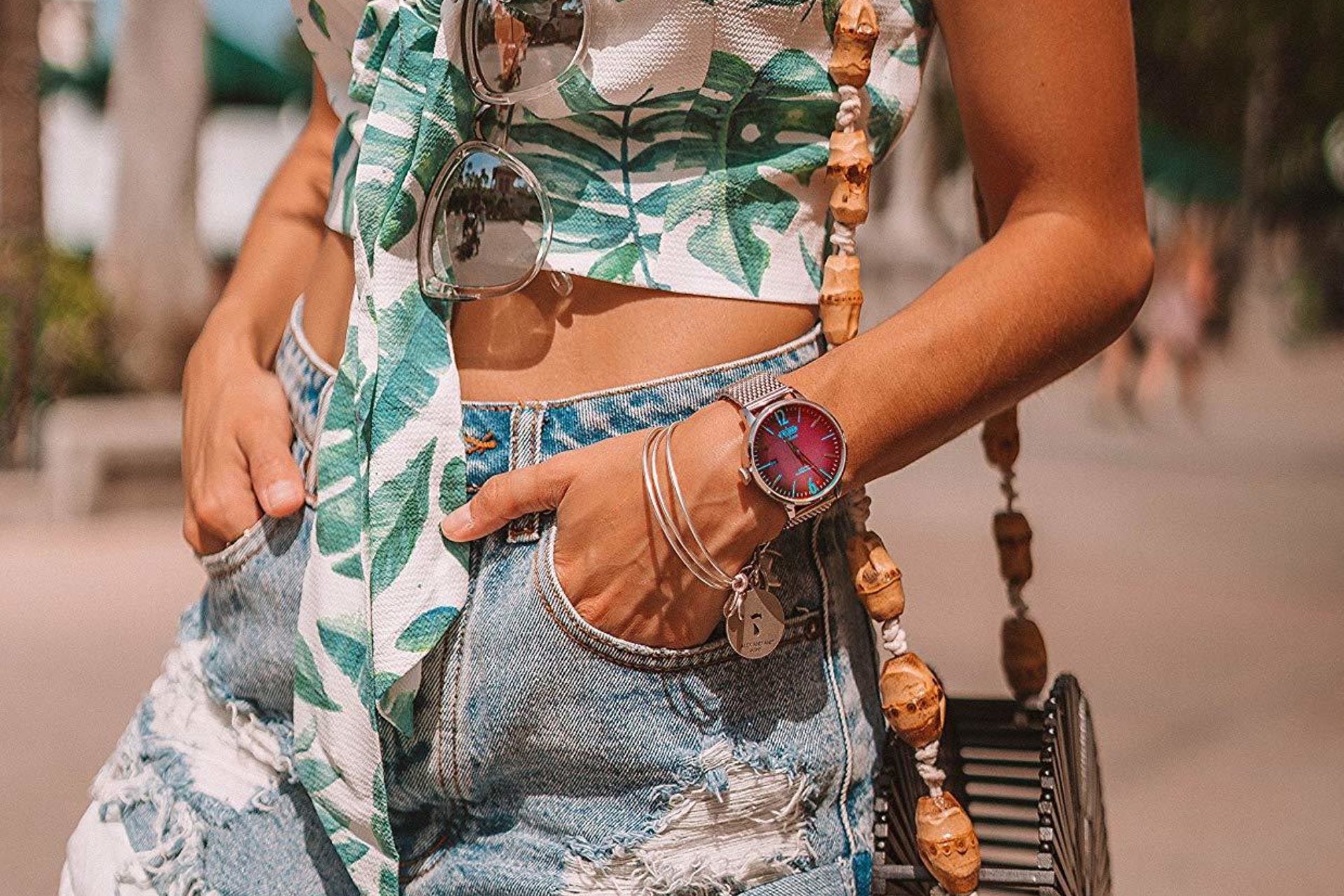 The Welder Moody watch : changing colors according to your current mood
The colors on this watch! Don't they give it a different, special look? Well not only that, but the Welder Moody Watch is truly a unique timepiece!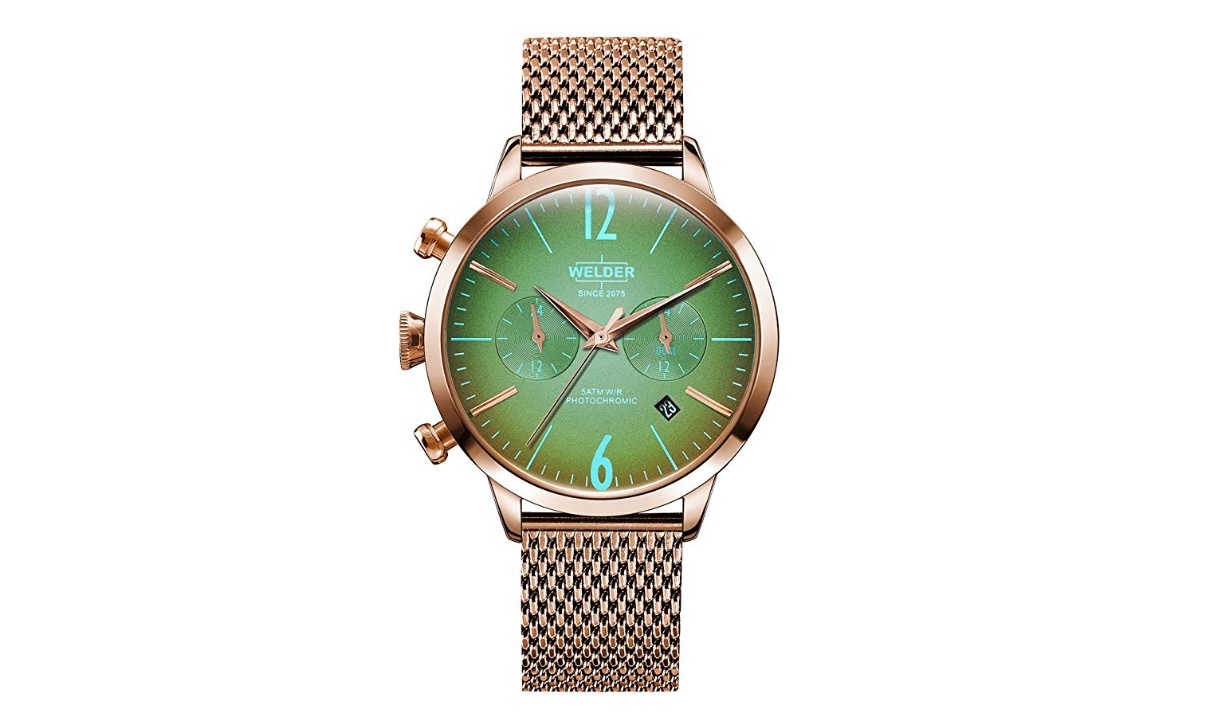 The Welder Moody moody watches are equipped with a mineral photochromic technology, that allows the glass of the case to change colors according to the angles of the light and to the colors of the outfit you are wearing at the time. Isn't that amazing? Wanting to offer new experiences through his watches, renowned watch designer Italo Fontana was looking to create something different, that adjusts to your own surroundings and to your own moods. For Mr. Fontana, "his mood defines his time", therefore he wanted to translate this into the Moody watch collection. Job well done!
The Moody watch collection by Welder is divided in three sub-categories : Smoothie with leather straps, Breezy with mesh straps and Strapy with nylon bracelet. Each sub-category offers a different look. Check them all out to see which style works better for you.
There are great details on the Welder Moody Watch, like the date indicator displayed at 9 o'clock, as well as the crown button being placed on the left side of the case. As well, there are five different case styles to choose from, when getting your Welder Moody Watch. Once you have selected your favorite, you can opt to get it in 36mm, 38mm, 42mm or 45mm large. Don't we love having options? Finally, let the magic do its thing and enjoy your color-changing watch!