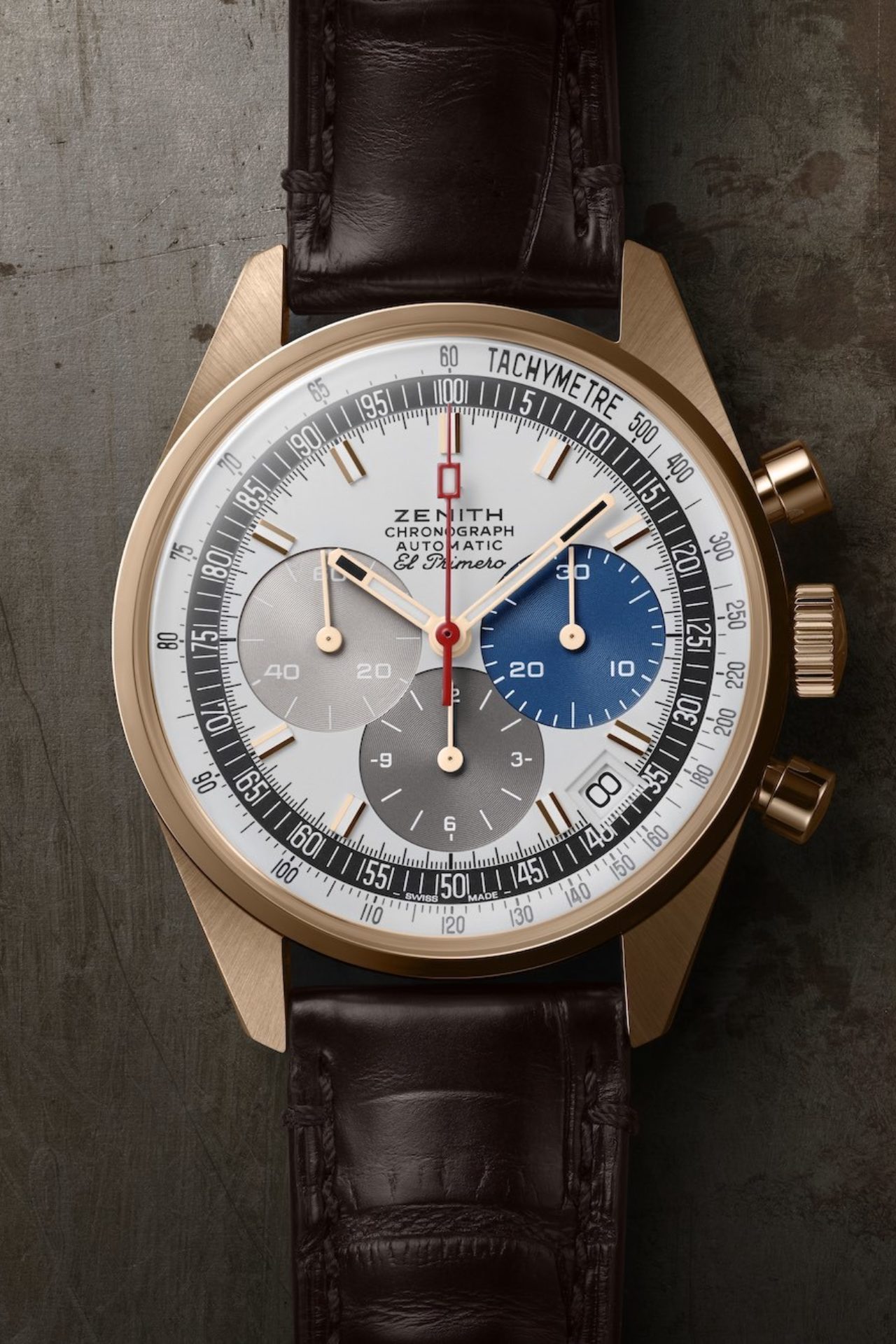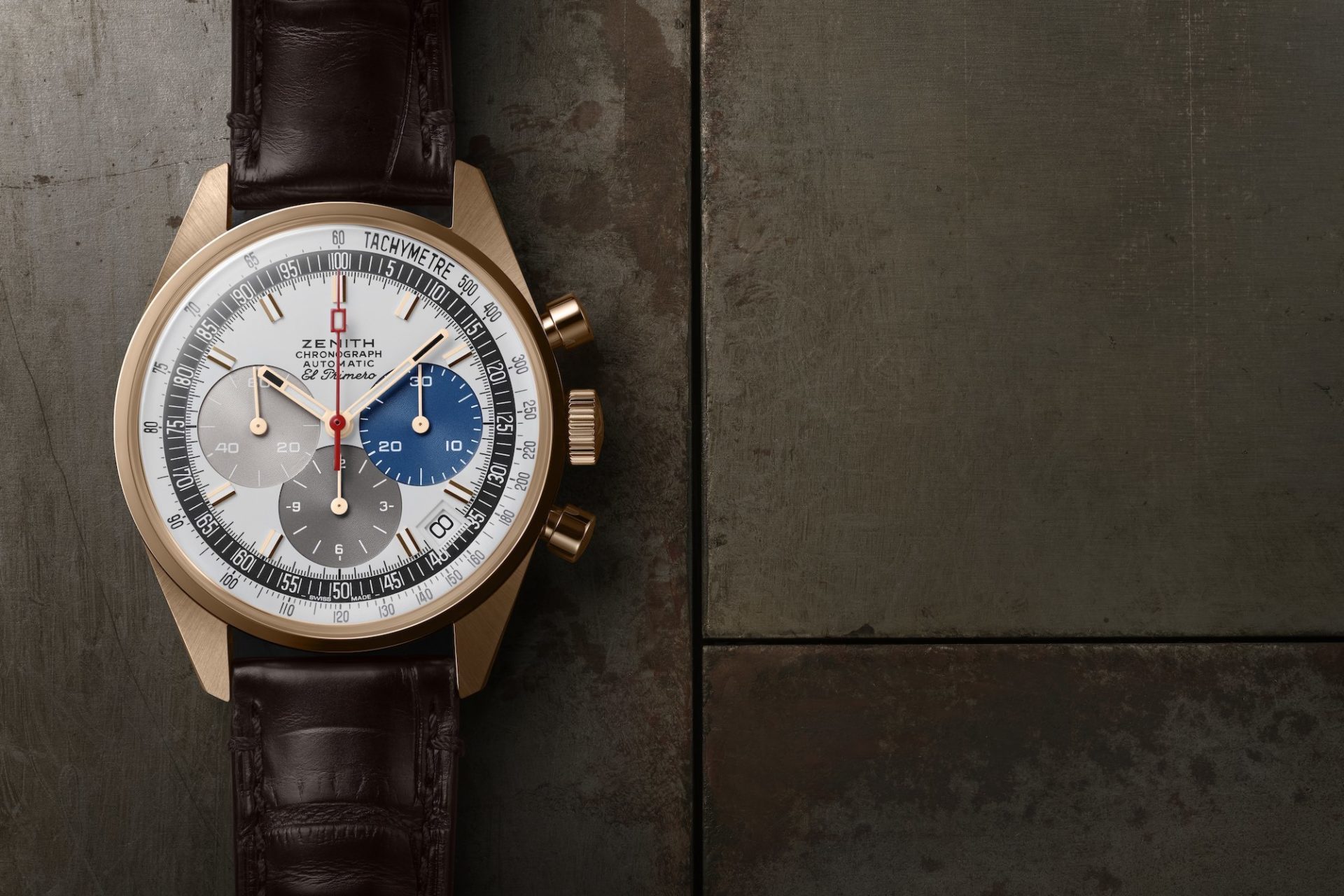 Are you ready for the revival of Zenith's El Primero A386 Watch?
50 years later, Zenith is launching the revival version of its original El Primero A386 Watch. Check it out and see which of the three models you prefer!
It's no secret, Zenith is a well established luxury Swiss watch manufacture company. It has been around since 1865 and has never ceased to impress. In 1969, Zenith designed its El Primero Watch, a beauty. Zenith qualifies it as "A living legend", because fifty years later, they decided to launch a revival version of the original timepiece. Check it out, as this is a special watch!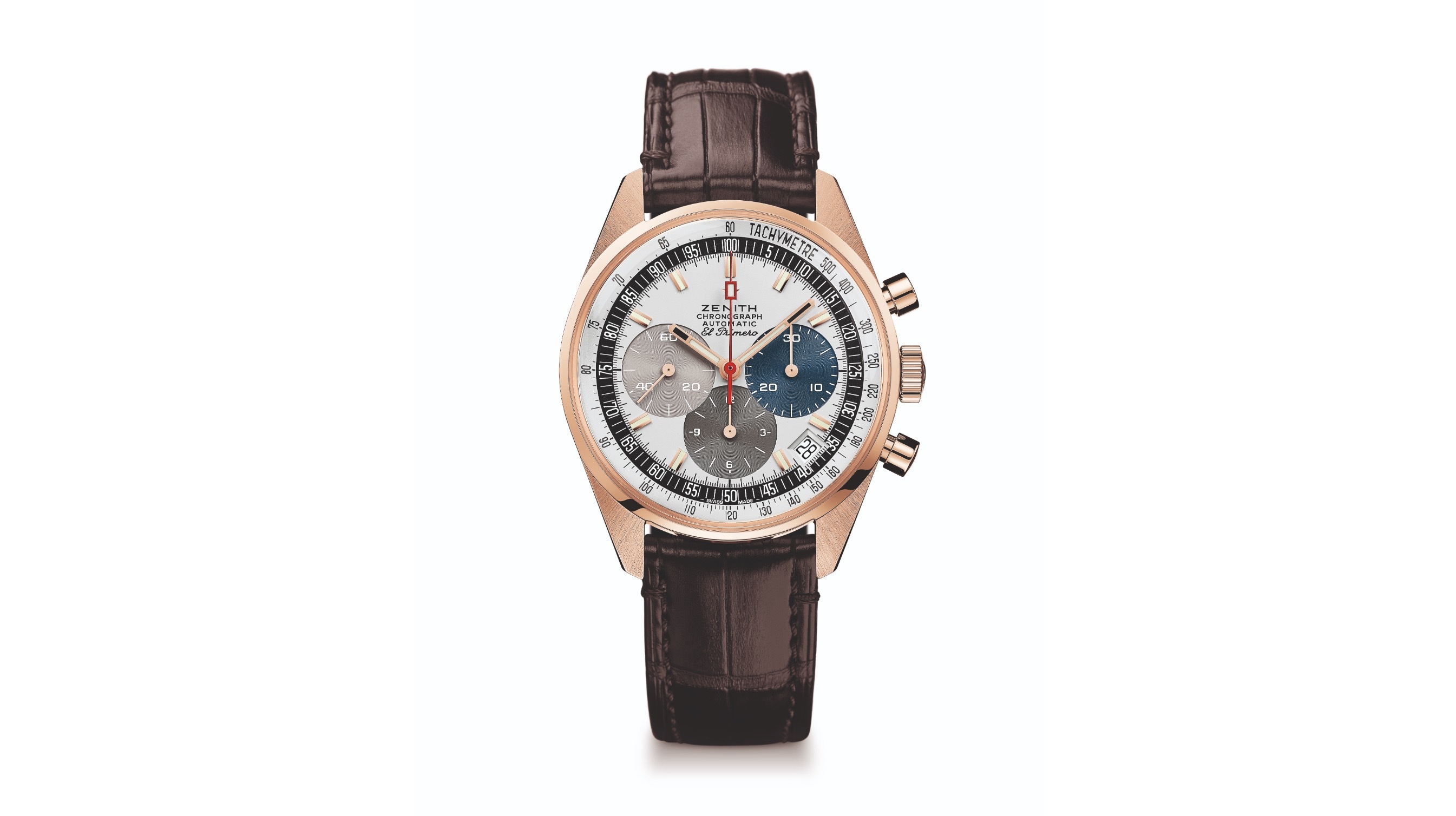 The original A386 El Primero watch, created in 1969, was unisex and had a 38mm case. It is back at the same size and with the same great features, just revamped. This watch comes in three different models : rose gold, white gold or yellow gold - all in opulent 18 carat gold. All three versions are very detailed and impressive. They each are filled with particular characteristics and attributes that make this watch very unique.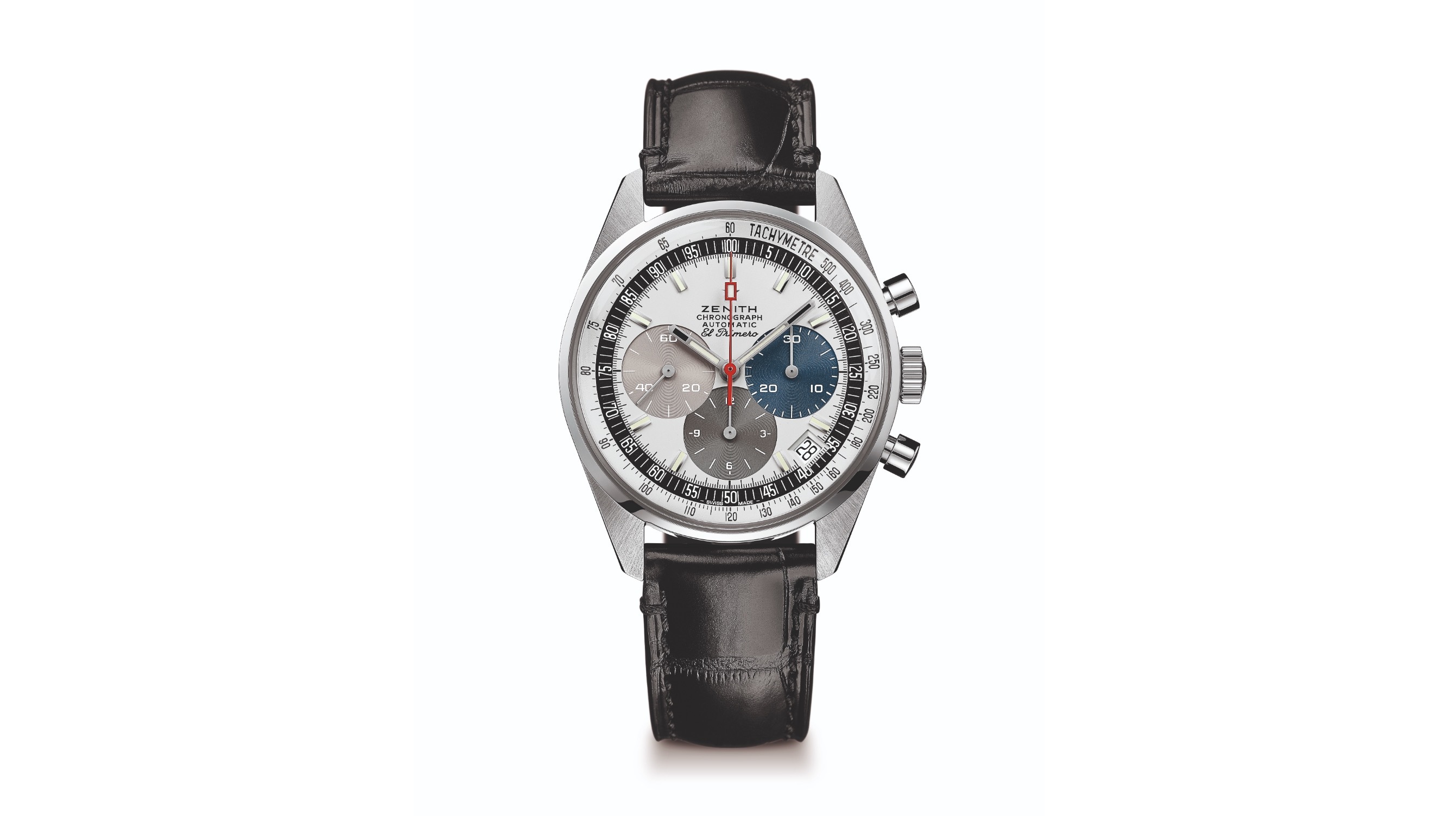 The dial of this watch stands out as it is bright white, with three colors added, that each indicate different time counter; A 30 minute-counter, an hour-counter and a 12-hour-counter. Not only is this watch displaying hours, minutes and seconds, on top of three counters, but also the date is shown on the dial. Finally, Zenith has spared no detail on its A386 El Primero Watch has its strap is made of splendid brown alligator leather. It also has a protective rubber lining, to make sure its durable and stays brand new looking.
If you are looking for a durable watch, the Swiss made 50th anniversary A386 El Primero Watch has a power reserve of 50 hours and is water-resistant up to 100 meters. This watch has got the looks, the quality and the details. Thanks Zenith!